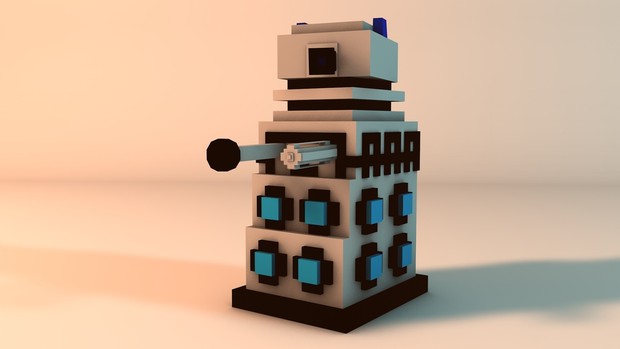 [Minecraft] Dalek Rig Version 5
A Dalek C4D Model based on That from the the Dalek mod by the SWD team.
This is a Fan Recreation of that Model, I claim no Credit over dah Original Design.
If this model is used please link me to it and credit meh? Would love to see what you do with it m8.
Tweet meh what ya make at @SubDahVide
*Steals Your Cookies*

Disclaimer:
SWD Staff Members will get this Free as it was BASED on there design, An Additional Few will also get it free but these will be people Whom I Trust.
You'll get 1 file (133.8KB)
More products from SubDivide