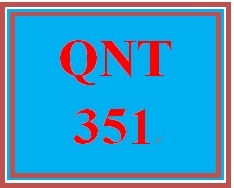 18. A student was interested in the cigarette smoking habits of college students and collected data
https://plus.google.com/u/0/108200033792883877670/posts/dWT4sDYbQKM
 1.     A student was interested in the cigarette smoking habits of college students and collected data from an unbiased random sample of students. The data is summarized in the following table: 
 Males who smoke
20
 Males who do not smoke
30
 Females who smoke
25
 Females who do not smoke
50  
What type of chart best represents relative class frequencies?
•      
Box plot 
•      
Pie chart
•      
Frequency polygon
•      
Scatter plot
You'll get 1 file (62.0KB)