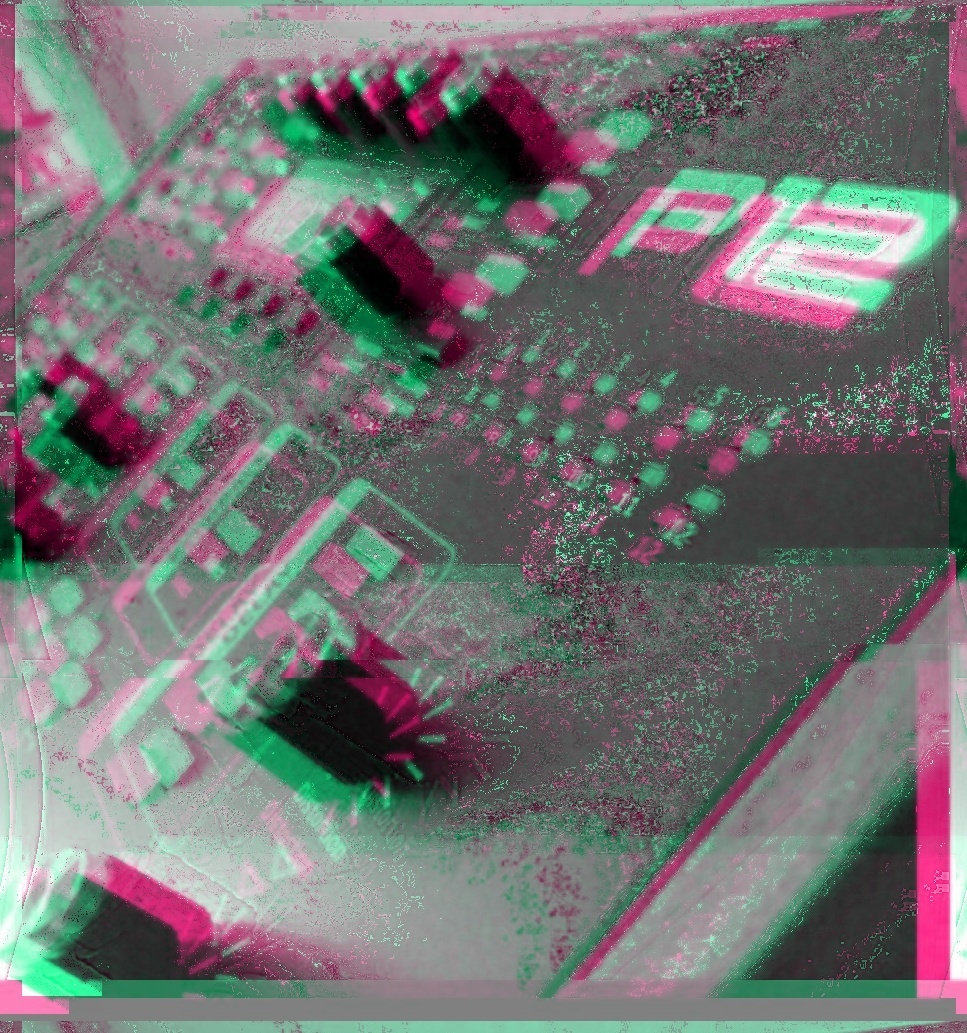 DSI Prophet 12 Patches 2
My 2nd collection of 99 Patches for the DSI PROPHET 12
This bank includes Single and Layered Patches
and consists of Bass, Lead, Arp, Pads, Keys and many other classic sounds
mutilated with the Prophet 12's extensive modulation routing.
All patches have been programmed exclusively with a Prophet 12 module and a CME Xkey 37 and many include Polyphonic Aftertouch and Mod Wheel functionality. All Patches are compatible with both the Prophet 12 Keyboard and Module.
Please take your time to listen to both the audio demo's i have created.
Lots of these patches have aftertouch modulation programmed and may sound
different if you do not have aftertouch enabled.
Another 9 min demo is available here
https://soundcloud.com/bobswans/p12-patches-2-demo-2
You'll get a 68.9KB .ZIP file.
More products from BoBSwanS Presets