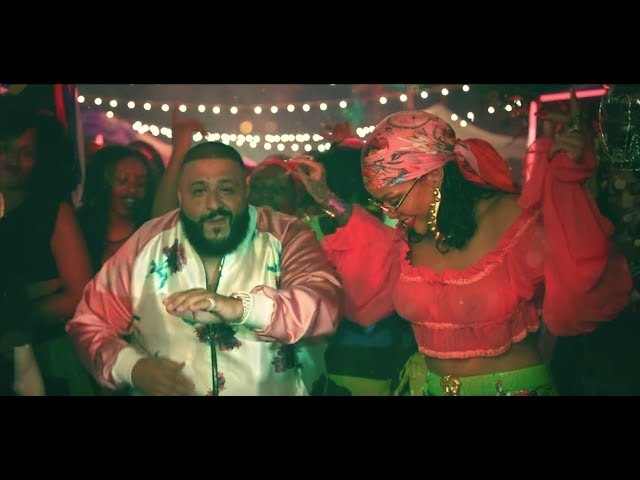 DJ Khaled - Wild Thoughts | BLURRY TRAILS EFFECT - Final Cut Pro X
The really cool blurry trails effect in the new Dj Khaled, Rihanna and Bryson Tiller music video for Wild Thoughts is here and it can be yours too. Free download below.
Check out the video here:
https://youtu.be/tZWJGvDAiQY
How to install Effects for Final Cut Pro X: 
https://youtu.be/T4SCa_fXFkU
Please do not re-sell these products.
You'll get a 494.4KB .ZIP file.