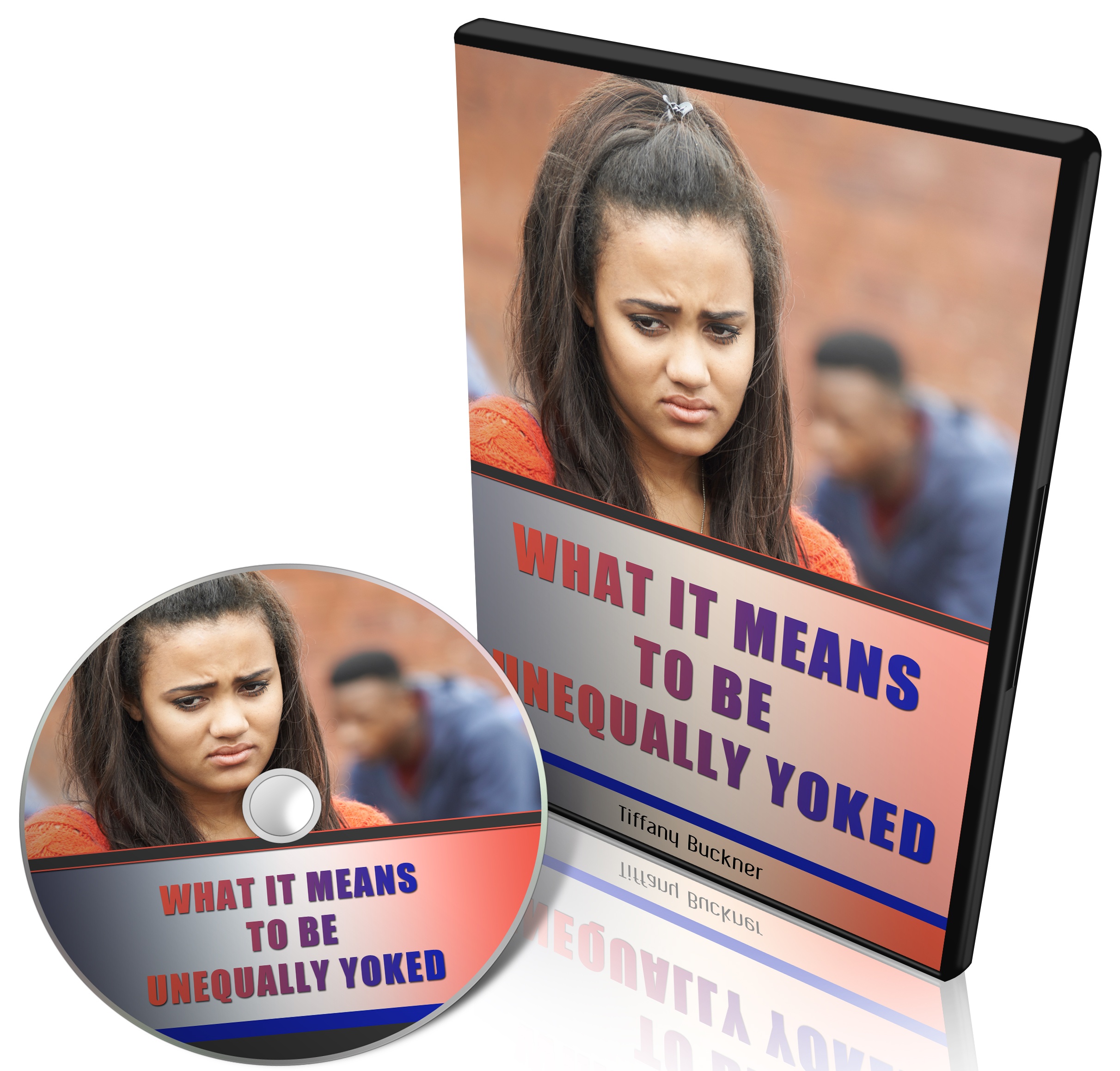 What it Means to be Unequally Yoked
The average believer does not understand the term "unequally yoked," and for this reason, many believers find themselves in relationships with people who can best be described as "weapons formed against them."

This in-depth, thought-provoking and mind-renewing conference call will have you revisiting the term "unequally yoked" and help you to avoid entering relationships with people who need evangelism.
You'll get a 142.9MB .MP3 file.
More products from Anointed Fire With Tiffany Buckner