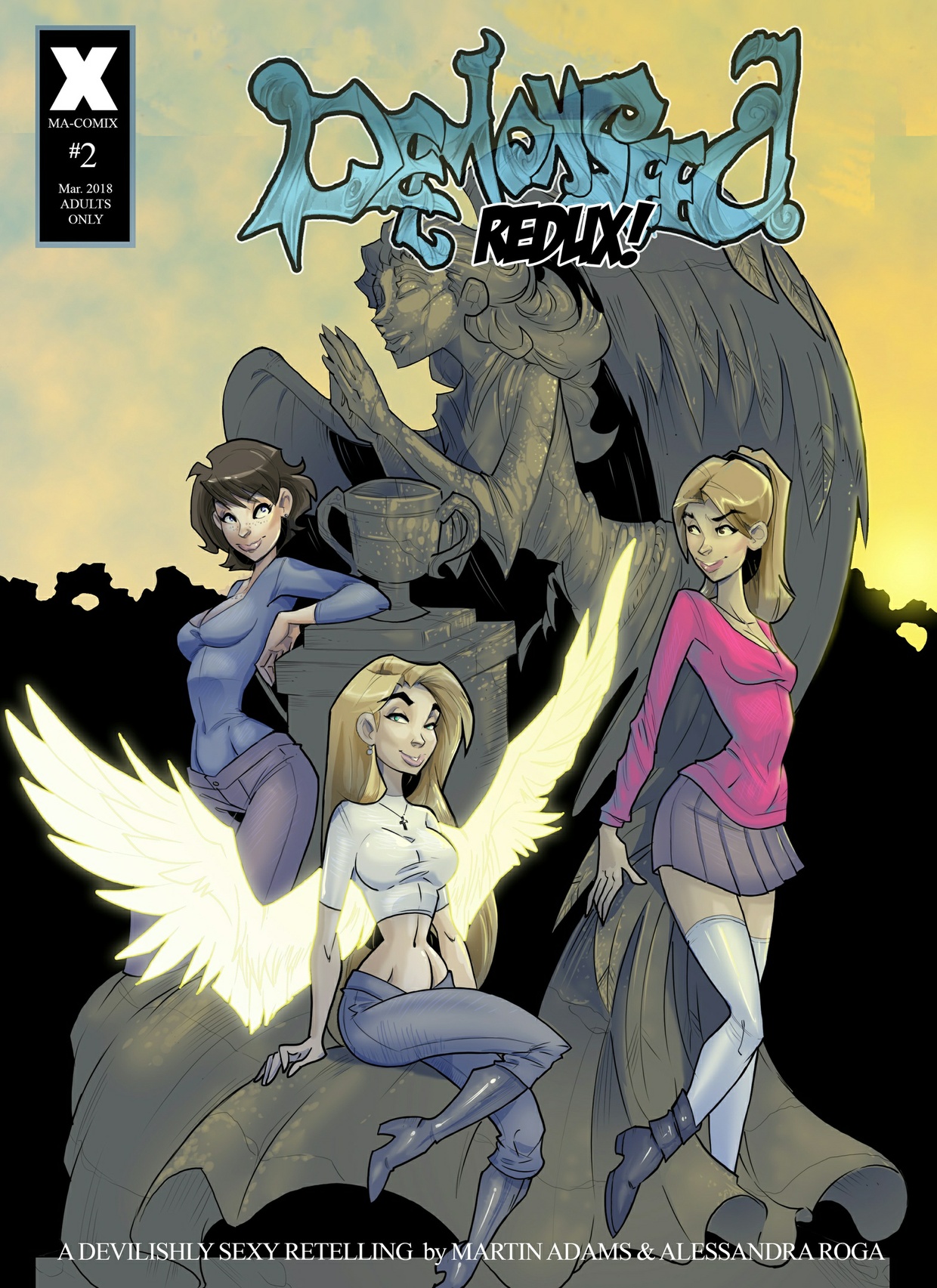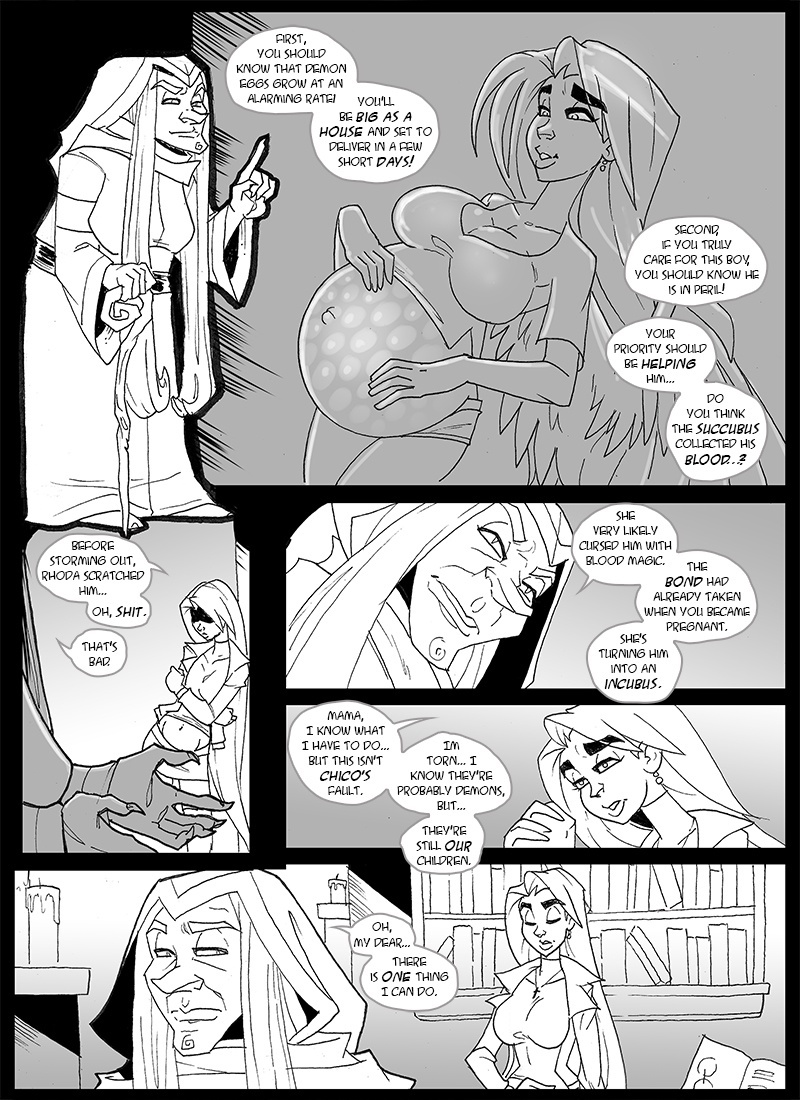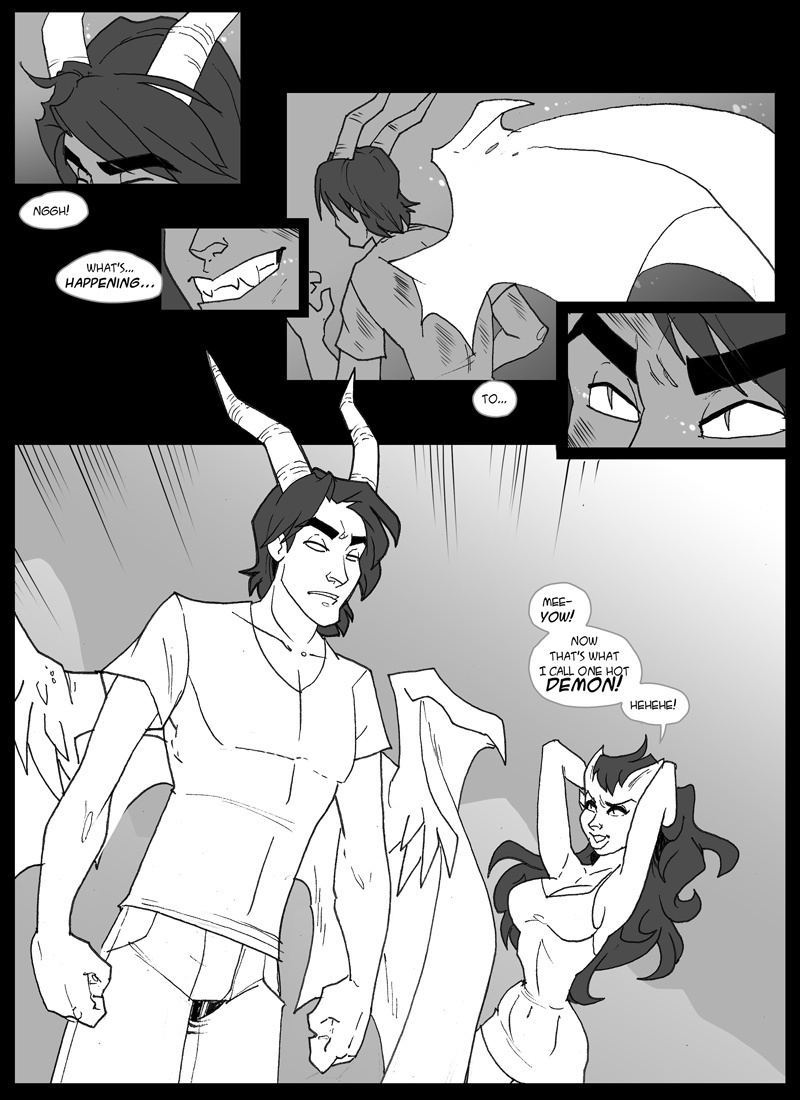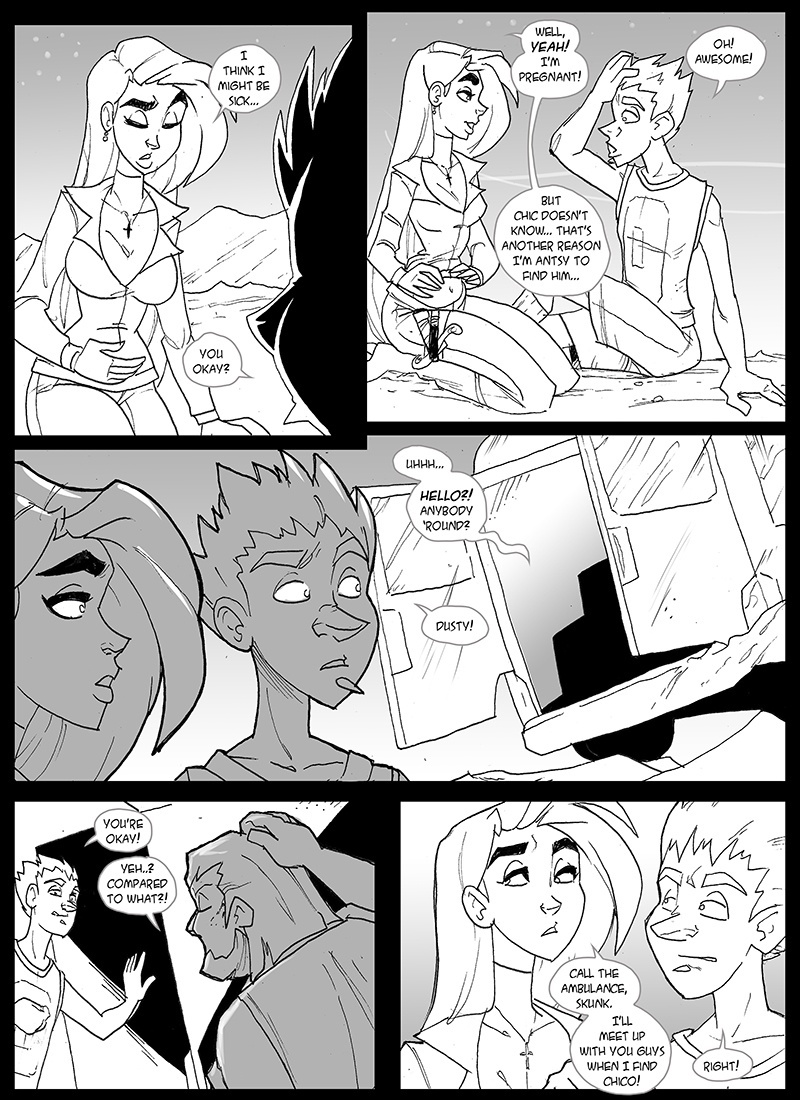 Demonseed Redux! Issue #2, Hi-Res Edition
An all-new take on the best-selling series from MA-COMIX! Chico Del Ray is a guy down on his luck with music, money and the ladies. To make matters worse, he just found out his girlfried Rhoda is a demon succubus who wants to breed a legion of monsters with him! But Chico has one thing going for him: his best friend Deion. But even she has a secret - she's an angel!

The hi-res edition of the new webcomic is here at last! Enjoy this collected edition of Demonseed Redux! featuring a sexy new story, hot new artwork by Alessandra "Krystalvix" Roga and all the sexy goodness of the original!

25 Pages, black/white - hi-res printable edition

*Due to the digital nature of this product and the risks of piracy with its subject matter, all sales are final. Contact us if delivery issues or download errors occur.
You'll get a 56.8MB .ZIP file.
More products from Krystalvix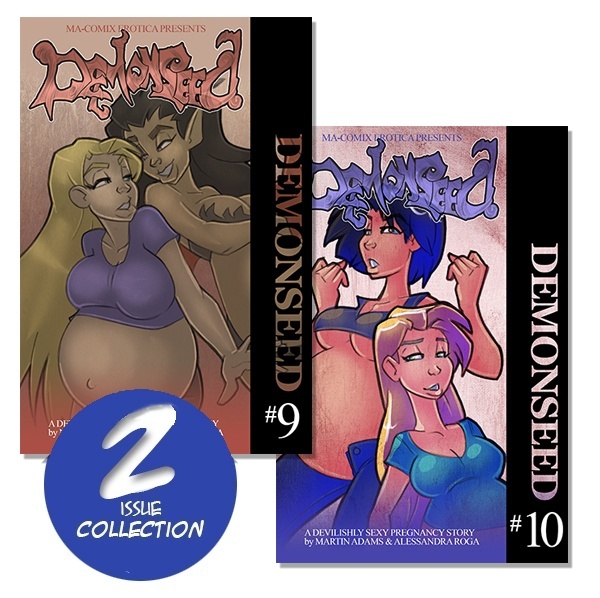 20% OFF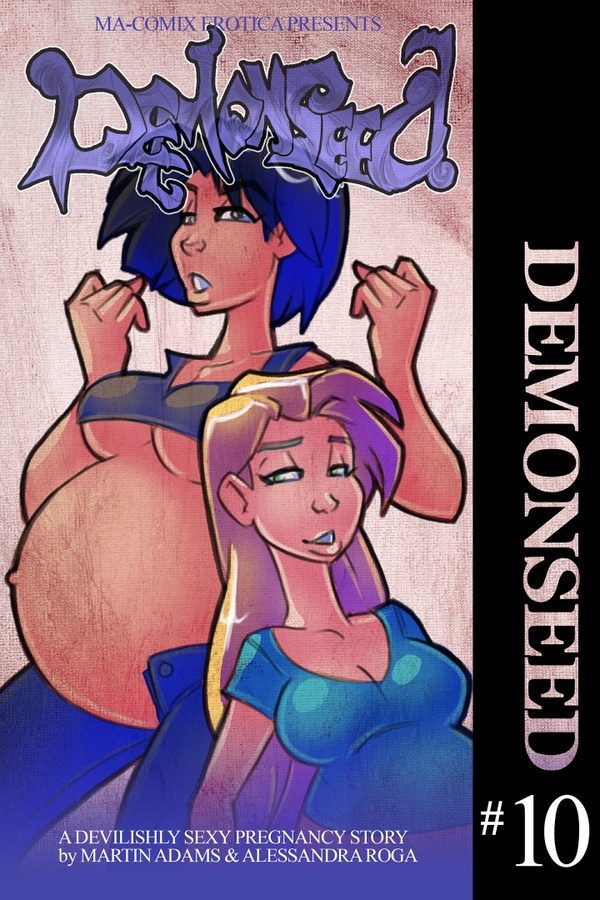 20% OFF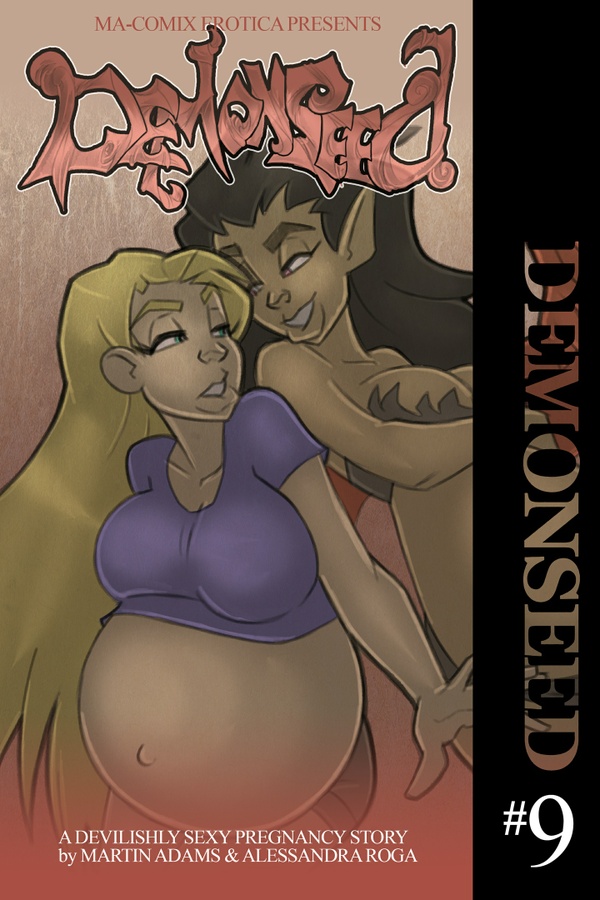 20% OFF