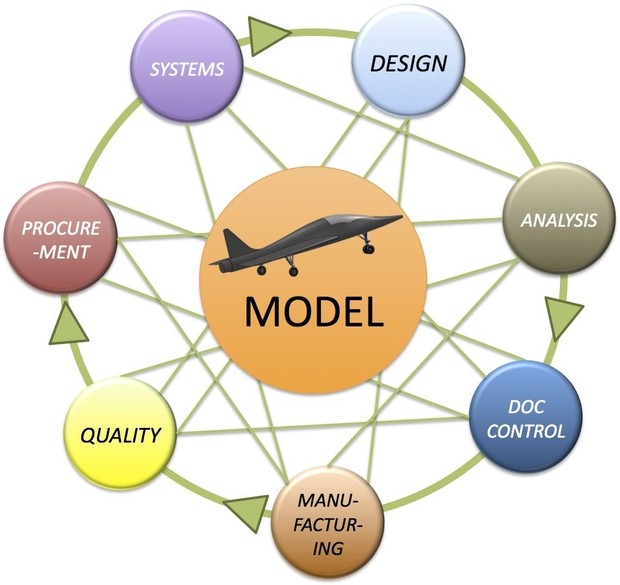 Model Based Engineering Boot Camp
Recorded Webinar of MBE BOOTCAMP training.
Arming the decision makers with CAD model based benefits and action plans.
This is a 45 minute crash course that explains the philosophy of designing products using CAD Model-Based Life-cycles.
- Understand the importance of Model-Based Commercial (ASME Y14.41), Government (MIL-STD-31000A) and Company Standards.
- Learn MBE Benefits, Risks and Action Plans for MBE and MBD
This webinar is part of a CAD Model-Based training webinar offered by Action Engineering (
www.action-engineering.com
).
You'll get 1 file (154.7MB)
More products from Action Engineering