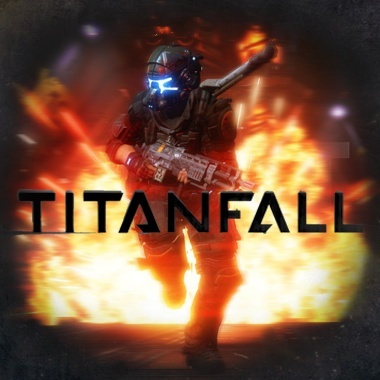 TITANFALL macro no recoil for A4tech Bloody, X7 & FireGlider | sens 17%
Information can be found here
https://www.norecoil.pro/titanfall.html
---
Macros for games Titanall written for A4tech X7 and Bloody, in a different configuration! Most of the weapons in the game has a strong spread and initial accuracy, don't expect a script perfect accuracy.
---
For automatic weapons for mouse X7 there are macros of left button! See the list of macros and reduction in names.
You'll get a 93.2KB .ZIP file.