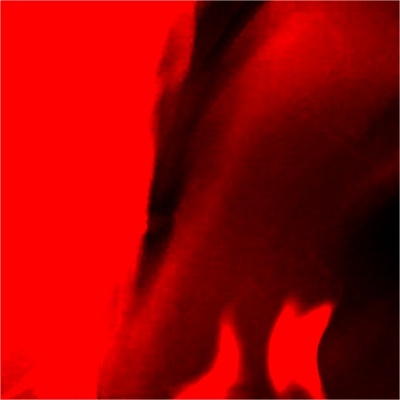 RHEYR BEAT PACK #1
30+ BEATS.

please keep in mind most of these beats are experimental.

- all beats are still owned by me ( PLEASEBEOKAY / DUEXVII ).
- i must be credited in the title of ALL songs beats are used in.
- all beats are unlimited use.

NOTE: when bought you will receive a .txt file in which there is a link to the google drive folder.
You'll get a 21.0bytes .TXT file.
More products from buy shit