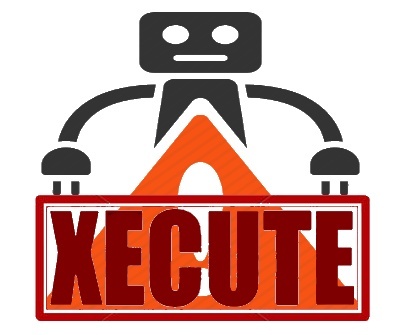 RoboXecute
About this File
RoboXecute allows for commands / messages to be sent from Discord into WoW through WRobot. This plugin will also send Whispers that are sent to your WoW character into Discord so that you can see them. This also means that you can install the Discord app on your phone and send commands from your phone.
This Plugin allows full integration with Discord. Send Commands from Discord!Game Versions
I have tested RoboXecute on the below game versions. I am sure it works in other versions, but below are what I have tested.


Legion (Retail)


WoTLK


Burning Crusade


Vanilla


I have not tested all versions of the game. If you would like to test the plugin on a version of the game that I have not tested listed above, message me and I'll give you a free copy!


Current Executions/Actions that can be sent to Discord and then sent to WoW:


Whisper other players


Message in the Say Channel


I will be adding more in future updates


        Logout


        Hearthstone


        Send Screenshots


Current events that are sent to Discord from WoW:
Any time any of the below things happen in WoW, a message will be sent to Discord with details.


Whisper Received


Say message Received


You'll get a 4.9KB .ZIP file.
More products from Chad Jensen