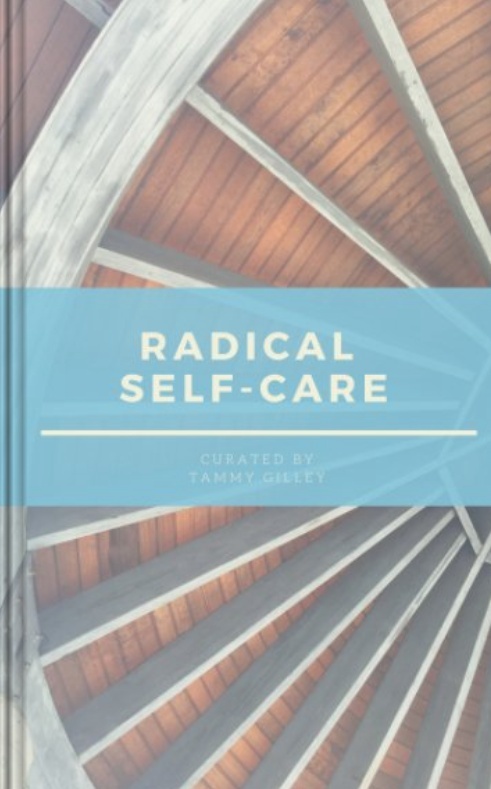 Radical Self-Care: A Journal
If you've ever asked the question "What is radical self-care and how can I get some?", Tammy Gilley's book gives a definitive answer. A cross between an informative book and a journal, Tammy takes a symptom of a day planner driven society and offers answers and suggestions about how to get more "me time". Tammy's sense of humor allows the reader to dig deeper without taking the whole thing too seriously. Radical Self-Care: A Journal empowers the reader to consider a radical self-care plan with journal prompts to encourage creative solutions to gaining more balance, energy, and happiness every day. Tammy reminds us: radical self-care is not selfish, it's self-full. A must read for everyone who has a to do list that is out of control.
You'll get a 5.9MB .PDF file.
More products from tammygilley