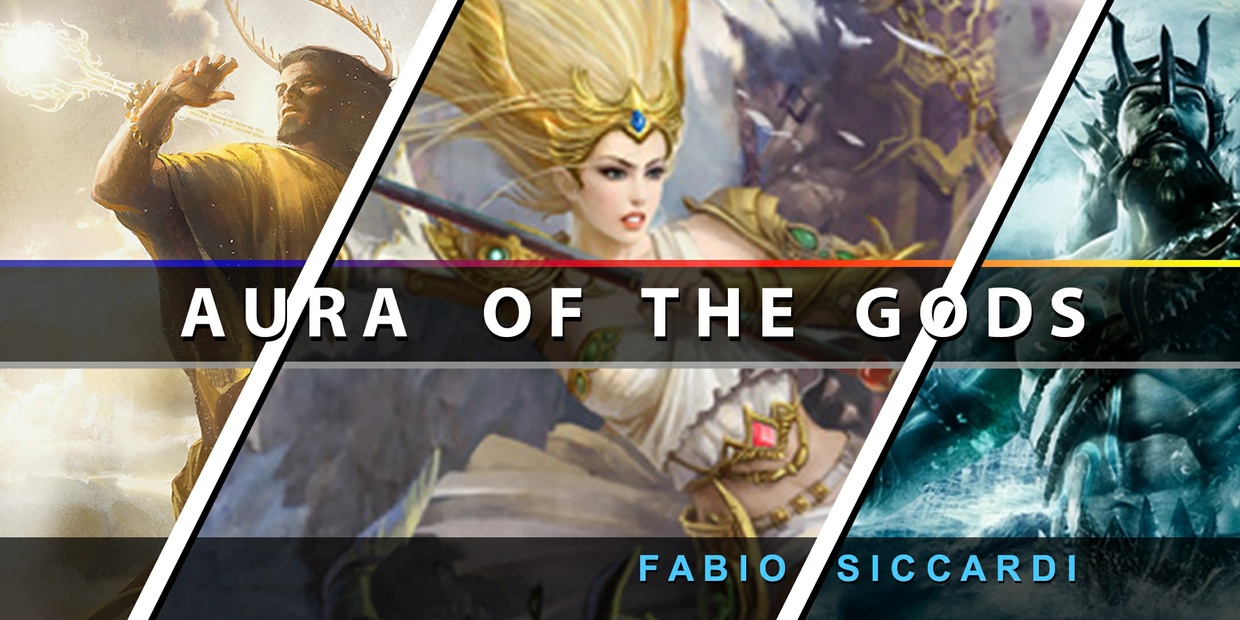 AURA OF DIVINE AUTHORITY ★ ★ Aura Of The Gods!
Greetings Ladies and Gentlemen!


Today we present a program for all those people who would like to feel more powerful and express it. This program is designed to make you feel very powerful and also help you change your body language to express this power to other people and command more respect, It is ideal for people in positions which demands respect. It is best for people with short temper or mentally unstable or if they are in a middle of a difficult relationship or to avoid listening to this program.It is a bit like Irresistible Sexiness, but instead of feeling and expressing one's sexiness, you feel and express that commanding presence that powerful people have. Try this program if you feel safe to do so.



This program has affirmations for




Feeling more powerful within yourself and expressing it outside which commands respect.


Divine Charisma. It is a modified version of Magnetic Charisma adapted to this program.


Divine Sexiness. Some affirmations from Irresistible Sexiness modified to suit this program.


Please do not confuse this with Programs like Supreme Self Confidence.If you want, you can test the free YouTube Version which will be online from the 24th of November 2017.


Features




3D Affirmations This feature allows your body and mind to make faster changes.


Ultrasonic: Continue Listening to this program even when you are not in a position to use Headphones/earphones. (Please remember to use the normal version for at least 4 hours)


Almost three times the amount of affirmations used in the YouTube versions


INSTRUCTIONS:


Listen to this track for at least four hours a day for the next 1-3 months. Or if you want super fast results you can listen to the track for at least 8 hours a day for the next one month, but not more than 21 hours.
If you ever feel that you are being tempted back after 3 months, you restart and use this program as a refresher and listen to it for a week.
Listening to the track using headphones/earplugs.
After listening to the program for 4 hours with the normal version, you can shift to listening to ultrasonic track if you are not in a position to use Headphones/earphones. The Instructions on how to use the ultrasonic version is inside the file you download.
You can listen to other music while listening to this track, and you can carry on other activities such as working, studying or playing or sleeping or working out etc.
NOTICE:
The file you are about to download is in a zipped format because it contains multiple files. If you are using a PC to download please make sure you have a program like WinRar and if you are using a mobile phone, please search for WinRar or WinZip in the App Store or Google play if you have not installed yet. They are available for free.
WARNING
: Do not pirate this program anyway, it contains very strong anti piracy affirmations which will make this program useless and reverse the effects.
We reserve our rights to keep the affirmations we used to build this program as a trade secret.
You'll get a 315.2MB .RAR file.
More products from MindPro Lab