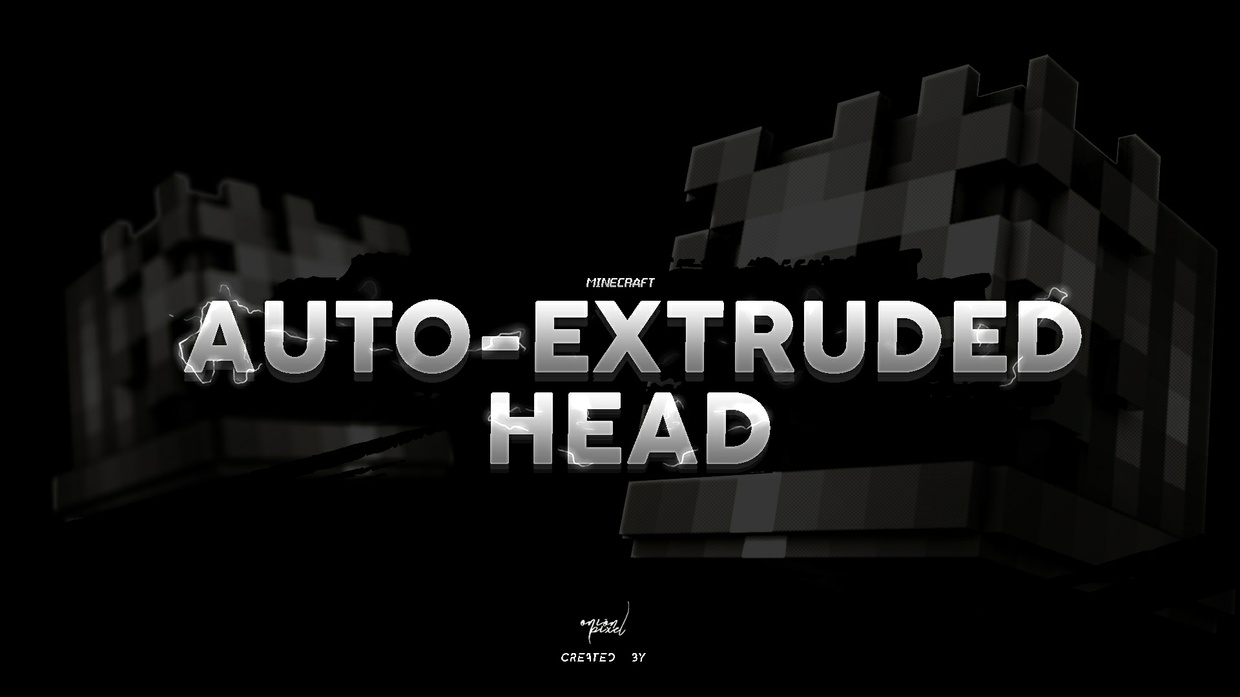 Auto-Extruded Head » Rig Model
Auto-Extruded Head is perfect for you guys and it's easy and fast to extrude the hair, hat, etc you guys want. and it's work with all the rigs, just place it on head mesh then done.
Here some tutorial to use it.
http://imgur.com/a/OEciR
Having problem with the Rig?
ask and follow me on twitter
https://twitter.com/LIsPixel
You'll get a 357.9KB .LIB4D file.
More products from LIsPixel