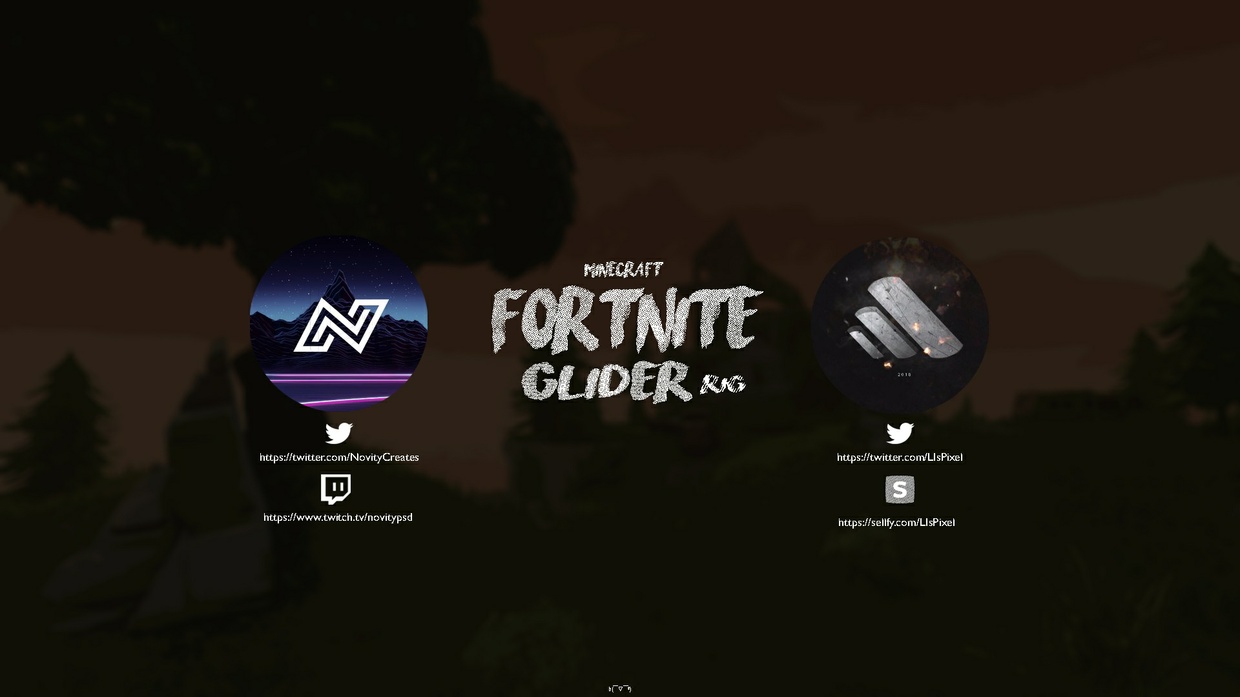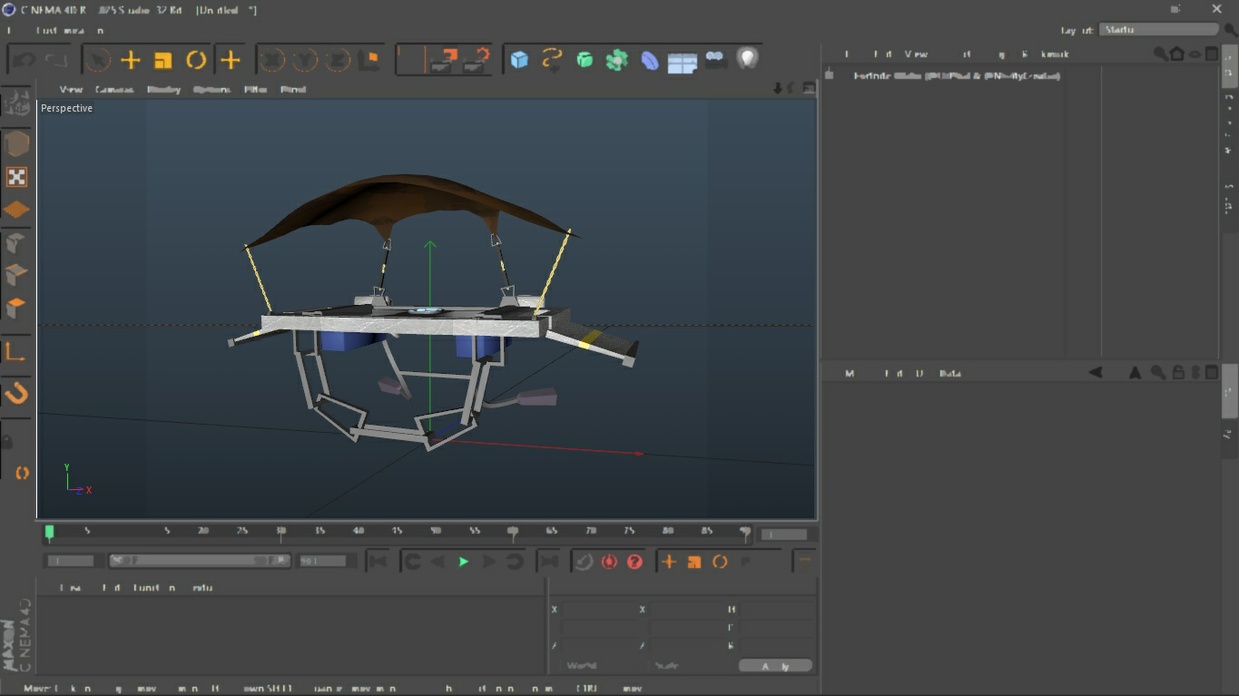 Fortnite Glider Rig » Rig Model
LIsPixel & Novity just make new rig, called 
Fortnite Glider rig!
this rig was from game survival multiplayer called Fortnite, this rig have a cool features & detailed, we added some dynamic on parachute & chain handle, changeable textures and color, size, etc
if you guys have problem with the rig
ask
@LIsPixel
for more!
---
Hope you guys like it,
and follow me and Novity here
https://twitter.com/LIsPixel
&
https://twitter.com/NovityCreates
You'll get a 9.6MB .LIB4D file.
More products from LIsPixel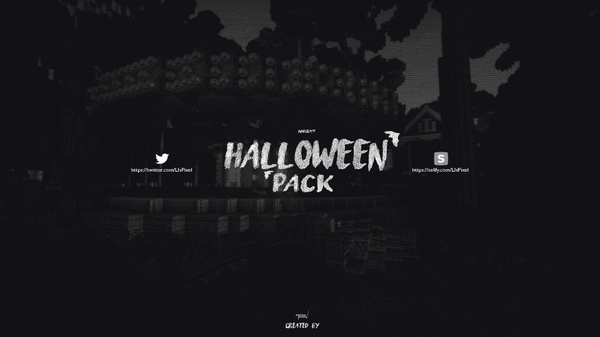 $0+