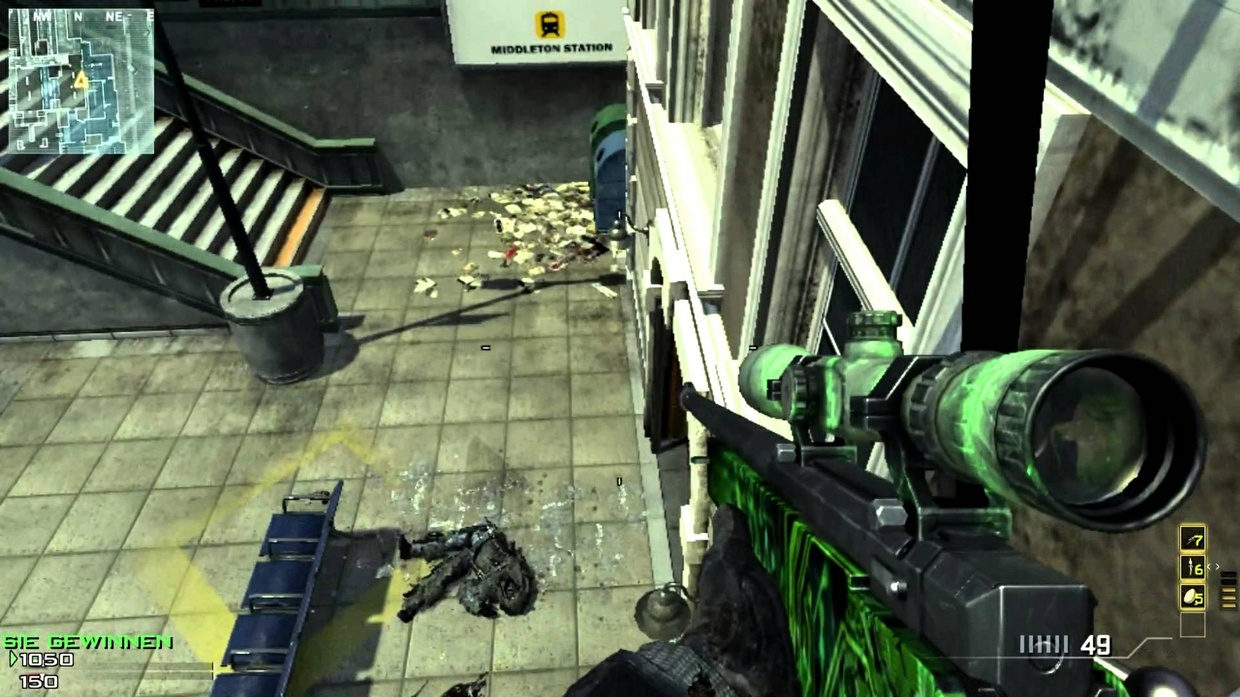 MW3 Cronus Max Nac Binds scripts for XBOX 360 & PS3!
Here are some the best nacs for MW3! Works for Xbox 360 & PS3! 

If you dont trust me just follow @MagsOFW and dm me! imma show you in-game proof and all u want me to

Nac bind list:

SHOTGUNS:
Spas-12 mnac
Spas-12 mnac to killstreak
Spas-12 snac
Spas-12 rnac
Spas-12 tnac

SNIPERS:
MSR Adelia
MSR rnac
MSR Zoomload with throwing knife

(Thats all for now on MW3 but imma make more and i also take requests if anyone wants something els)
You'll get a 2.2KB .RAR file.