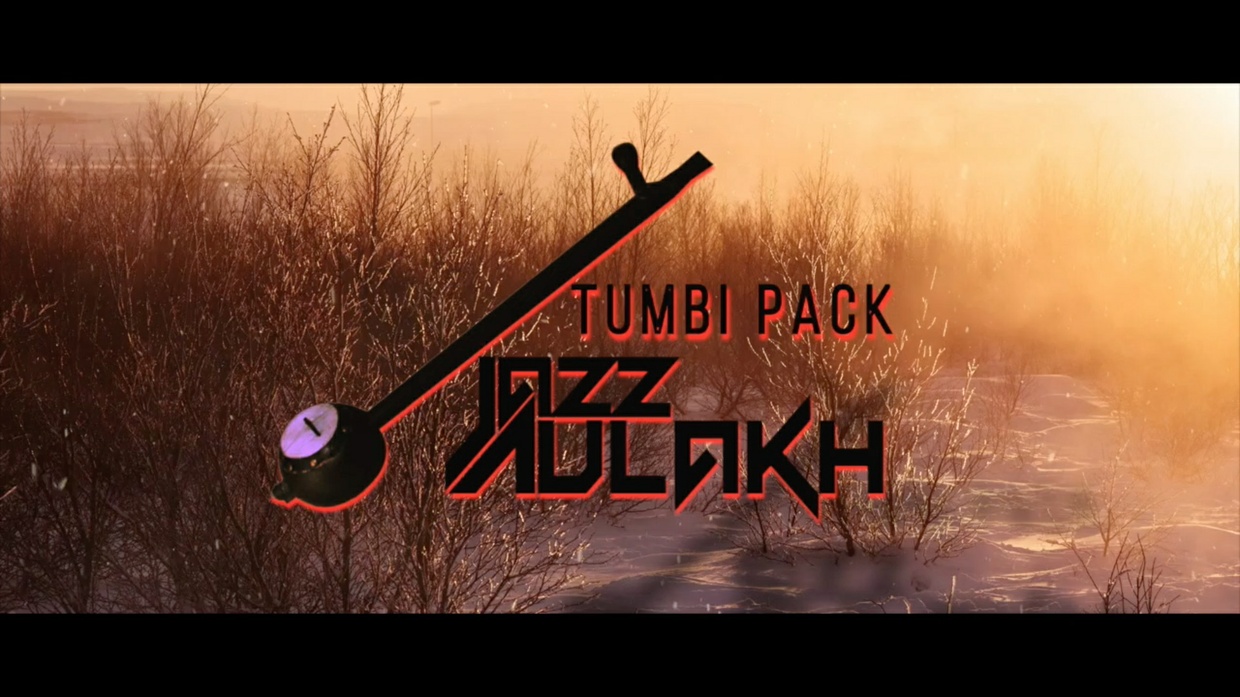 Tumbi Sample Pack || Jazz Aulakh || Bhangra
Hey

This pack contains 20 Tumbi samples played authenticly by myself Jazz Aulakh. I have tried to imitate some popular songs tumbi melodies and include them in this pack. Songs such as Sr. Zeus's "Angreji Wali Madam" and much more...

The demo video for these samples is in the bio for this product, so you are more than welcome to check out what they sound like.

I have taken inspiration from many artist such as Sukshinder Shinda, Manni Sandhu, Aman Hayer and many more to create this pack.

Also after purchase this is free to use in your mulimedia projects.

Best Regards,
Jazz Aulakh.
More products from Jazz Aulakh's Punjabi Music Tools.