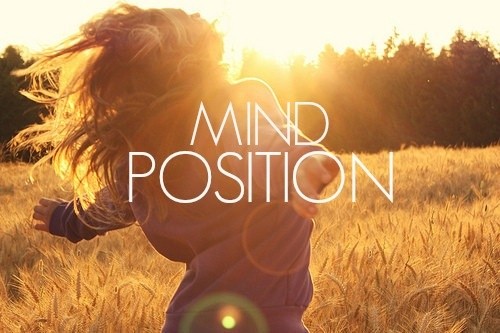 Goodbye Sinus
Desire to control Sinus once and for all? This 19:56 MINUTE carefully chosen binaural-stimuli recording uses over 600 programming-affirmations to enable you to get on with life the way you want to.
INSTRUCTIONS OF USAGE:

Sit back, relax your mind and listen to the audio at a normal volume. Quality earphones or headphones preferably. Twice in the morning and twice before bed is recommended, the more you listen the more it will help. However, more than 10 hours a day of listening will tire your mind and be counterproductive. Please see the 'Q&A' section via
www.mindposition.com
for popular questions.
***Recordings should NOT be listened to whilst driving, operating machinery or at any time the listener needs to remain focused.***
You'll get 1 file (18.3MB)
More products from Mind Position