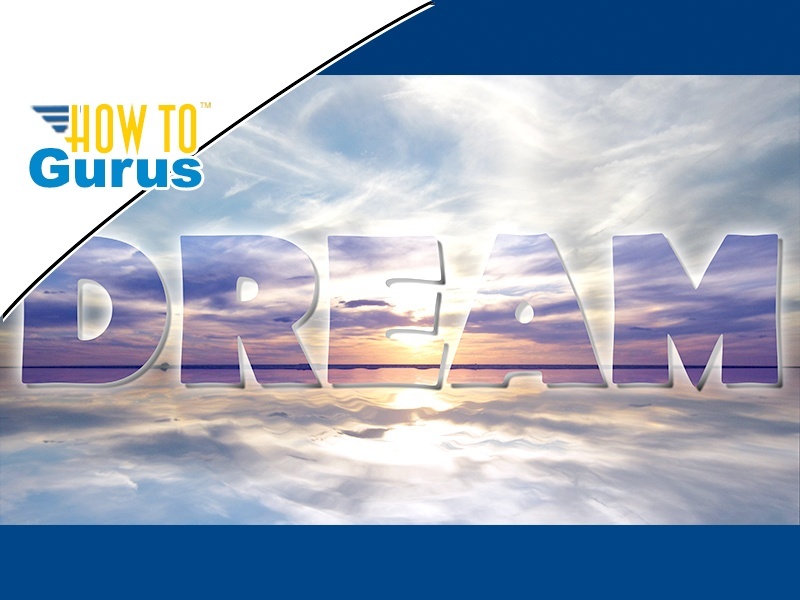 Photoshop Elements Mirror Image Effect: Inspiration Poster 15 14 13 12 11 Tutorial
How to Make an Inspirational Poster using the Mirror Image Effect in Photoshop Elements.
► Be a Photoshop Elements Expert - Click Here:
https://www.georgepeirson.com/expert
Get my Complete Training titles on Amazon here:
https://www.georgepeirson.com/amazon/
◄
________________________________________________
In this Adobe Photoshop Elements tutorial you will flip an image creating a mirror effect then blend in some text for an inspirational poster.
Download Free Project Files:
https://www.georgepeirson.com/lq7s
This training video was recorded in Adobe Photoshop Elements 15 but the techniques used will work just as well in Photoshop Elements 11 through the latest Photoshop Elements. This comprehensive video takes you step-by-step through the complete process from beginning images clear through to the final composite image.
video and description copyright 2017 George Peirson all rights reserved
You'll get a 146.8MB .MP4 file.