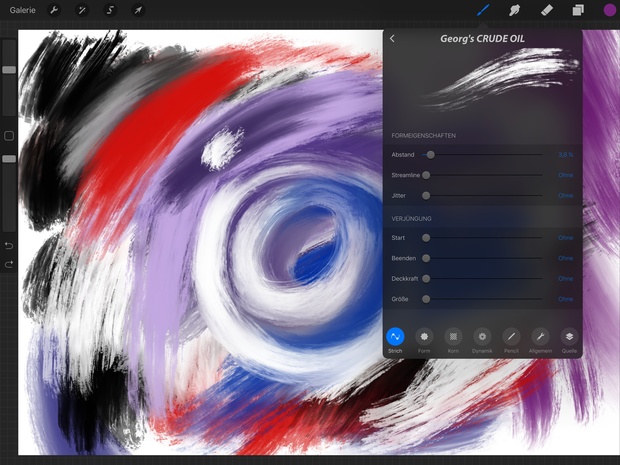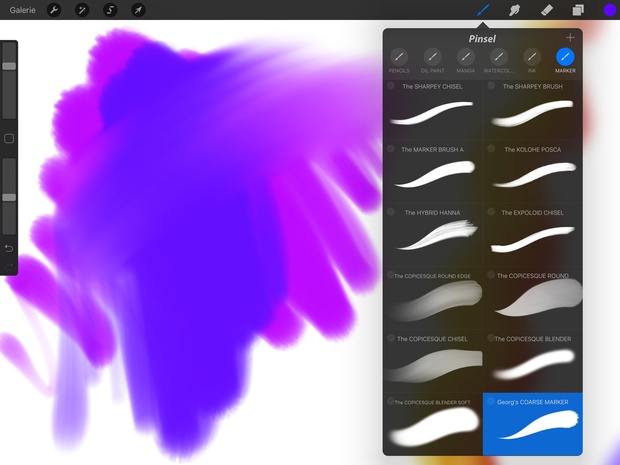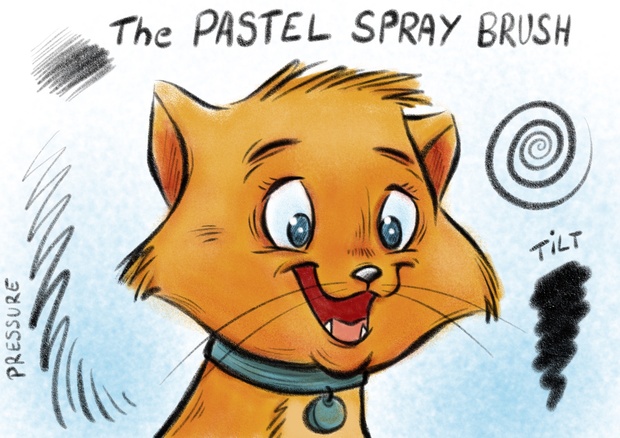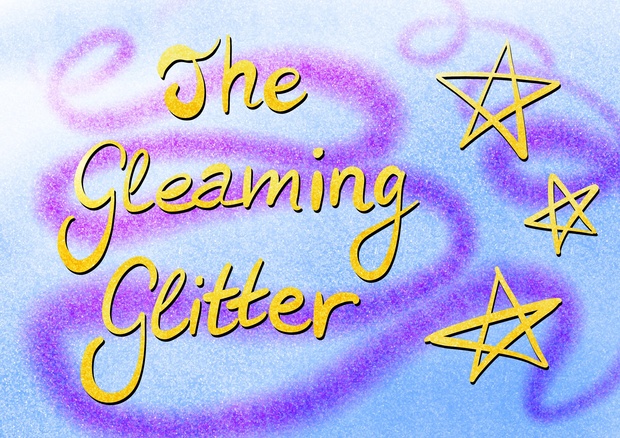 FREE PAINT Brush Set: 7+ Oil Paint, Marker, Pastel Spray & Blending Brushes for Procreate
In this set, I'll collect samples from my Paint Brush Bundle & Megapack as well as new free paint brushes for Procreate. One of my personal favorites is the new
ROSSBOB CRUDE OIL P4
paint brush. It's very versatile and great for oil paintings as well as blending colors and softening edges.
You'll Get:


CRUDE OIL


ROSSBOB CRUDE OIL P4 (NEW): Updated and optimized for Procreate 4 as a part of my new Bob Ross wet oil paint brush series!


COARSE MARKER


COPICESQUE CHISEL Texture P4 (NEW): Procreate 4 brush from my updated Marker Brush Set https://sellfy.com/p/B9Jf/


PASTEL SPRAY


BLENDING SCULPTORS: 2 versions of my soft color blender and gradient brush. Check out this demo video to see them in action: https://youtu.be/7tCpxmMVUSg


GLEAMING GLITTER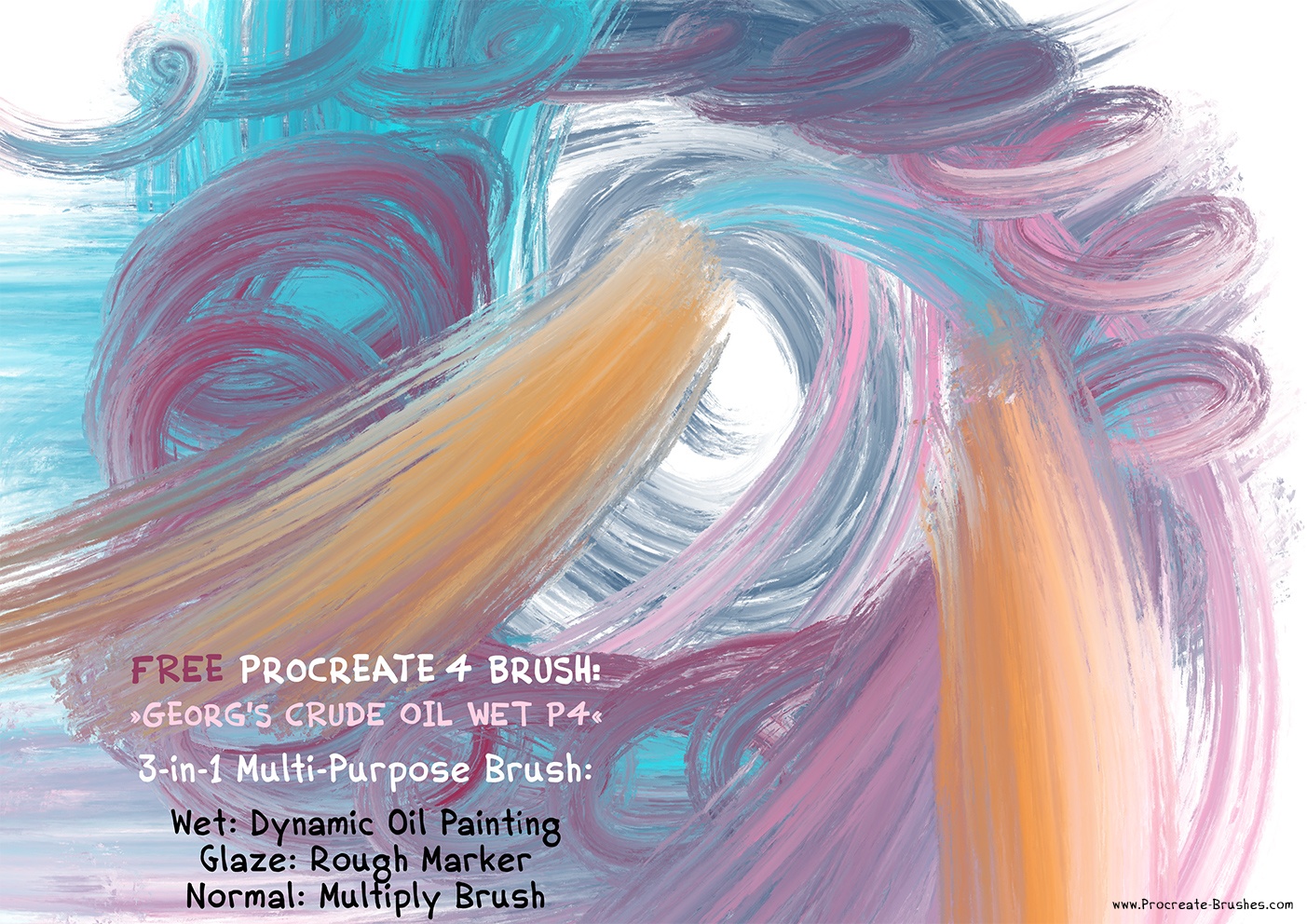 Demo strokes with the new Procreate 4 version of The CRUDE OIL paint brush
FREE Updates


[update JUN-31-2017] Added the BLENDING SCULPTOR brush from the upcoming free update of my BLENDER Brush Set: https://sellfy.com/p/PwHU/


[update APR-03-2017] Added the free COARSE MARKER brush from my new COPICESQUE Marker Brush Set: https://sellfy.com/p/B9Jf/


[update JAN-31-2017] Added my new PASTEL SPRAY brush and the GLEAMING GLITTER brush (2 versions)


[update OCT-16-2017] Added the ROSSBOB CRUDE OIL P4


[update OCT-24-2017] Added the COPICESQUE CHISEL TEXTURE P4 brush (created for Procreate 4)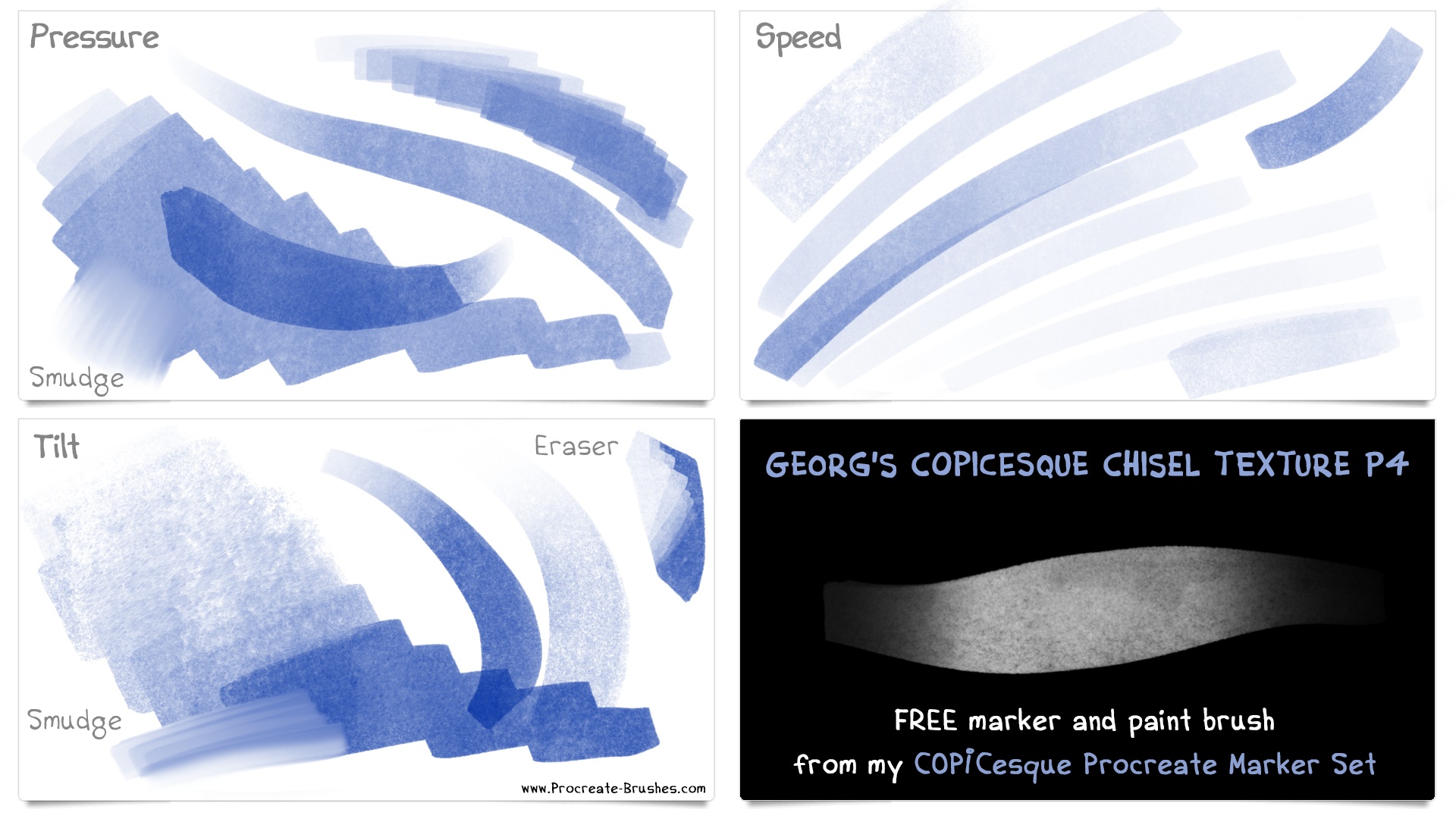 Cheat sheet for the paper-textured COPICESQUE CHISEL marker brush 


New brushes and free updates will be added to this set in the future.
If you like to support my work or have any brush requests, please consider making a small donation. Thanks :)
Sample Artwork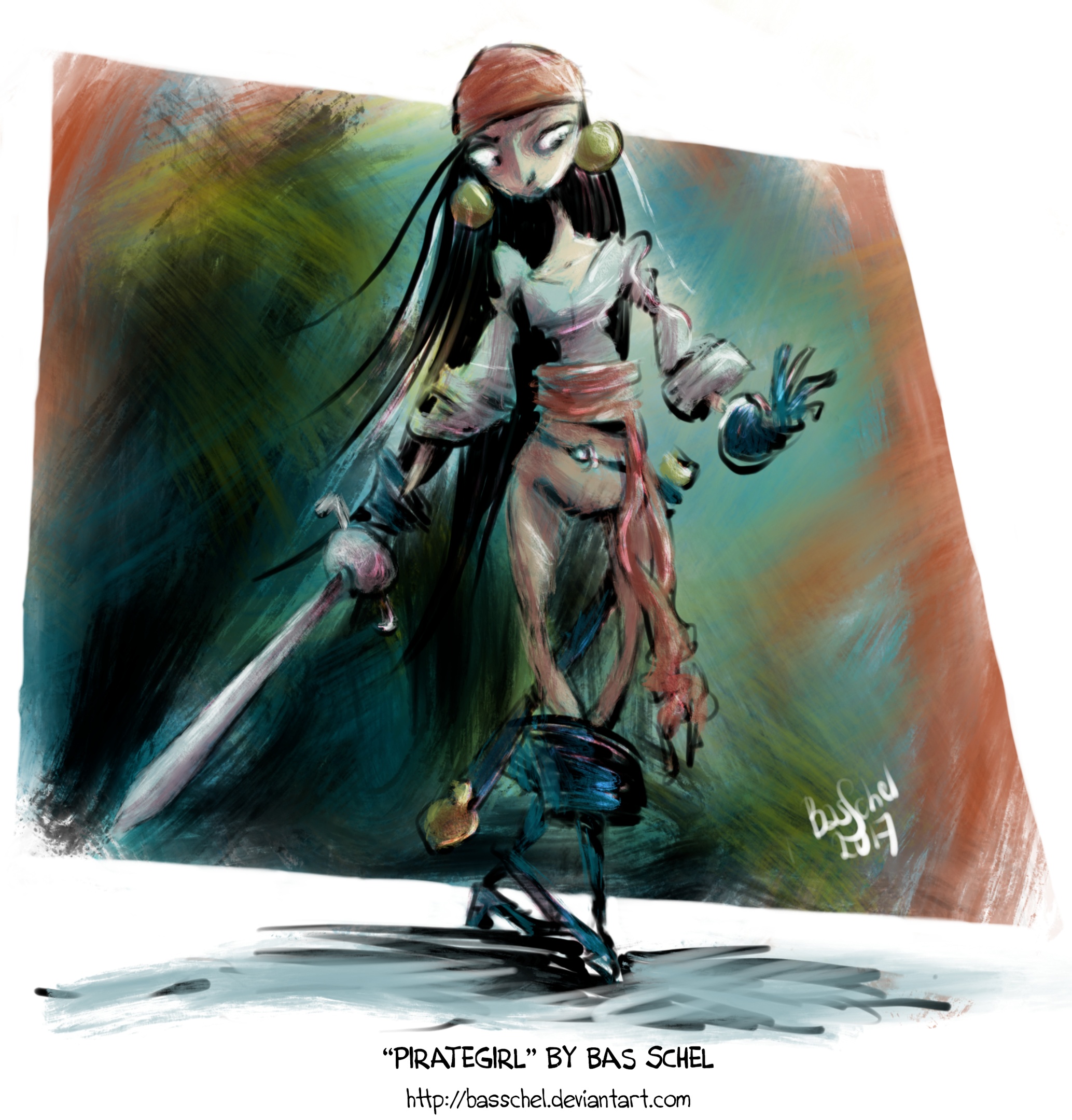 Kudos and thanks to
Bas Schel
 for this great brush sample!
"Downloaded your paint brush set last night. I love the 
Coarse
Marker and Crude Oil brushes. Made this feisty
pirategirl
while
testdriving
them. Thanks for these great brushes!"

Video of the drawing process:
https://youtu.be/A8VUUFEGUVo
Discover more of Bas' amazing work: 
http://basschel.deviantart.com
How To Use The CRUDE OIL Paint Brush:


The color runs out at the end of each brush stroke. To control the amount of color applied with each stroke, simply adjust the color load in the "Dynamics" tab of the brush.


Keep on painting without lifting your stylus/finger to blend with other colors/strokes and soften selected areas. With each new stroke the brush gets loaded with color again.


Use the brush as smudge tool if you don't want to apply additional color. Use it as eraser to add some variation while keeping a consistent look and feel.


Play with size and opacity to make your painting look natural and interesting.


If you have a pressure, tilt and speed sensitive stylus adjust the respective brush settings/pressure curve to fit your personal preferences and painting style.


Put a 50% gray paper/canvas texture on top of your drawing. Set blending mode to "Overlay" or "Multiply" to apply an additional texture to your painting.


If you like the paint brushes, please check out my other brush sets too:
https://sellfy.com/georgvw
Happy Painting :)
Georg
Visit my blog
http://procreate-brushes.com
to learn more about my 350+ brushes, check out sample images, watch demo videos, read customer reviews, and find tips & tricks in the FAQ.
NOTE: The brushes are designed for Procreate (iOS App/iPad). A pressure sensitive stylus like Apple Pencil is recommended to take full advantage of the brushes, but not necessary.
You'll get 1 file (17.5MB)
More products from Georg's Procreate Brushes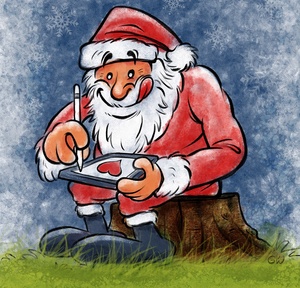 30% OFF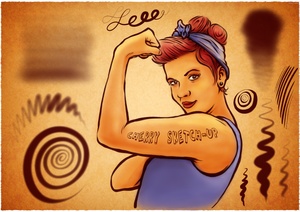 30% OFF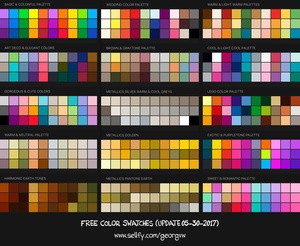 25% OFF