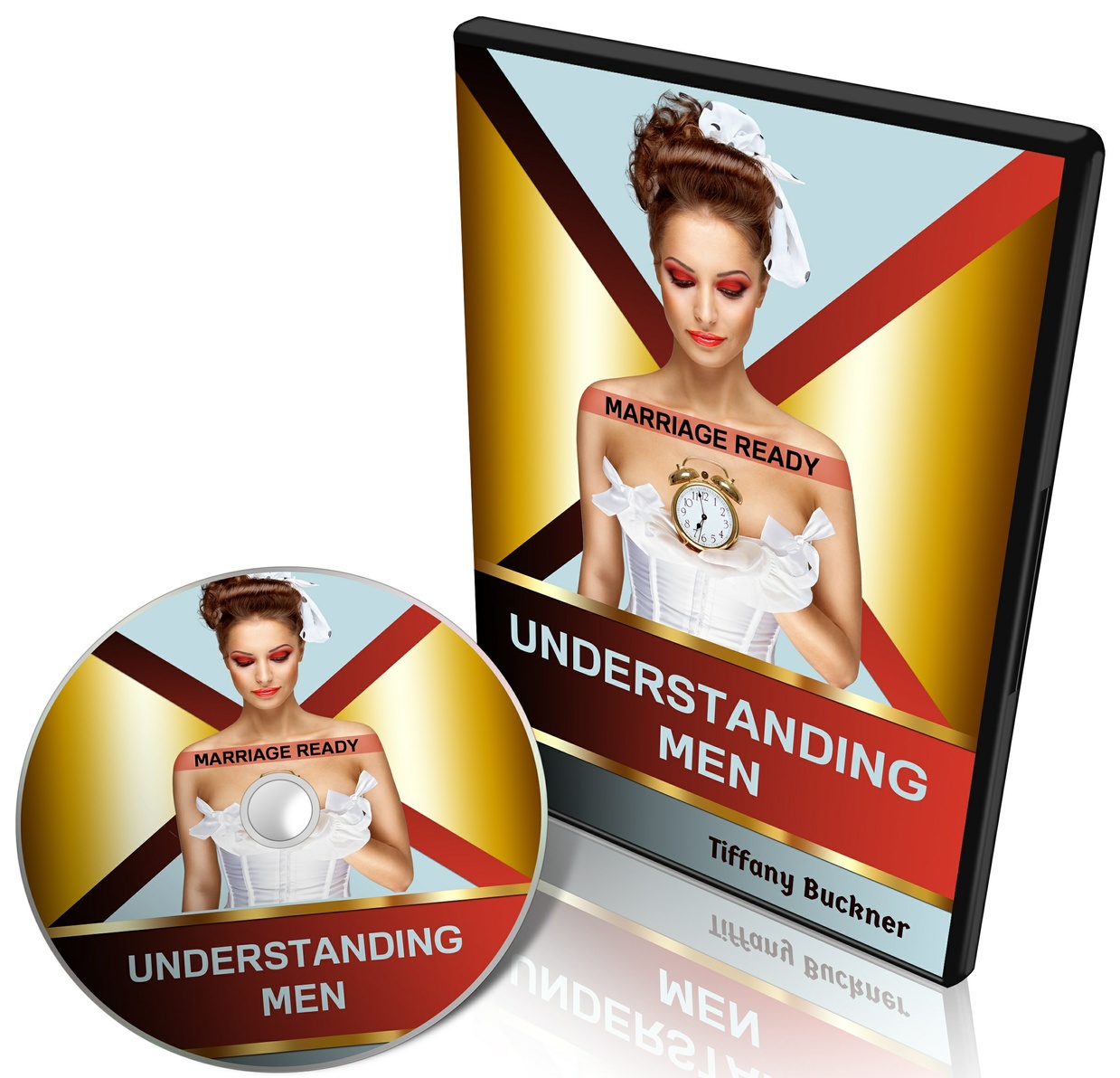 Understanding Men (Marriage Ready)
The average woman does not understand men and, for this reason, she unintentionally keeps the wrong men around, all the while, chasing the right one away. This message is beyond powerful. You will come to understand how men think versus how women reason. You will learn what men value the most and if you take this teaching to heart, you will see a major change in your life!
You'll get a 98.1MB .MP3 file.
More products from Anointed Fire With Tiffany Buckner