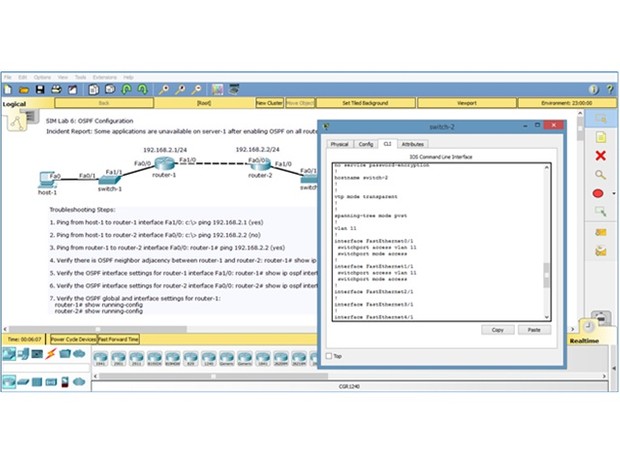 CCNA v3 Lab Simulator
Cisco CCNA certification has become increasingly complex with both theoretical and lab oriented questions. CCNA v3 Lab Simulator provides the lab skills necessary for CCNA certification. Learn how to troubleshoot all required CCNA topics. Simulation and troubleshooting questions now account for at least 40% of all exam points. The packet tracer ready labs start from basic to more complex troubleshooting of routers and switches.
The troubleshooting skills are a key aspect of the CCNA v3 exam covered with the lab simulator. There are 15 labs that range from basic to complex troubleshooting. The candidate will learn a standard troubleshooting methodology required for CCNA style questions. The step-by-step format includes analysis and resolution of switching, routing, WAN, security and device management issues. 
The labs have errors that require troubleshooting to restore network connectivity. The candidate will learn how to resolve network problems with a methodology for troubleshooting all layers of the OSI model.
Troubleshooting Labs
Lab 1: Interface Errors
Lab 2: Trunking
Lab 3: Static Routing
Lab 4: EIGRP Neighbor Adjacency
Lab 5: EIGRP K Values
Lab 6: OSPF Timers
Lab 7: Access Control Lists (ACL)
Lab 8: Default Gateway
Lab 9: DHCP Server
Lab 10: PPP Authentication
Lab 11: Port Security
Lab 12: Inter-VLAN Routing
Lab 13: Remote Management
Lab 14: GRE Tunneling
Lab 15: Route/Switch
Cisco now provides a link to download Packet Tracer with free    registration at Networking Academy. It is available at the following link and required for the labs.  
https://www.netacad.com/courses/packet-tracer-download/
You'll get 1 file (4.5MB)
More products from CiscoNet Solutions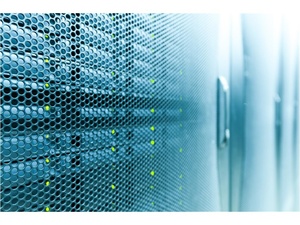 $0+