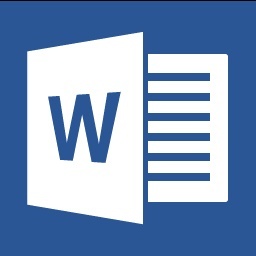 BUS 435 Week 6 Discussion 1
·         Discussion 1: "The Nature of Strategic Planning." Students will respond to the following:
 

Discuss the six (6) steps in the strategic planning process and how strategic planning differs at each of the four (4) stages of organizational growth.
Discuss the eight (8) components of a strategic business plan. Select any two (2) components and explain how they contribute to the success of the organization.
You'll get a 9.8KB .DOCX file.
More products from www.courseworkguru.com