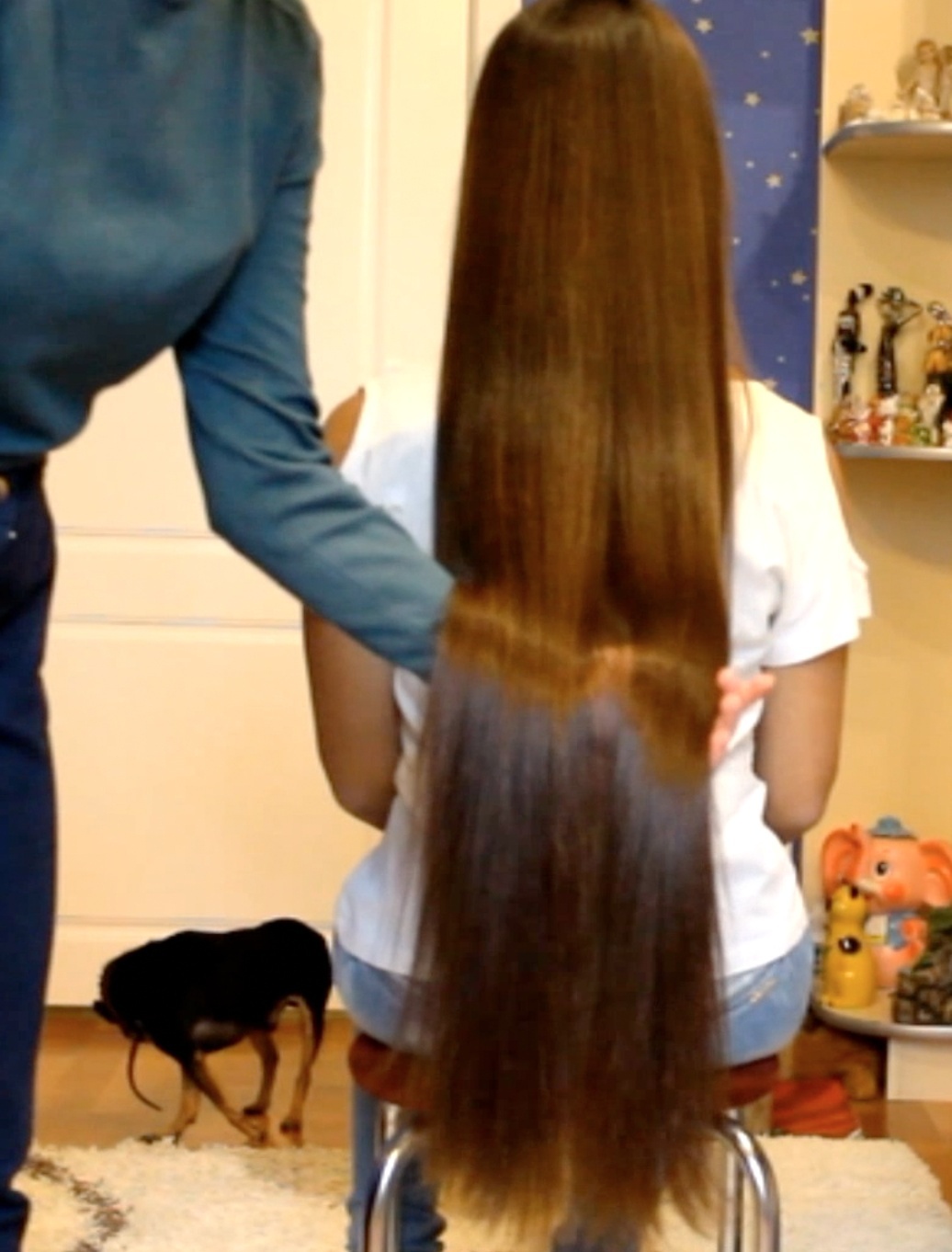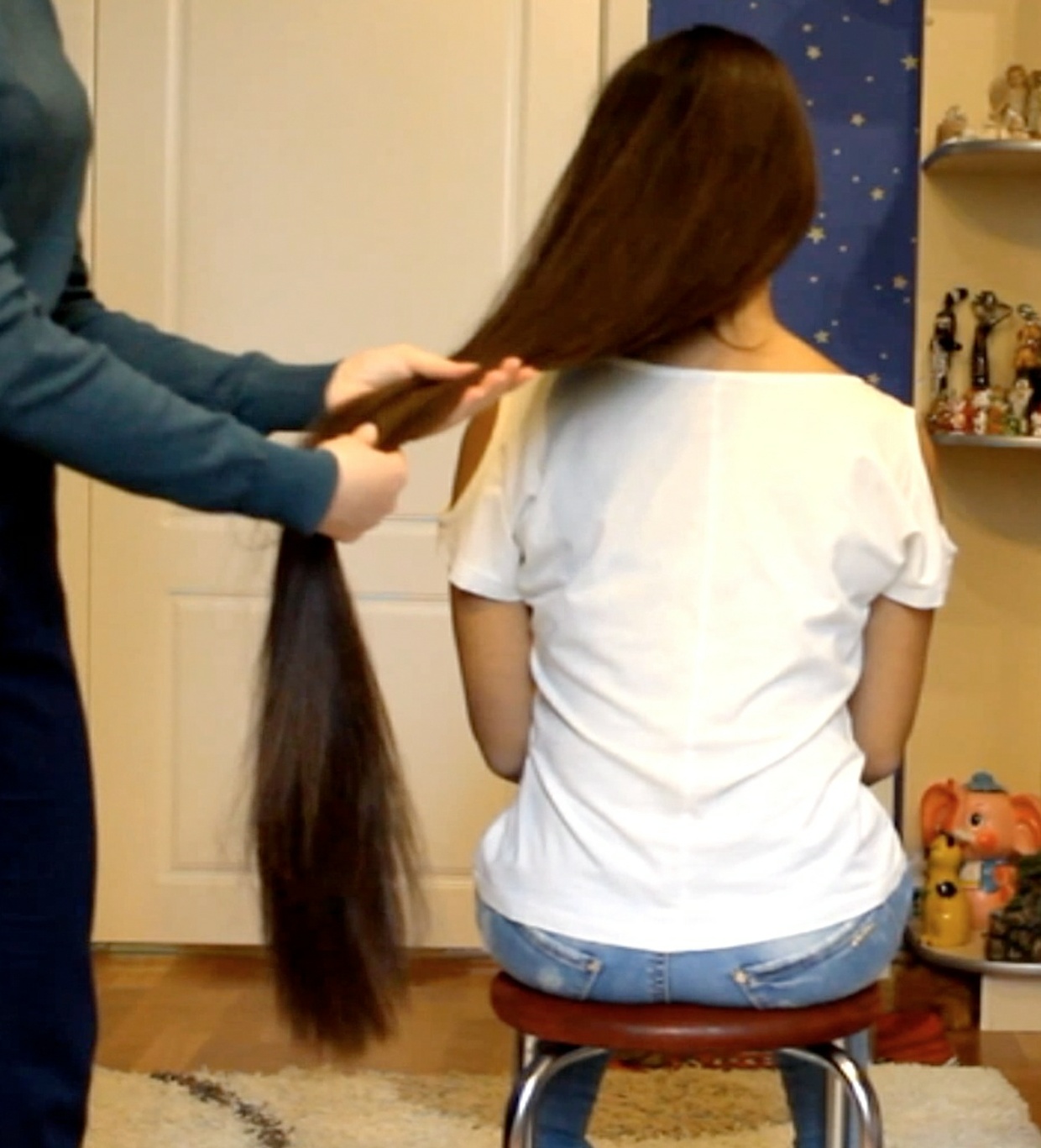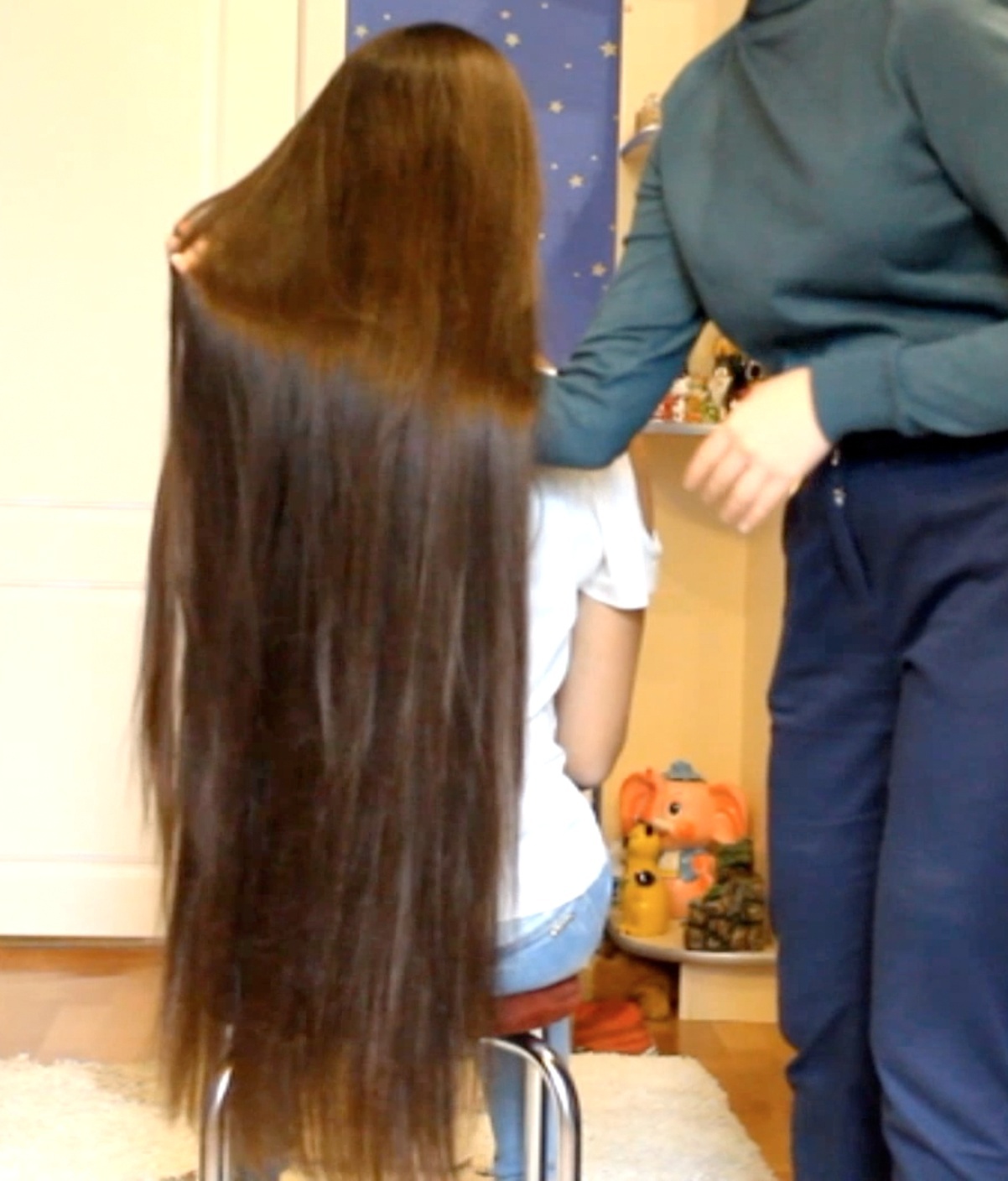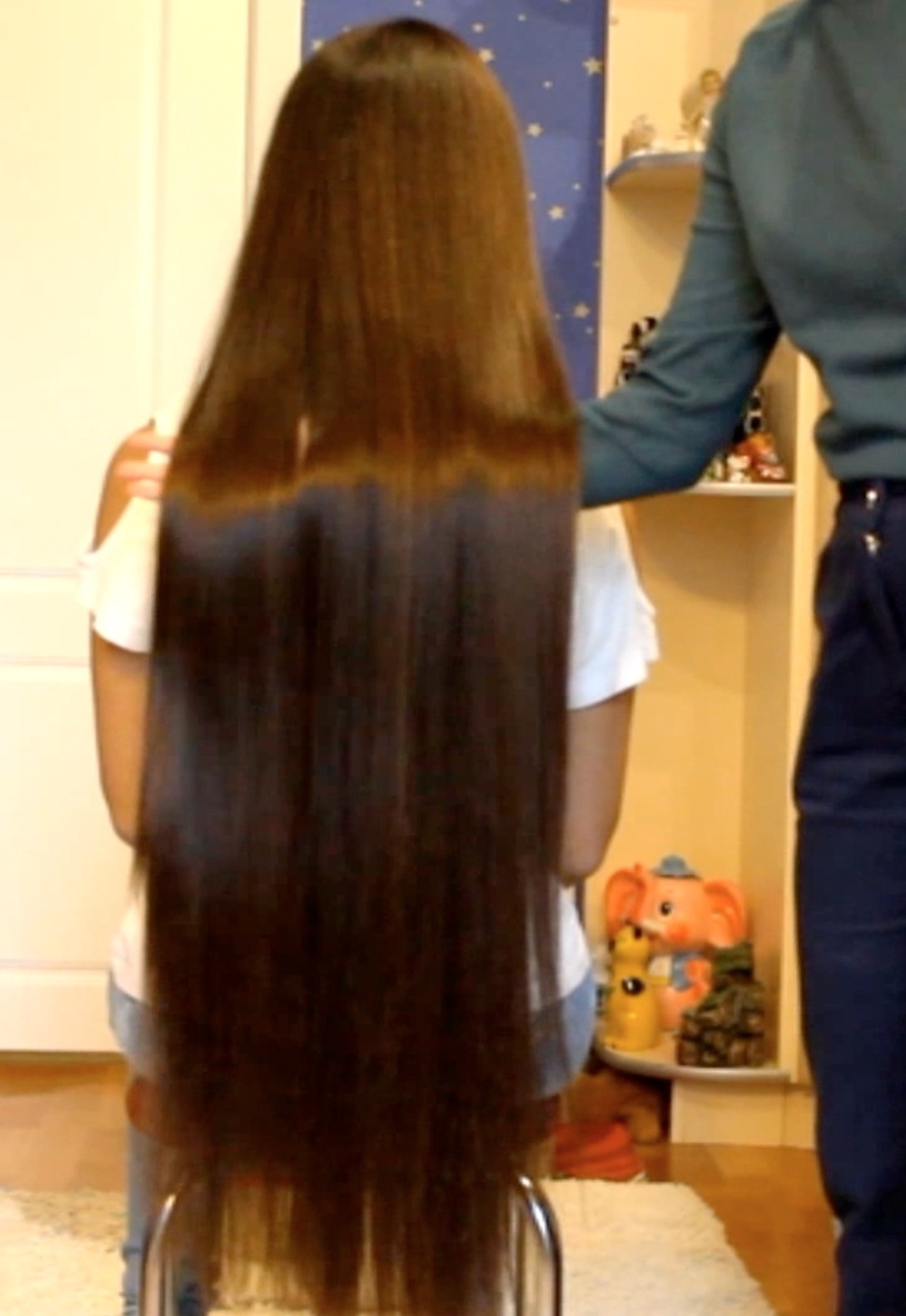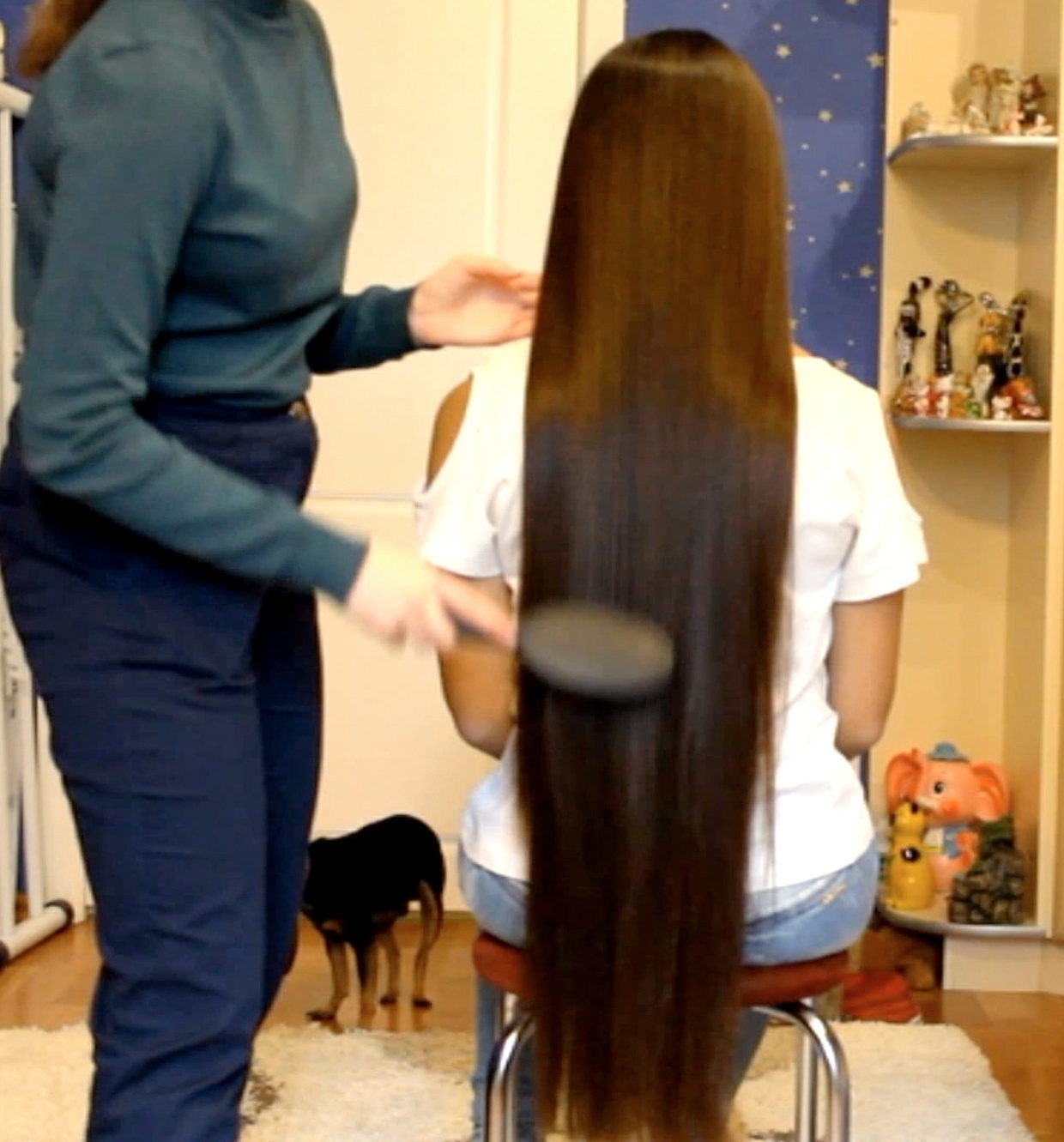 VIDEO - Diana´s friend came for a visit
Preview: 
https://www.youtube.com/watch?v=ae-U7fVlrWc
Diana´s friend is very interested in very long, silky hair, and she really loves Diana´s hair, and who wouldn´t? Her hair is super silky, long and a natural beauty.
Diana is very proud of her hair and loves it a lot herself.
She is sitting in a chair, getting her hair played with, which is a very good feeling, and which looks fantastic as well.
You can clearly see how silky her hair is in this video, and there are a lot of hair stroking in this video, to really show how silky and shiny it is.
In this video, you will see long hair play and display, brushing, long hair stroking, running her fingers through her hair, handheld ponytails, lifting her hair and more!
This video is over 10 minutes in length.
If you buy this video within the first 24 hours, you will get a discount of 20%!
Discount code: discount
You'll get a 1.4GB .MP4 file.
More products from RealRapunzels