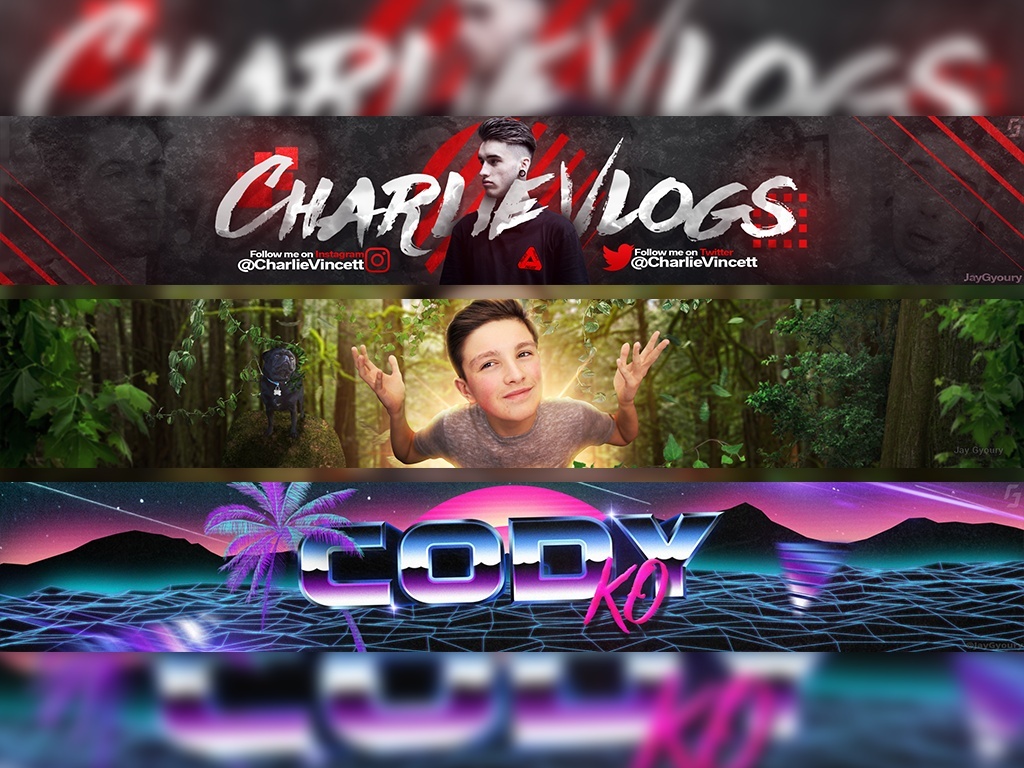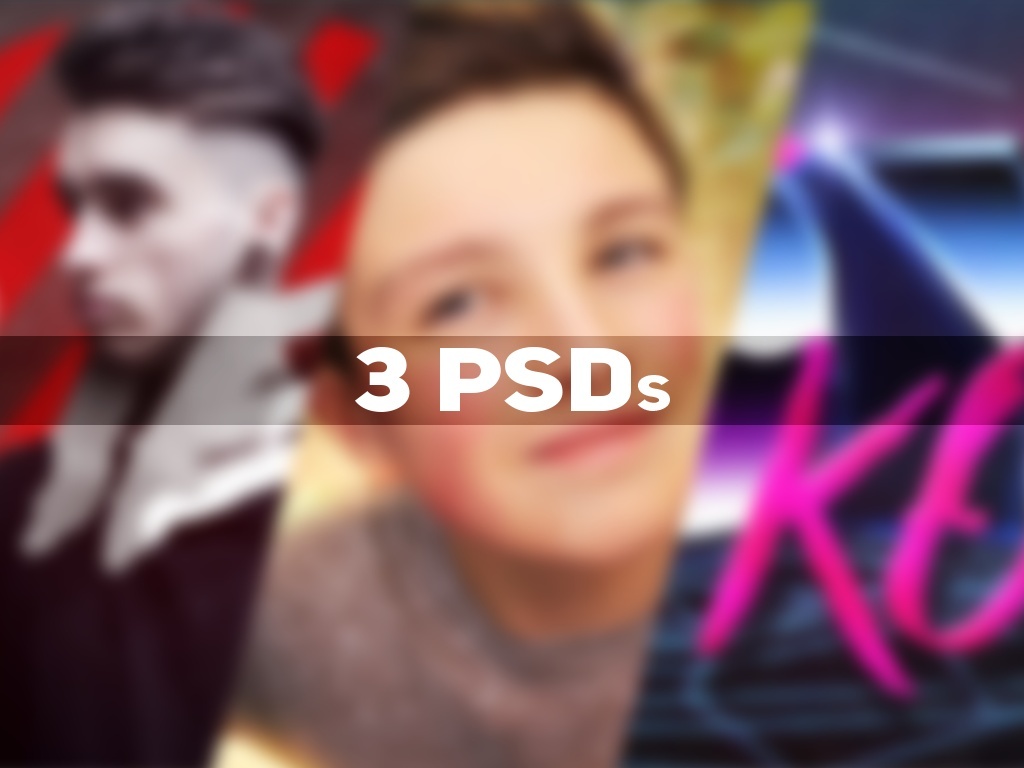 3 YouTube Banner Project File Bundle
The original, editable project files of 3 recent YouTube banners I have done. I provided this as an educational tool for people to learn how this was put together. All the layers are seperated, allowing you to see how I put this together bit by bit. This should not be distributed as your own work.
You'll get a 233.9MB .RAR file.
More products from Jay Gyoury