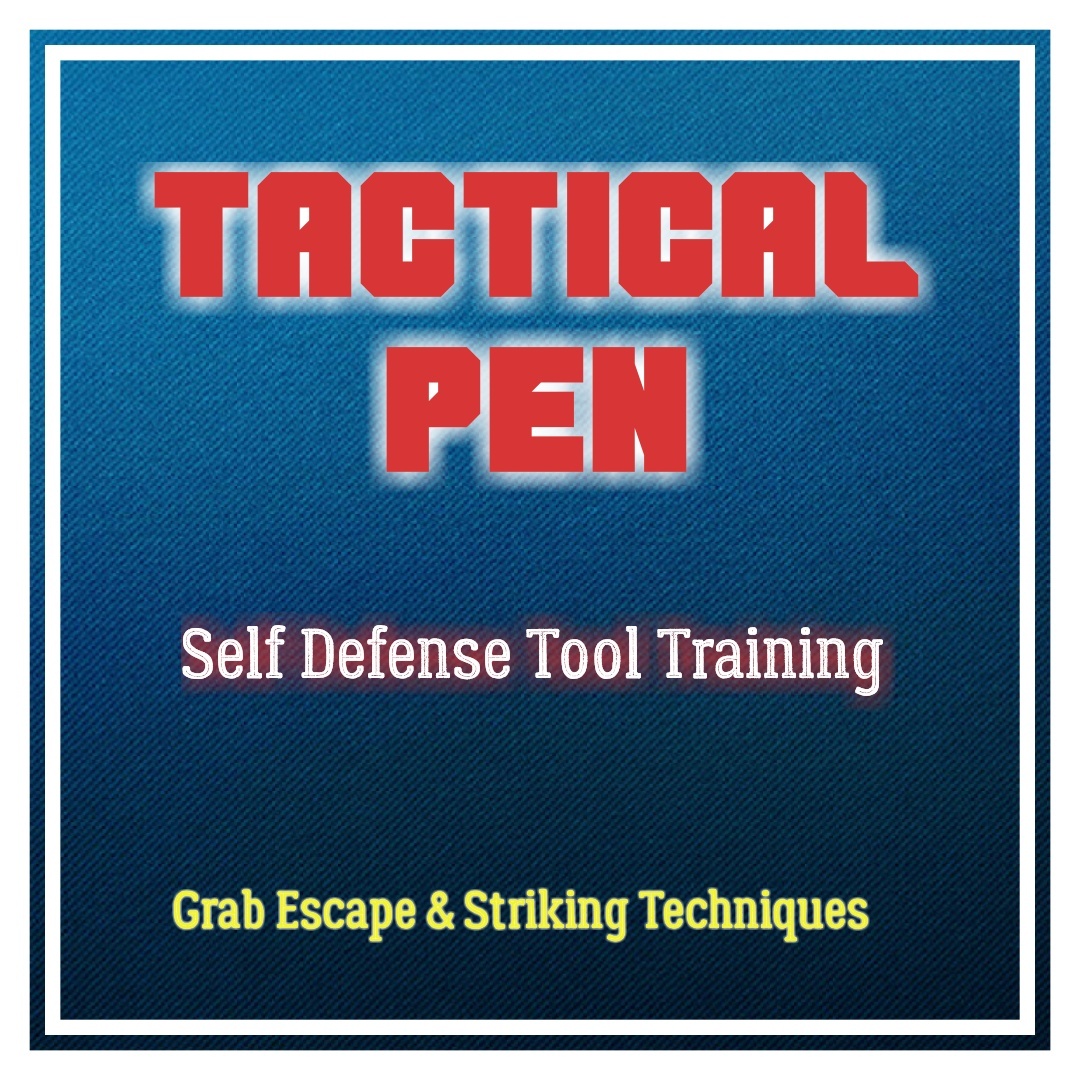 Advanced Instructional Video
The TACTICAL DEFENSE PEN video gives you DETAILED INSTRUCTION of HIGHLY EFFECTIVE DAMAGING and/or DEADLY FORCE techniques that will take any size attacker down!  Whether you choose to carry an actual Tactical Defense Pen, or a regular everyday Bic or fountain pen, this video will arm you with the same skills used by top security agents and military.  And since you can take most Tactical Defense Pens & ink pens ANYWHERE with you (including on an airplane) you will never feel unsafe again.  The TACTICAL DEFENSE PEN video is a MUST for BUSINESS PERSONS; TRAVELERS; SECURITY; LAW ENFORCEMENT; REALTORS; NURSES; COLLEGE KIDS; HIGH SCHOOL KIDS; and basically anyone that wants to have the self-defense edge always!  Be discreet…  Be covert…  Be safe!
You'll get a 1.2GB .WMV file.
More products from pocketsensei