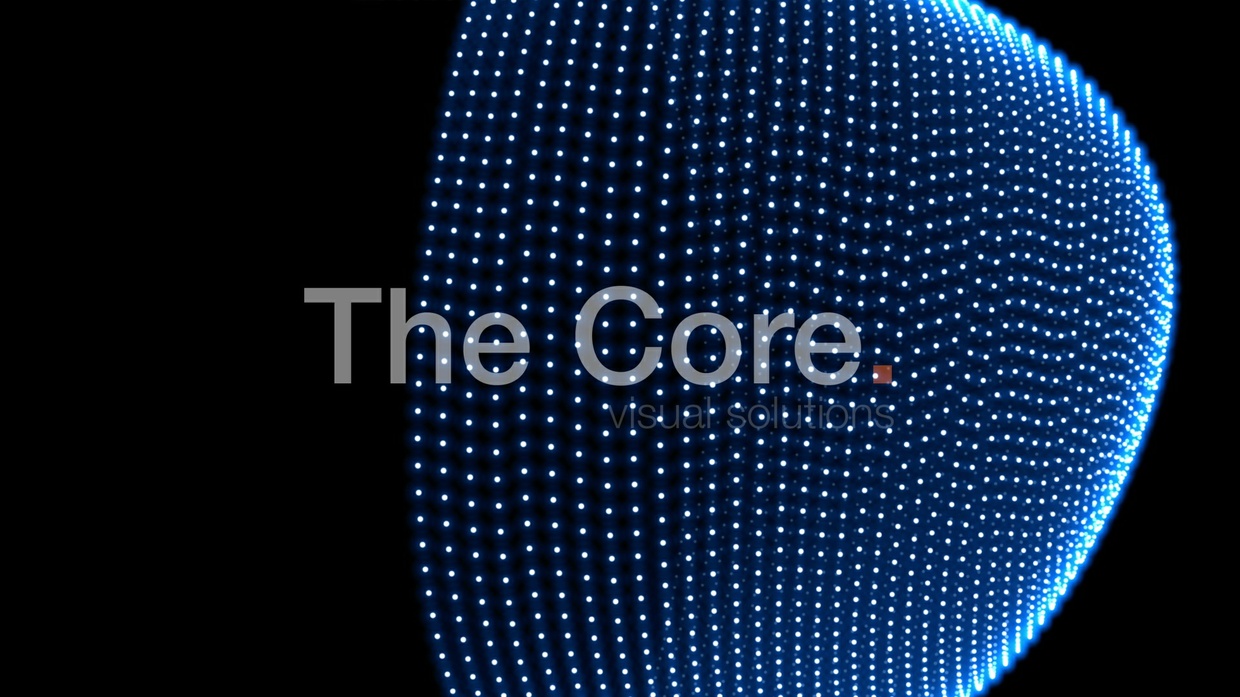 00087-WOBBLE-builtup-1 HD 30fps by The Core
Preview of THE WOBBLE, an animated spacelike jellyfish bubble slowly building up from the right side, then waving with its blue dotty mesh optic on pure black background. Ideal visual loops for music-related motiongraphics, live-vjing, visuals or as mograf background for editing and remixing. Get the full bundle, single clips and more visuals in FullHD here:
www.thecoreberlin.com/visual-shop
You'll get a 171.8MB .MOV file.