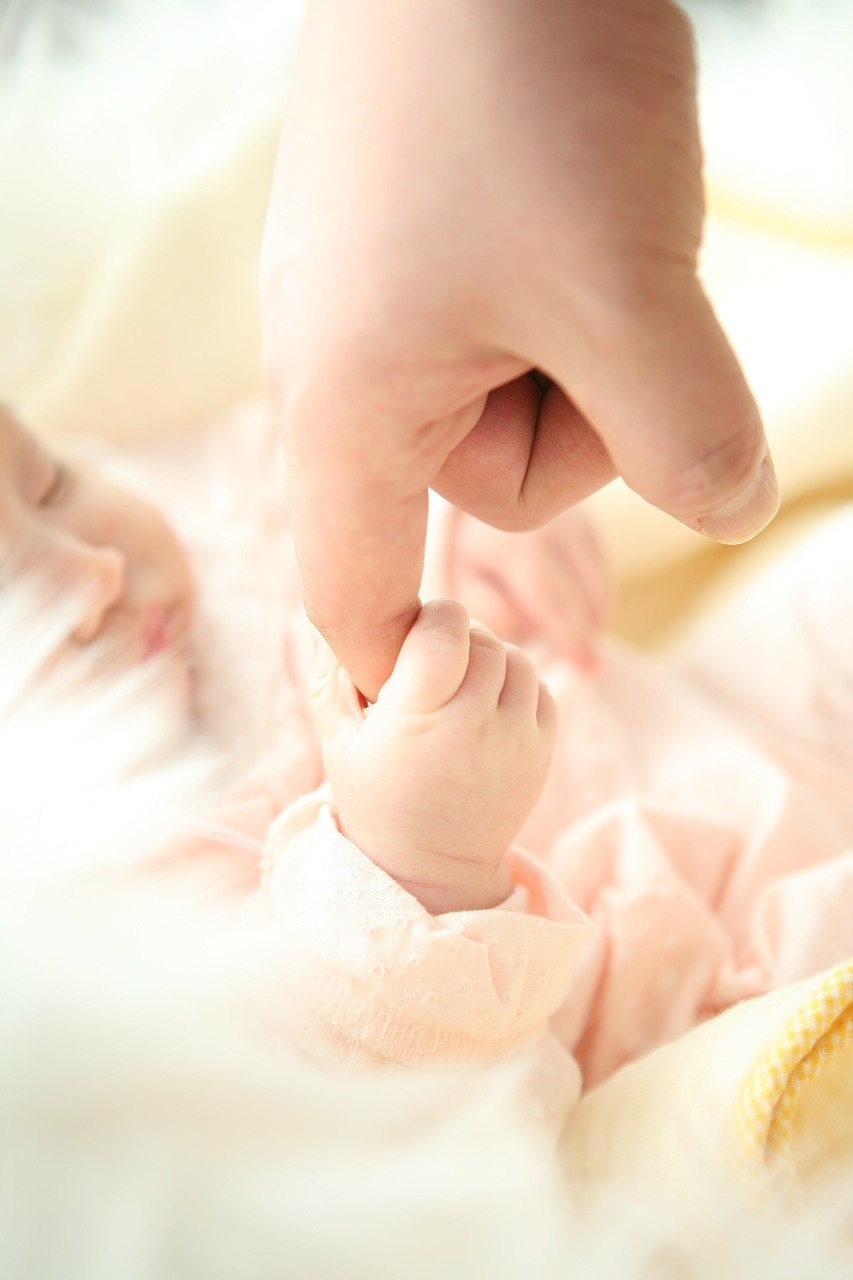 The Children, Kids, Toddlers, and Babies pack
Are you expecting? or may be you just had a baby? 

Are you looking for a name for your baby, or planning a baby shower?

Having problems with your child? Or perhaps you're just looking for tips, ideas, advice about dealing with you child?

You might have your own reasons, other than what is mentioned above, but one thing for sure; you came across the right collection of books and documents!




This is a collection of PDF files all with subjects related to children, kids, toddlers, and babies.

Here are the titles that you will find in this collection (all in PDF format within a zipped file):




5 Ways to get rid of the baby fat

28000 baby names

More baby names!

Helping your child get ready for school

Baby showers

Babysitting business

Bully Buster

Child Diet Dilemma

Choosing Child Care

Empowering the child

Helping your child learn math

Home schooling your child

Kids fun recipes

Nutrition for kids

Parents guide to medicine safety

Raising Toddlers


I was given the rights to sell these books, so will not be getting any of these documents illegally; I always abide by the rules and operate in a legal way.

Of course, these documents are not meant to replace an expert's advice, so use them only for informational and educational purposes only.

So go ahead and order my collection; I'm sure you'll find lots of ideas, information, and tips that will help you with dealing with your children.

Enjoy!
You'll get a 8.3MB .ZIP file.
More products from Husam Sarris