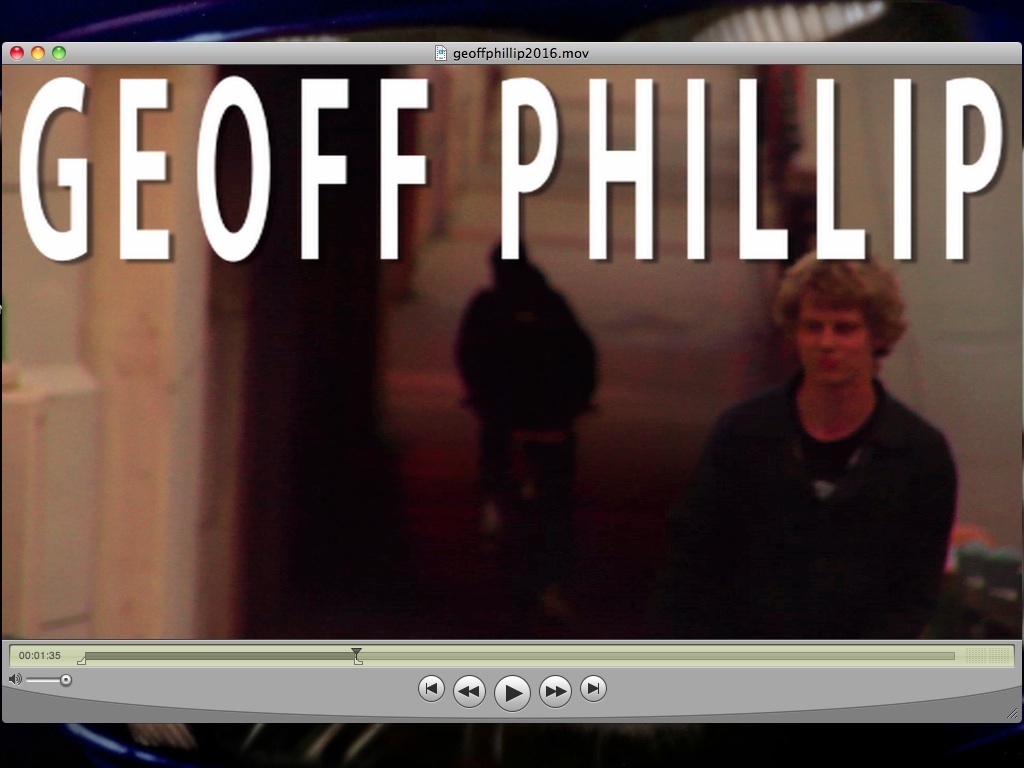 *MOBILE* Geoff Phillip 2016 by Ian Walker
Big thanks to Ian Walker for filming and editing this one.
Also thanks to Carter LeBlanc for the Seattle footage.
Shoutout to Vibralux Denim, Create Originals, Intuition liners and of course Valo Brand. Thanks for the support fellas.
appx runtime: 5:08
*MOBILE* On Iphone, you will need decent internet and a file downloading application like TurboDL ( free at 
https://itunes.apple.com/us/app/turbo-filemanager/id977247771
 ).
email
[email protected]
for customer support.
You'll get a 144.1MB .MOV file.
More products from Geoff Phillip 2016