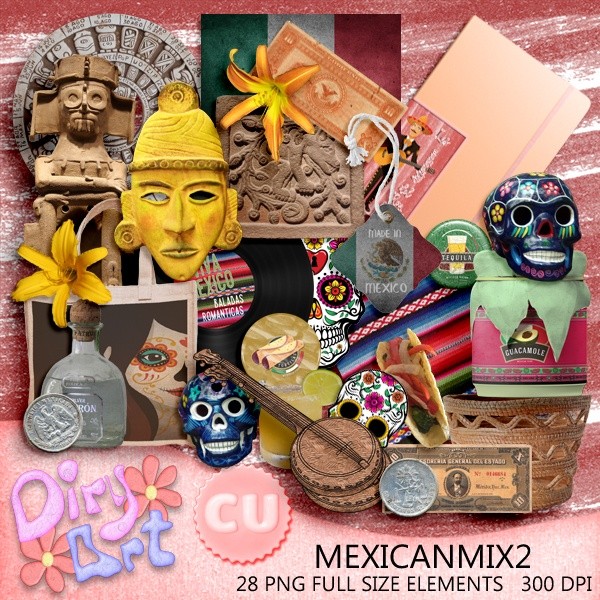 * Mexican Mix 2 *
The zip contains
28 png elements with transparent backgrounds
FULL SIZE
300 dpi
PU / S4O / S4H / CU

FREE CU License is needed. Included in the TOU folder
You can make your own PU scrapkits for sale. Not resell the kit as it
Freebies are allowed but you must to make another element, make enough modifications to turn my element into another different (Colorize or resize is not enough modification)
CU4CU allowed ONLY if you have purchased the Lifetime License.

Thank you so much for the support!

REMEMBER:
With your first purchase of each month you will receive in the mail that you have used to make your purchase a special gift that I only make for my clients.
$5
You'll get 1 file (80.3MB)
More products from Diry Art Designs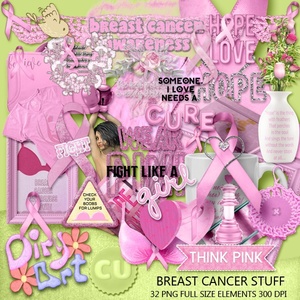 50% OFF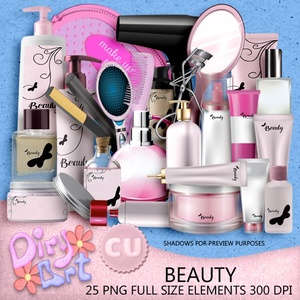 50% OFF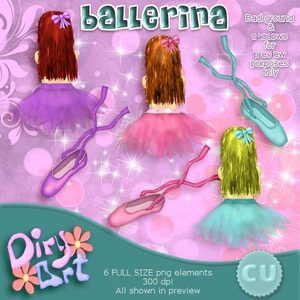 50% OFF