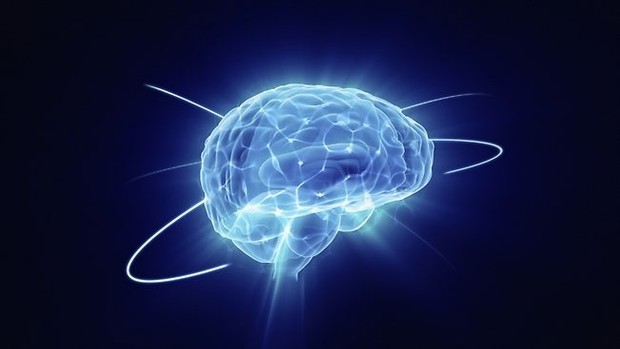 Omega Powerlisting Hypnosis
The most powerful audible mind program affirmations meditation hypnosis for all the known superpowers and psychic abilities.
Very safe and well processed with waves relaxation track, speakable computer data voice and binaural beats for better hypnosis.
This is a combination of yoga, relaxation excercise and affirmations.
Why use this hypnosis?


Get more inner peace and positive thinking


Activate your DNA and Join the 2 hemispheres.


Get awesome new abilities


Enter the playground of new things and of great peace.
You'll get 1 file (7.3MB)
More products from (Ki Kaz)