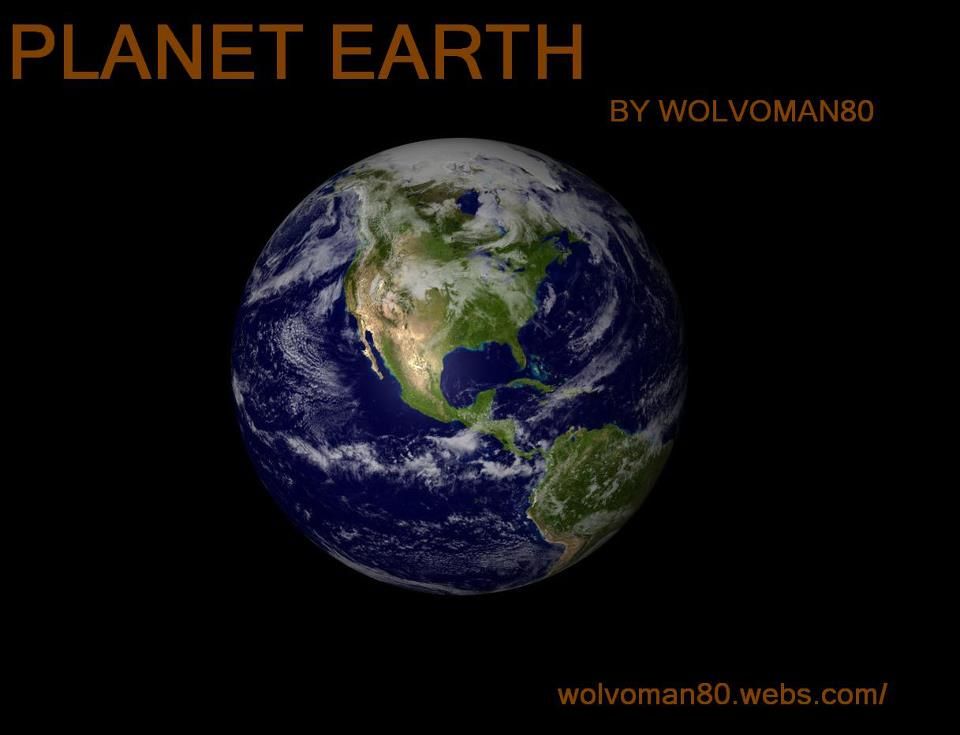 DOWNLOAD. PLANET EARTH Documentery by WOLVOMAN80 DOWNLOAD
DOWNLOAD PLANET EARTH Documentery by WOLVOMAN80 2012 New world Order ILLUMINATI A MYTH? Barrack Obama, David Cameron, USA, EU, UN, CNN, BBC, FOX, News corp, Murdoch Exposed . Modern day corporation slavery by Apple, ipads, ipods, microsoft xbox 360, Walt Disney, Tesco, Walmart, Bill Gates on vaccines, and population control, Starving children and greedy Billion Dollar corporations, child labour corrupt rubbish pop music, media lies, freemason, propaganda, Bill Gates, Warren Buffet, Banks, Bank bailouts war on terror = murder. human rights exposed.
You'll get a 720.0MB .WMV file.
More products from wolvoman80