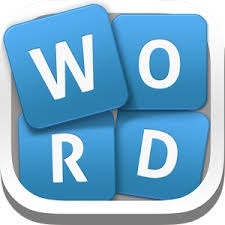 MKTG 420 week 4 DQ 2
The first and most important step in designing a sales training program is the assessment of training needs, which provides the starting point for setting training goals and designing the program. (graded)





 

a) Discuss the methods of assessing sales training needs.
b) What are some examples of training objectives?
c) Discuss some of the different methods of delivering sales training and their effectiveness.
You'll get a 13.6KB .DOCX file.