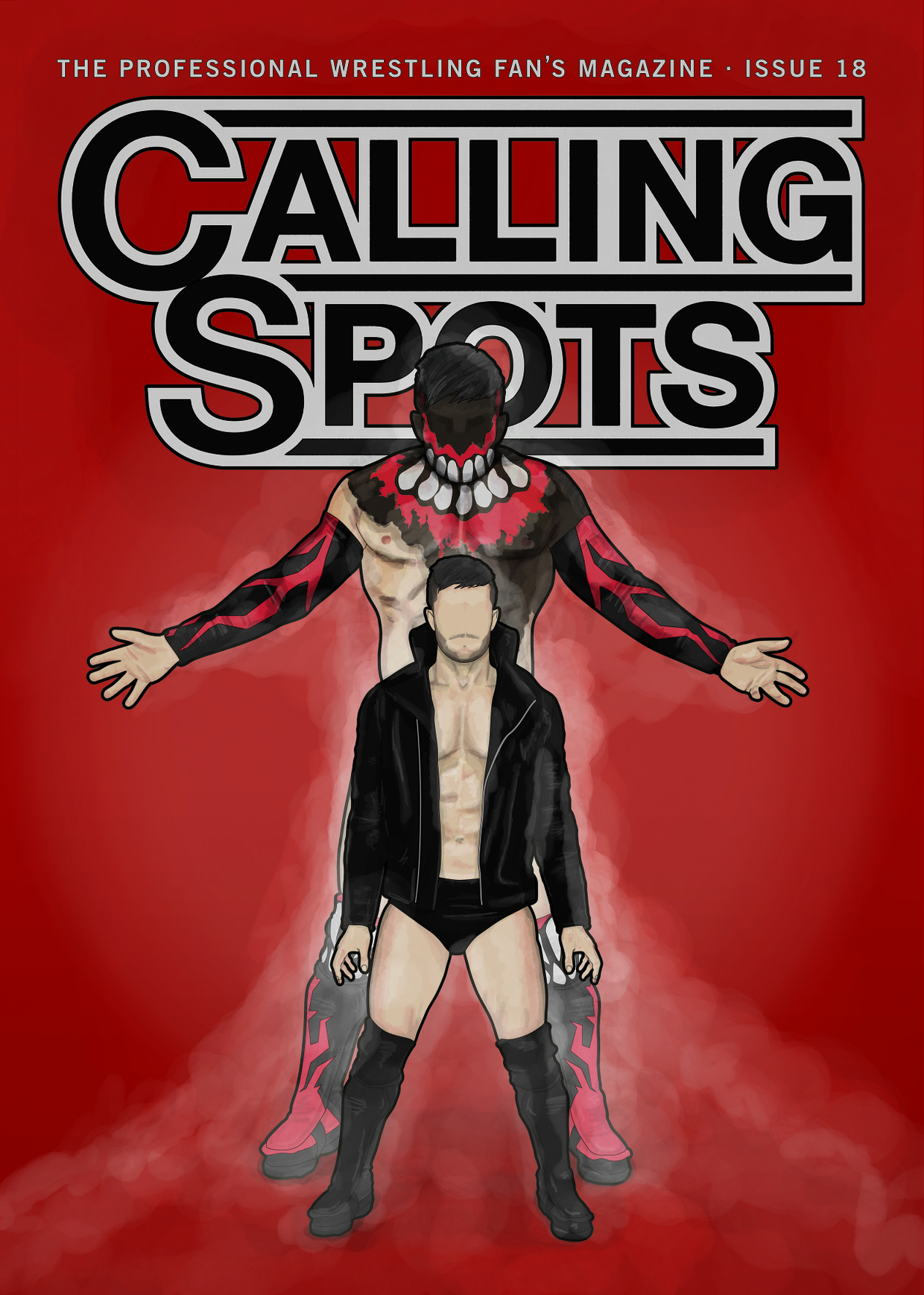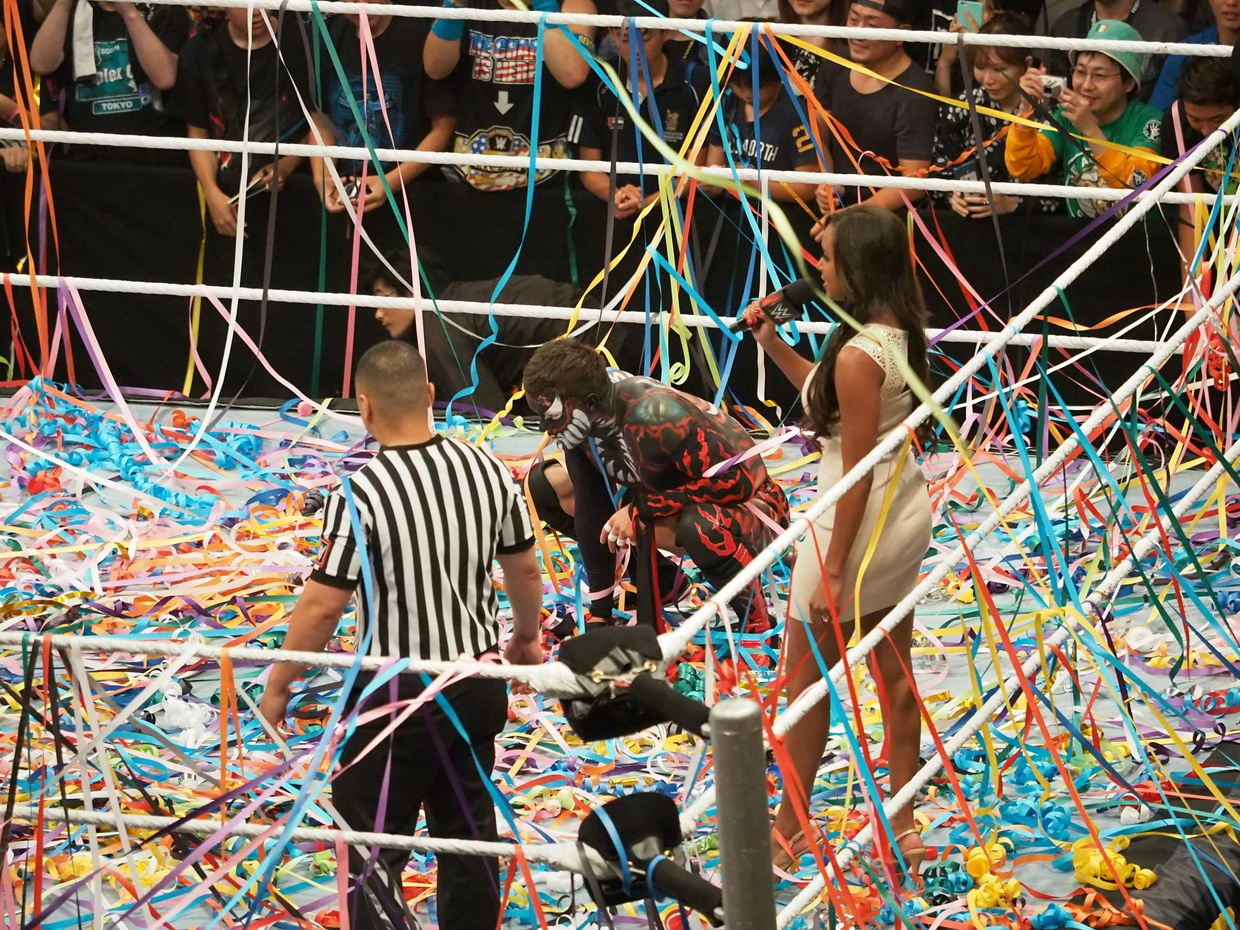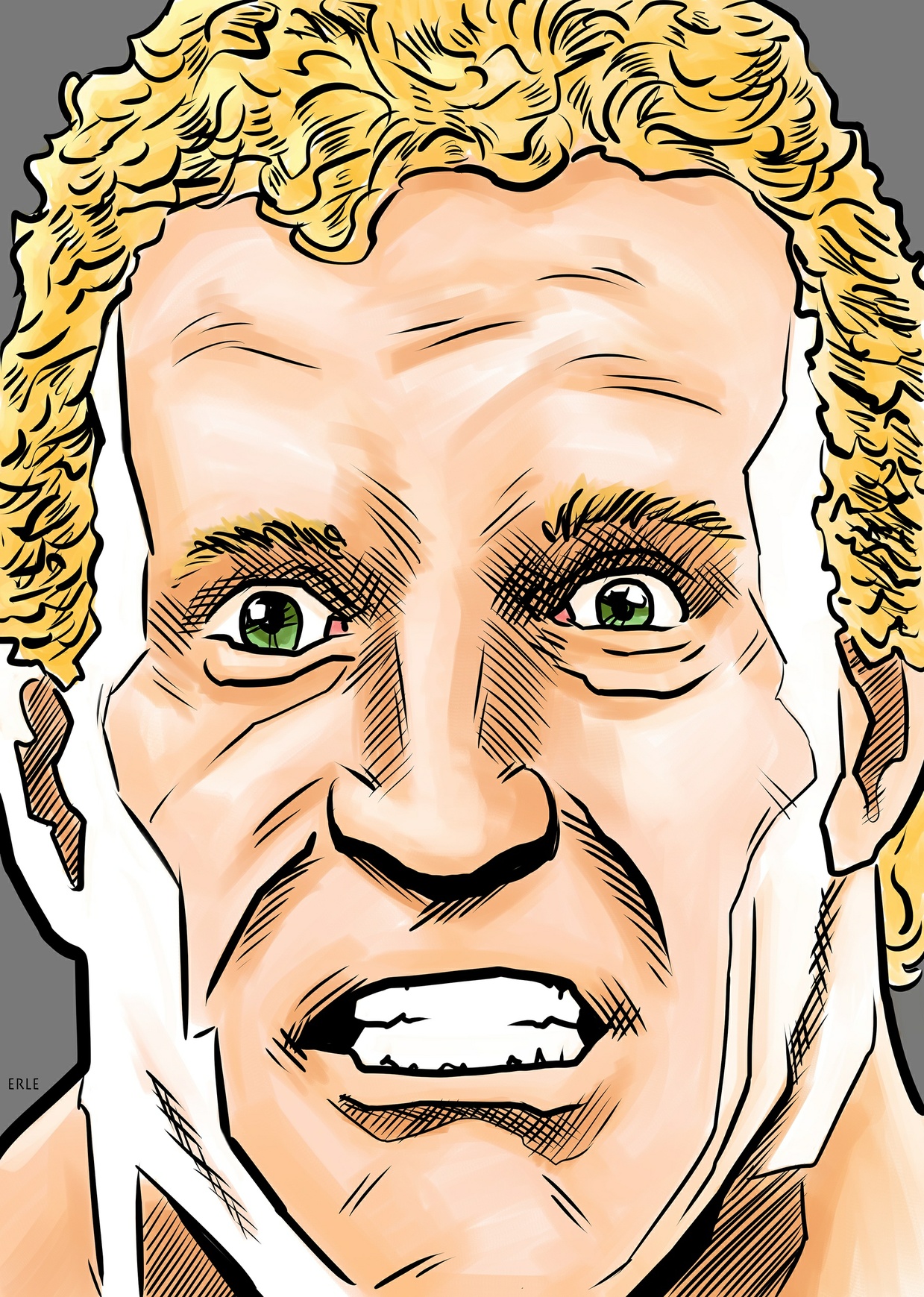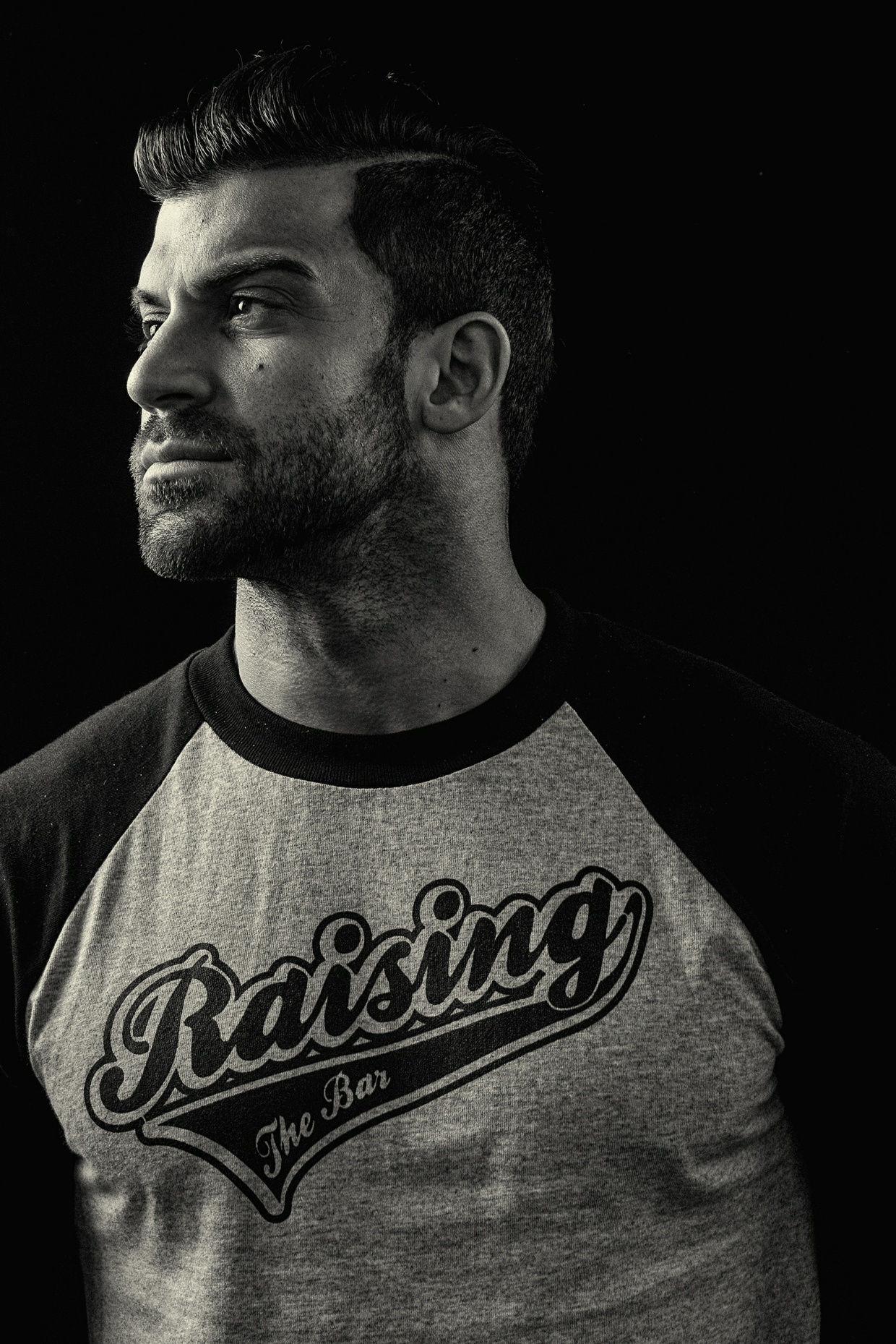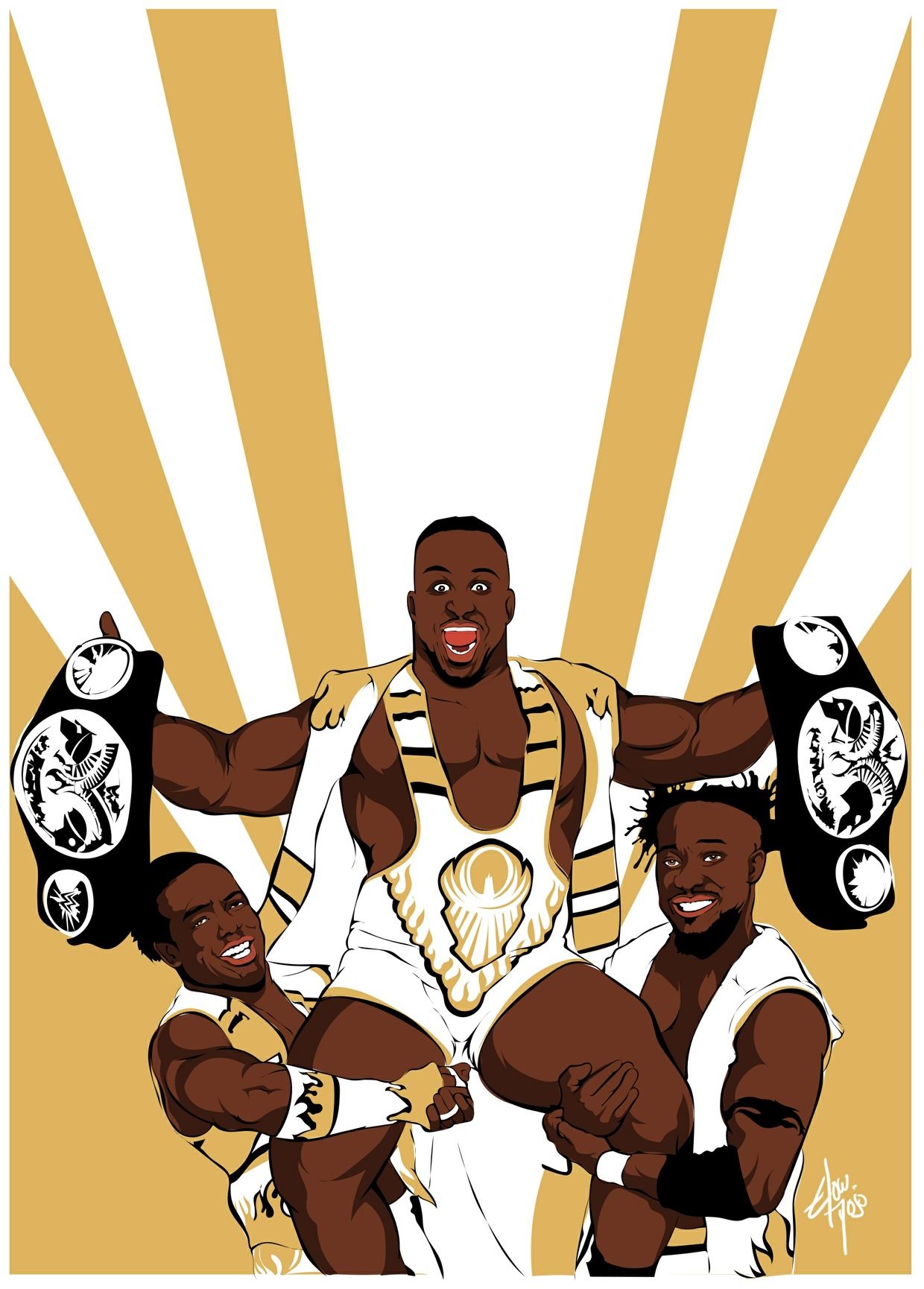 Calling Spots issue 18
The Real Rock'N'Rolla - In our cover article, Martin Smith reflects back on the former Prince's first year in NXT as well as the hole he left behind, both in the UK and the land of the rising sun. Robbie E - James Musselwhite's fantastic series of fascinating, sit-down interviews and captivating photography continues as Robbie E joins the Portrait of a Wrestler ranks. Queer New Day – Scarlett Harris makes her Calling Spots debut in style as she examines The New Day's challenging of masculinity and black stereotypes in professional wrestling. The Master and Ruler of the World – Matt Hardy discussed the legacy left behind by Sycho Sid. Is it fair that his broken leg and a few rubbish promos are his most remembered moments? Suck it, suck it, suck it – Having only been a fan of the genre for one year, Jo Graham was long overdue a Superkick Party; so she took up an assignment to learn about the polarising Young Bucks. Plus, the ever talented Zia Hiltey – of Cheap Shot magazine – provides some absolutely beautiful photography for the piece and the issue overall. Survivor Series 1996 - Stewart Brookes of the New Generation Project Podcast brings his analytical style and dry wit to run down a show that was somewhat of a genesis for the transition between New Generation and Attitude. Plus lots more including the beautiful artwork, intelligent, long form articles, modern design and spellbinding photography that you come to expect in every issue of Calling Spots.
You'll get a 28.3MB .PDF file.
More products from Calling Spots - The Professional Wrestling Fan's Magazine