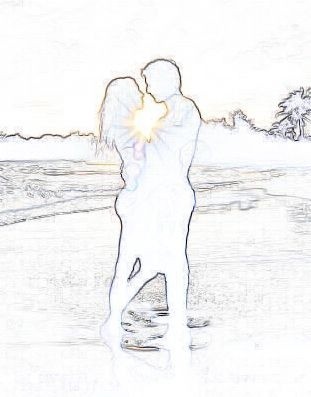 Super Sex Manual
Men are very eager to perform sex. When it comes to real performance, they fizzle out. Most men last only a few minutes. Why?

Ignorance is the main problem. They think they know everything, but when they fail, they are helpless. Many of them don't talk about it. Some of them ask their friends. Their friends are equally ignorant and they misguide them. Nobody teaches how to do it properly, you are on your own.

Average woman takes about 20 minutes to reach her first orgasm during a typical sex session, while men take a mere four minutes. This is natural.

Many quack doctors utilise this and try to extort huge amounts from their clients. Their medicines don't work.

If you give guitar to anyone, they can pluck the cords and create sound, but only a few can produce music that is pleasing to the ears.. The key is knowledge and training. That's what this manual is all about. Do you want to make sound or make music?

You will achieve the following from this manual

• Clear your mind from myths and misconceptions.
• Solve your sexual problems created by your past experiences and misinformation.
• Solve erection problem due to watching too much pornography. (This is a real problem affecting the young generation)
• Incredibly powerful exercise regimen that targets sexual muscles, when followed, can increase penis size and strength, end premature ejaculation, build rock hard erections and help you last longer in bed.
• Understand women's sexual responses
• You'll learn everything from getting her wet to making her gush and bringing her to orgasm, each and every time you have sex.
• All in an easy-to-read, concise format.

Sex is a very vital part to a relationship and has been described as the glue that holds together the other aspects of a relationship between a couple. This book aims to make you feel alive and well in your sexual relationships. From the intensely emotional to the purely physical, all aspects of good sex are explored and explained. You will gain self confidence and self esteem. All this is achieved without any medicines or herbal supplements.

Come on let us make music.
You'll get 1 file (568.7KB)