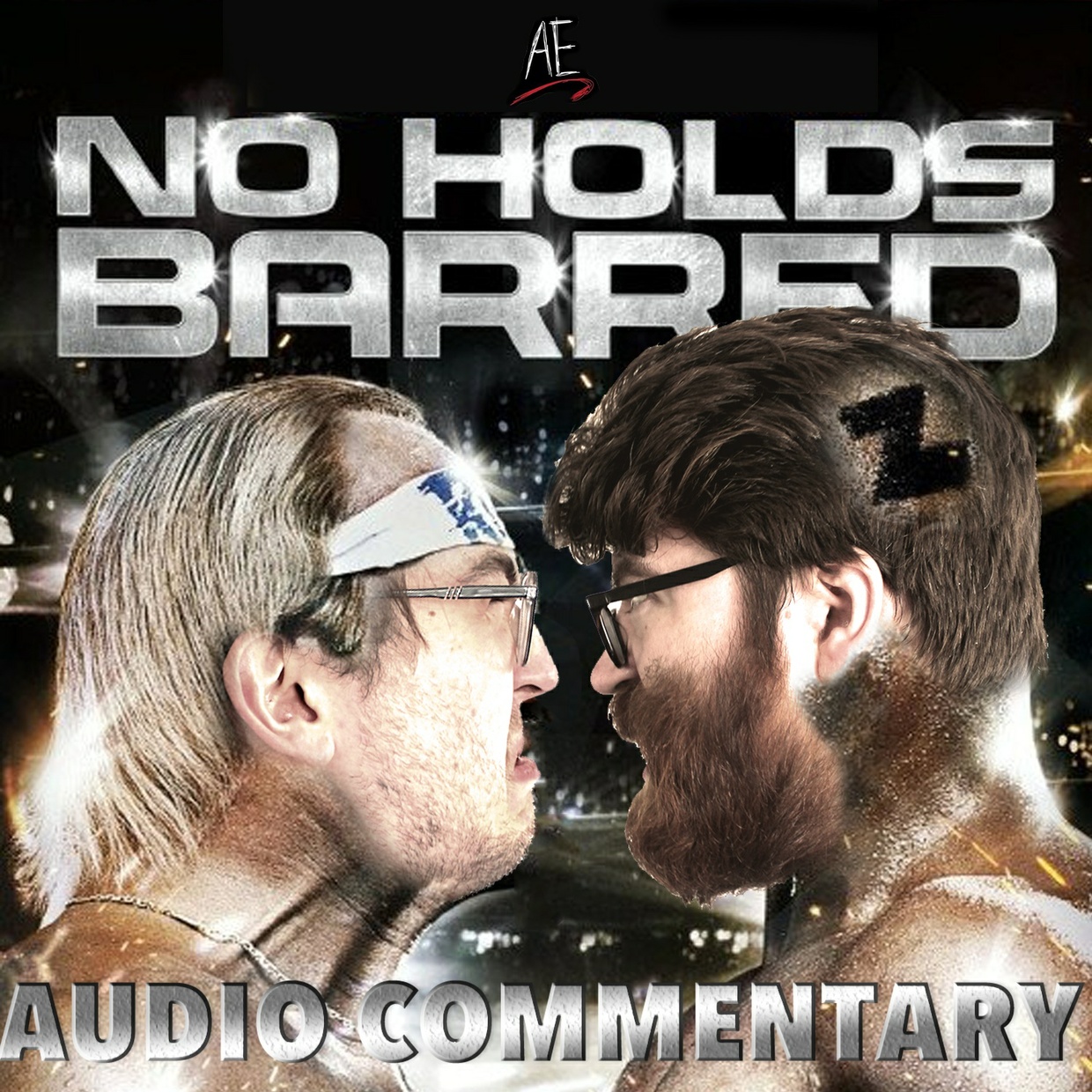 AECommentary: No Holds Barred
Kefin and Adam provide audio commentary for the truly abysmal Hulk Hogan vehicle NO HOLDS BARRED. 

****The commentary track is for the DVD release of the film****

This is a commentary track to be played alongside the film itself! Think of it as a MST 3000/Rifftrax type affair. Listening to this track without the film playing alongside it is a silly idea. 
You'll get a 131.1MB .MP3 file.
More products from AEPodcast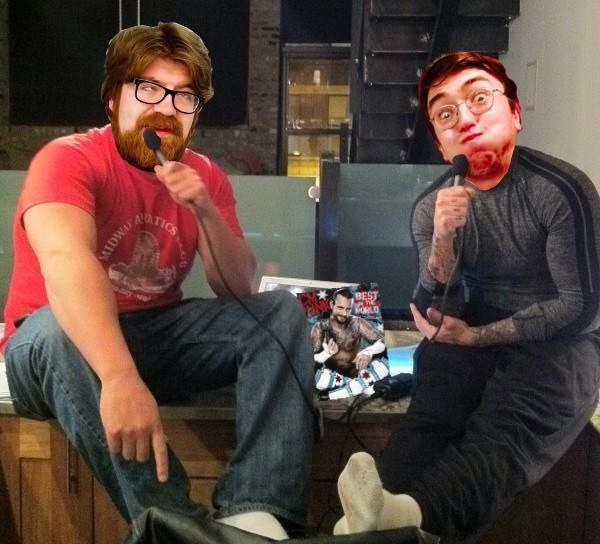 50% OFF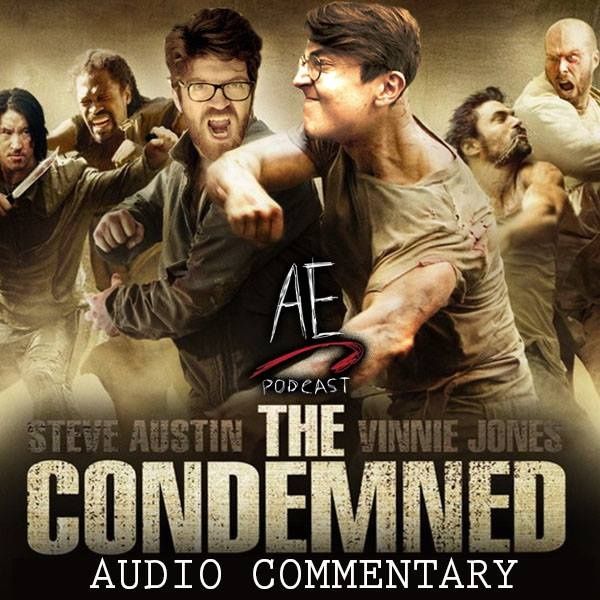 50% OFF