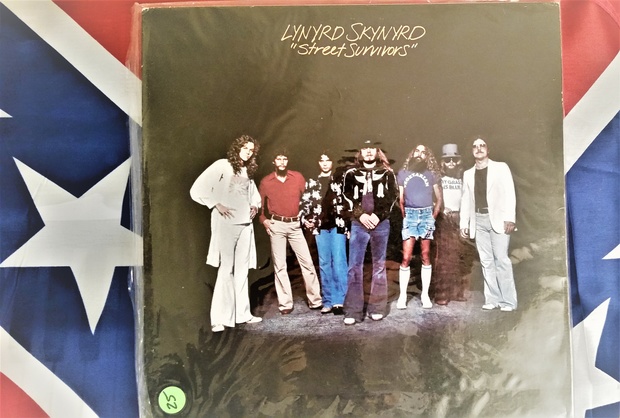 That Smell Guitar Intro Lesson Package_TABS and Video INCLUDED.
That Smell Guitar Intro Video and TAB Lesson Package (TABS included with this Package)

Receive the 'That Smell' TABS and Videos in a special package.

Complete video lesson for the intro guitar part to That Smell by Lynyrd Skynyrd. Gary Rossington is the main guitar player in this intro.

This package contains:
-TABS for the intro
-A detailed 20 minute video walking you through every step of the intro along with notes and tone tips.
-Tone information and additional notes included in the ReadMe document.

System Requirements
- 1.25 GB of Hard Drive space for storing HD video.
You'll get 1 file (1.3GB)