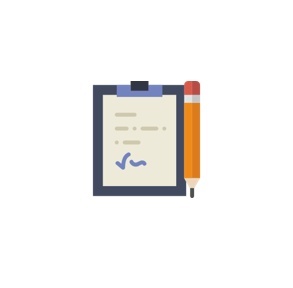 From Scratch Wiz-Up
Writing a personal statement can be a daunting process. That's why we'll help you write the first draft and lay the correct foundations! Not everyone has a good writing style and an ability to wisely select what to include in their personal statement, but our mavens do!

We get in contact with you to get your details, ensuring that your statement doesn't lose its most important element- originality!
One of our assigned mavens will then work on your piece from start to finish, echoing your unique voice whilst highlighting your strengths throughout! From start to finish, it's in our hands!

As with all our Wiz-Up's: This will then be rechecked by our team editor and forwarded back to you - all within 7 days.


Usage Instructions

Upon purchase please access the .url file using your browser and fill out the form so that one of our team can contact you and obtain detailed information on your application to help them Wiz something spectacular. Turn around time is 7 days.
You'll get a 171.0bytes .URL file.
More products from The Med Mavens