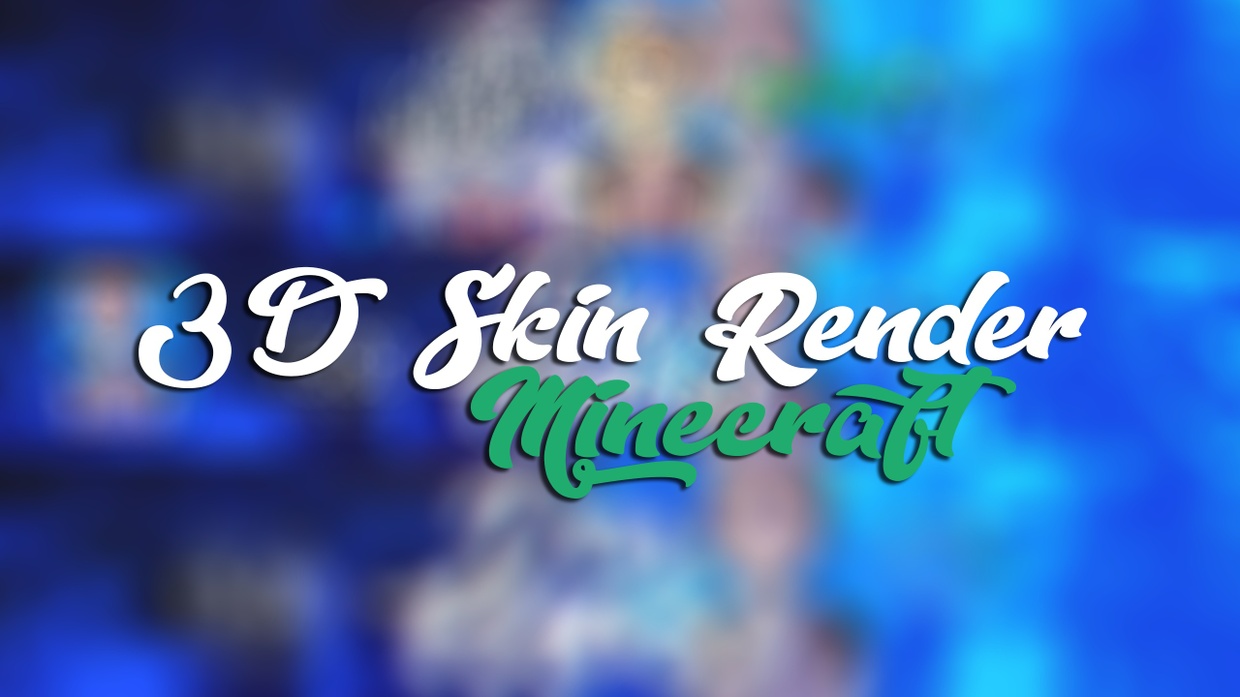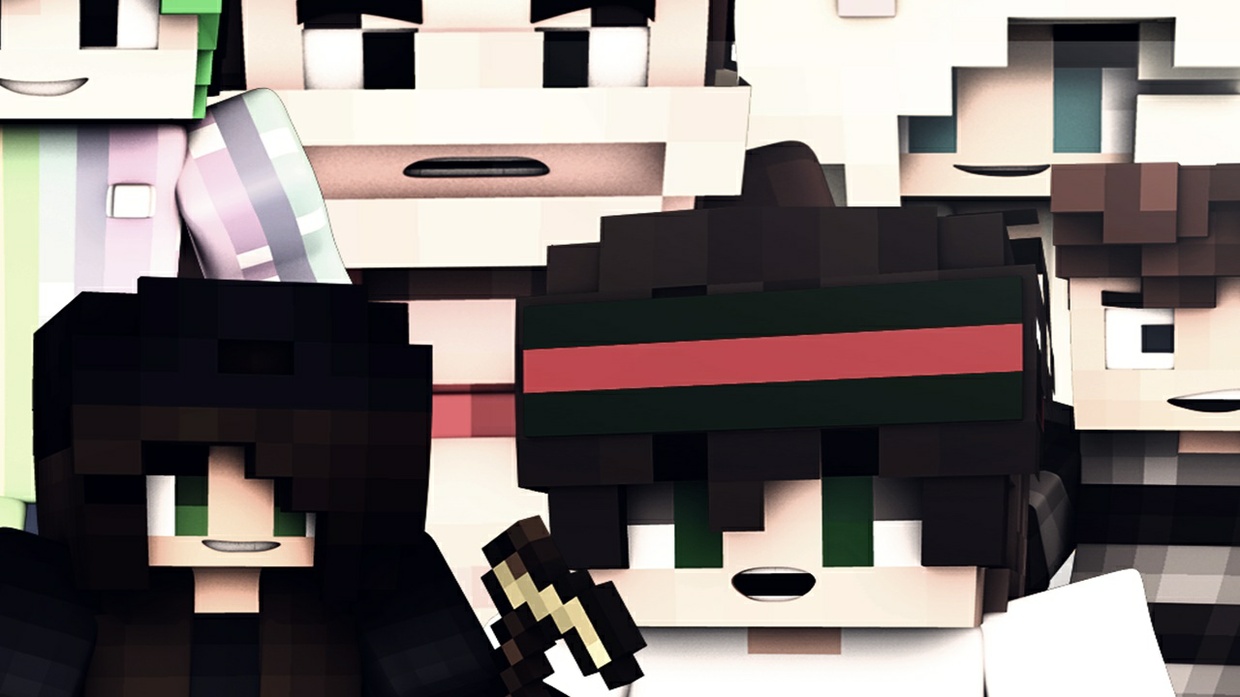 Skin Render MineCraft [3D]
Betalen met Ideal of paysafe? Dat kan via deze stream donatie optie: 


U bent dan wel verplicht de transactie kosten te betalen!: https://www.tipeeestream.com/mikki0416/donation


Vergeet niet erbij te zetten wat u koopt! EN uw TWITTER!



Skin Render
Bij aanschaf van dit product zullen we samen in onderhandeling gaan over hoe en wat.
Dit zal gebeuren via twitter of mondeling via Teamspeak.
GEEN SKYPE :)
De
Wachttijd
van een skinrender is ongeveer 5 dagen tot anderhalve week. (afhankelijk van de drukte en school)
Als het design af is zullen we samen kijken of het voldoet aan uw eisen en dan zullen we het afronden :)
Voor extra vragen contacteer me op:
Twitter: @DasMikkiInstagram: MikkivdlOf Email: [email protected]
---
Bedankt voor uw aandacht
You'll get a 1.6MB .PNG file.
More products from dasmikki