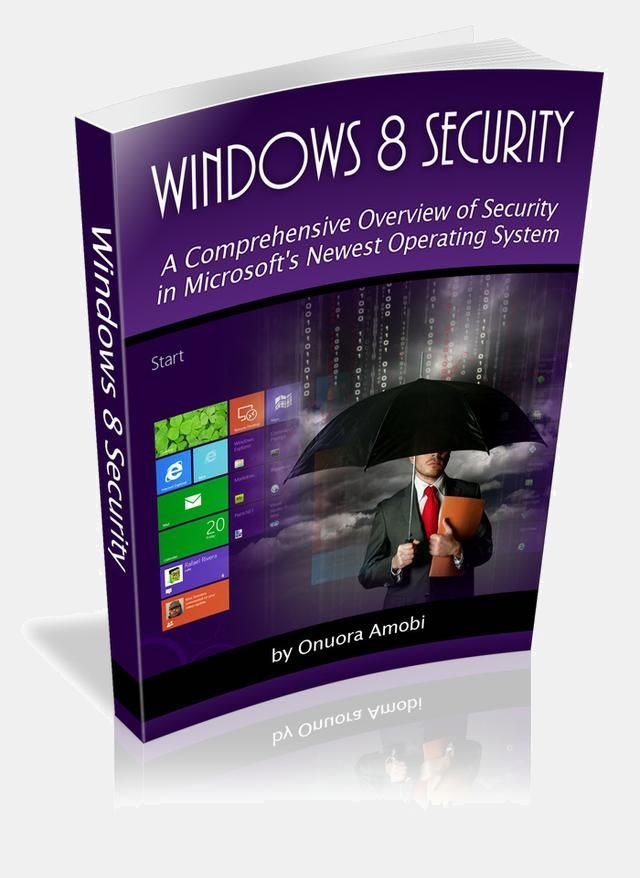 Windows 8 Security - Comprehensive Overview
Everyone is talking about Windows 8.

Even now, after the first few waves of media hype, interest in this operating system continues.

As an IT professional, you are quite possibly being asked to review Windows 8 and determine if it is a good fit for your organization. Or, you are being asked to implement Windows 8 or develop a transition plan that moves your organization's systems from their current operating system to Windows 8 over time.

Other than the interface, which is of course the focus of the user experience, Windows 8 comes with increased security features designed to make your life as an IT professional easier. These features are supposed to enhance security and give you enhanced tools for support and protection.

Does Windows 8 deliver on this promise?

Windows 8 security is designed with three goals in mind.

First, it seeks to protect your network from threats and disruptions created by hackers, malware, and programs designed to wreak havoc on your system.

Second, Windows 8 security is designed to protect sensitive data within your system. This protection includes threats outside your organization as well as data restriction within your organization.

Third, the security of Windows 8 is designed to provide secure access to your network's resources so users can work safely and productively.

We will look that the enhanced security features of Windows 8. We will also highlight issues and concerns that you need to understand as you set policies for system use and administer Windows 8 on your network.

I hope you have as much fun reading this as I had writing it.
You'll get a 1.4MB .PDF file.
More products from Onuora Amobi