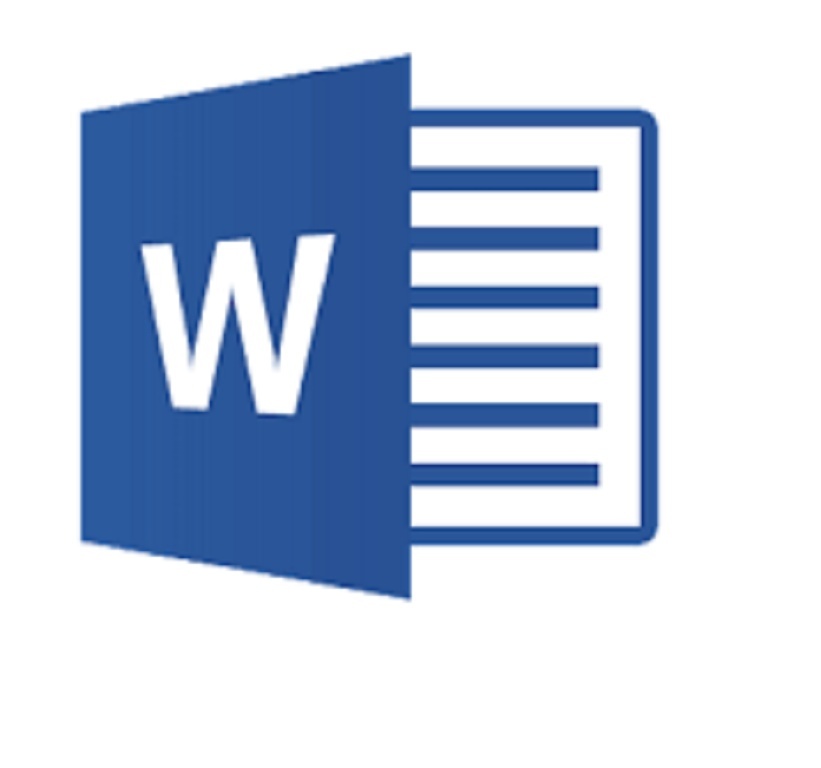 Psychology Intervention Study
Assignment details
Type:Essay (any type)
Pages:9(2475 words)
Sources:5
Style:APA
Subject:Psychology
Level:University
Topic:Positive Psychology Intervention study
Description

An Intervetion Study This piece of work involves the designing of an
intervention programme (based on the positive psychology literature)
focussing on a topic (e.g. optimism, flow). The intervention programme
should aim to enhance positive life experience and general well-being.
The aim is for you to design an intervention that will (hopefully)
improve the subjective experience of a group of people – your target
group - My target group is age 21 to 25 I would like the review of the
literature(which must be atleast 1500) to be about emotional
intelligence,within the literature review the following must be
justifed :• Why you have chosen EI • Current research evidence • Why •
it is important to have EI? • Why do you want to enhance EI in a
particular group of individuals? • Why have you chosen this particular
target group? 2. the intervention is about 1000 words and must cover
the following Intervention (1000 words) Remember an Intervention
brings (we hope) about change. • What measures would you use before
and after the intervention to measure if change has taken place? •
Design the Intervention – this can be based on a number of PP
interventions found in the literature. • How many sessions? • What you
be the content of each session? Outcome How would you assess whether
your outcome has worked? If you had designed an effective intervention
– what impact could this have? Where else could it be applied? Are
there any shortcomings of the method you have trialled?
You'll get a 22.6KB .DOCX file.
More products from Joseph Mutinga