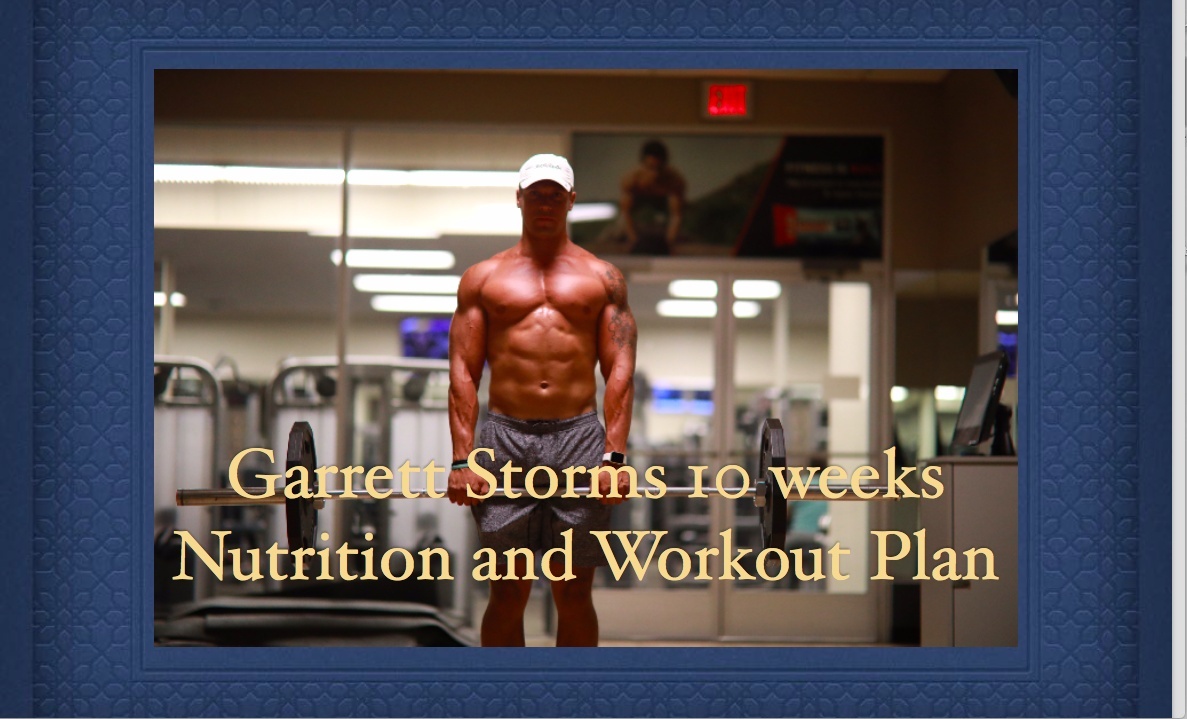 10 Week Diet/Nutrition and Workout Plan
This Diet and workout program is 10 weeks long and is both for men and women looking to better the shape they are in, and learn about working out and dieting. Extremely easy to use and follow. This plan is for beginners all the way to advanced lifters and for people who want to lose weight and gain lean muscle.

I guarantee it will work, if you do not see results after following both the 10 week nutriton plan and workouts i will refund your money via paypal. This includes:

-10 weeks of workouts
-Strength conditioning
-Cutting Workouts
-Weight Loss
-HITT
-LISS
-Cardio and Ab workouts
-Time Under Tension workouts (TUT)
-Resistance Training
-Supplementation
-WHAT to eat and WHEN to eat it
-Food portioning
-Carb cycling

  AND MORE.....
You'll get a 3.6MB .PDF file.