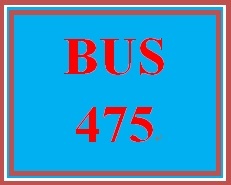 After a series of thefts in an organization, the management is considering whether or not to
Entire Course Link
https://uopcourses.com/
https://plus.google.com/u/0/108200033792883877670/posts/dWT4sDYbQKM
After a series of thefts in an organization, the management is considering whether or not to install cameras inside the office. The management is torn between violating the privacy of employees and preventing future thefts from taking place. This scenario illustrates an __________.
absence of codes of ethics
absence of codes of professionalism
ethical lapse
ethical dilemma 
You'll get a 95.0KB .DOC file.
More products from UopTutorials