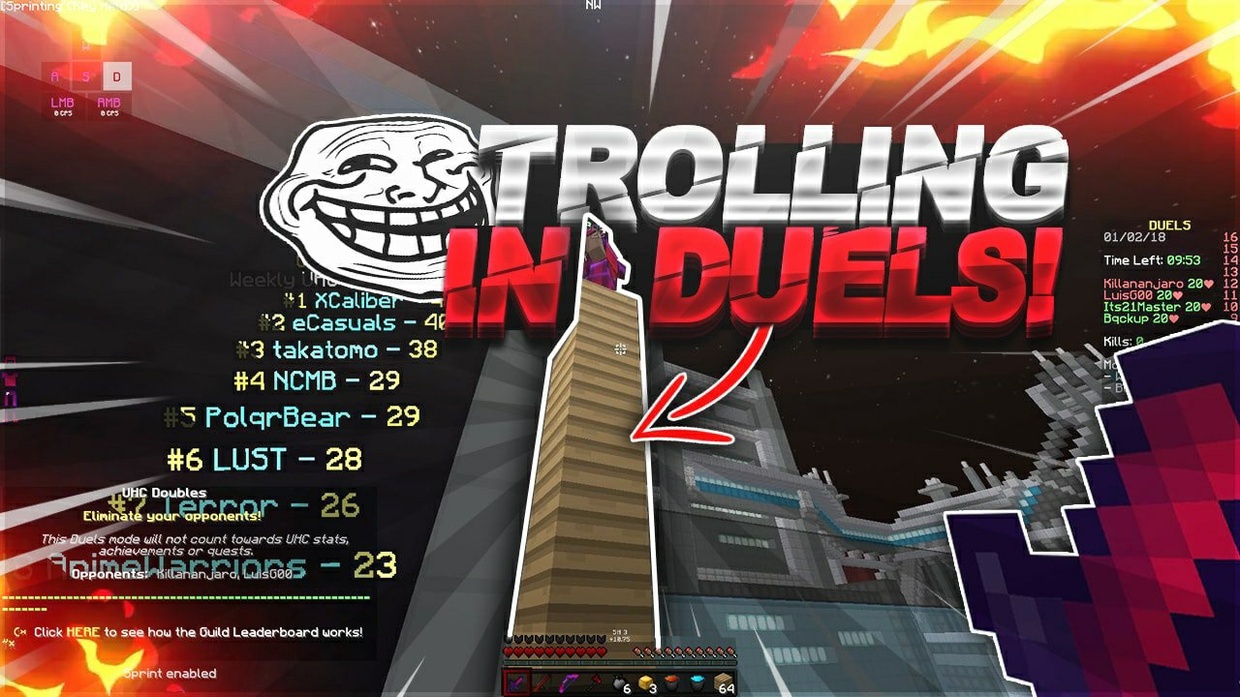 Normal Edit For Your YouTube Channel!
You must have Skype/Twitter to contact me! Or else, DO NOT ORDER. 
SEND ME PROOF OF PURCHASE FROM EITHER PAYPAL OR SELLFY. 
Skype:
[email protected]
Twitter(DM me after buying or enquiring) :
https://twitter.com/its21master
I will give you a High-Quality,  Edited video!!
ToC:
1. You May Choose The Song for your video background music but I may change it if it's not suitable (Will notify you first)
2. You are not allowed to refund because you do not like the final product.
3. Do not repeatedly ask me if the work is done or not. I have school and IRL stuff as well.
4. No remakes or re-renders. Remakes or re-edits costs $2 instead of $3.
5. Must credit me in desc for editing your video. 
6. Send me your intro and outro (If you have any) after paying.
7. May take one day max for me to respond to your message after you paid.
8. You are not allowed to refund for stupid reasons like "I accidentally ordered this" 
9. You cannot refund after purchasing as I may have already started on the product.
NO REFUNDS/REMAKES!!!
WAIT TIME: 2-3 Days(may differ as I have school)
-=====-
Priority Shipping/Delivery:
2 Days Waiting: $1
1 day waiting: $3
You'll get a 851.0bytes .PNG file.
More products from 21's Editing Shop