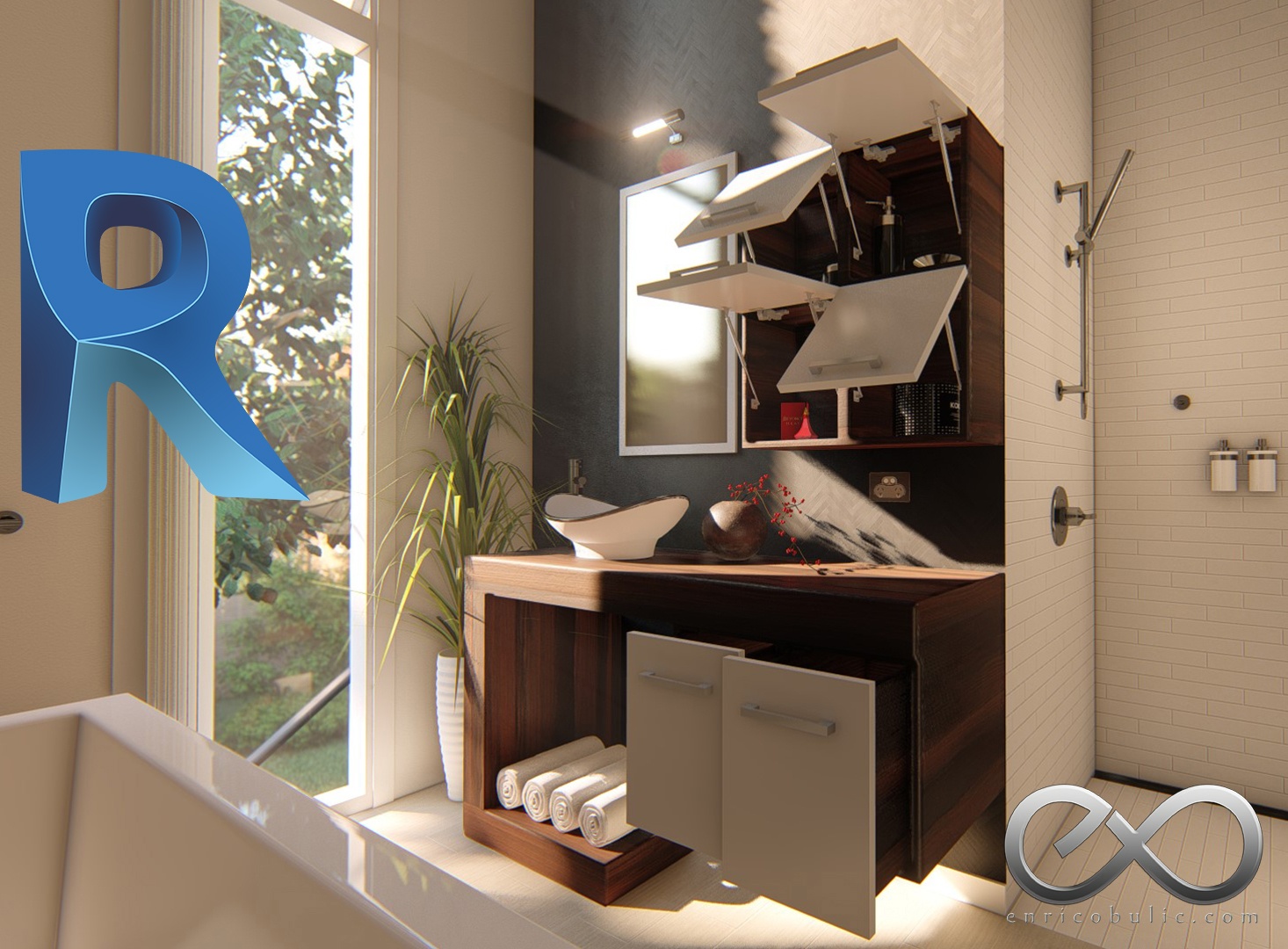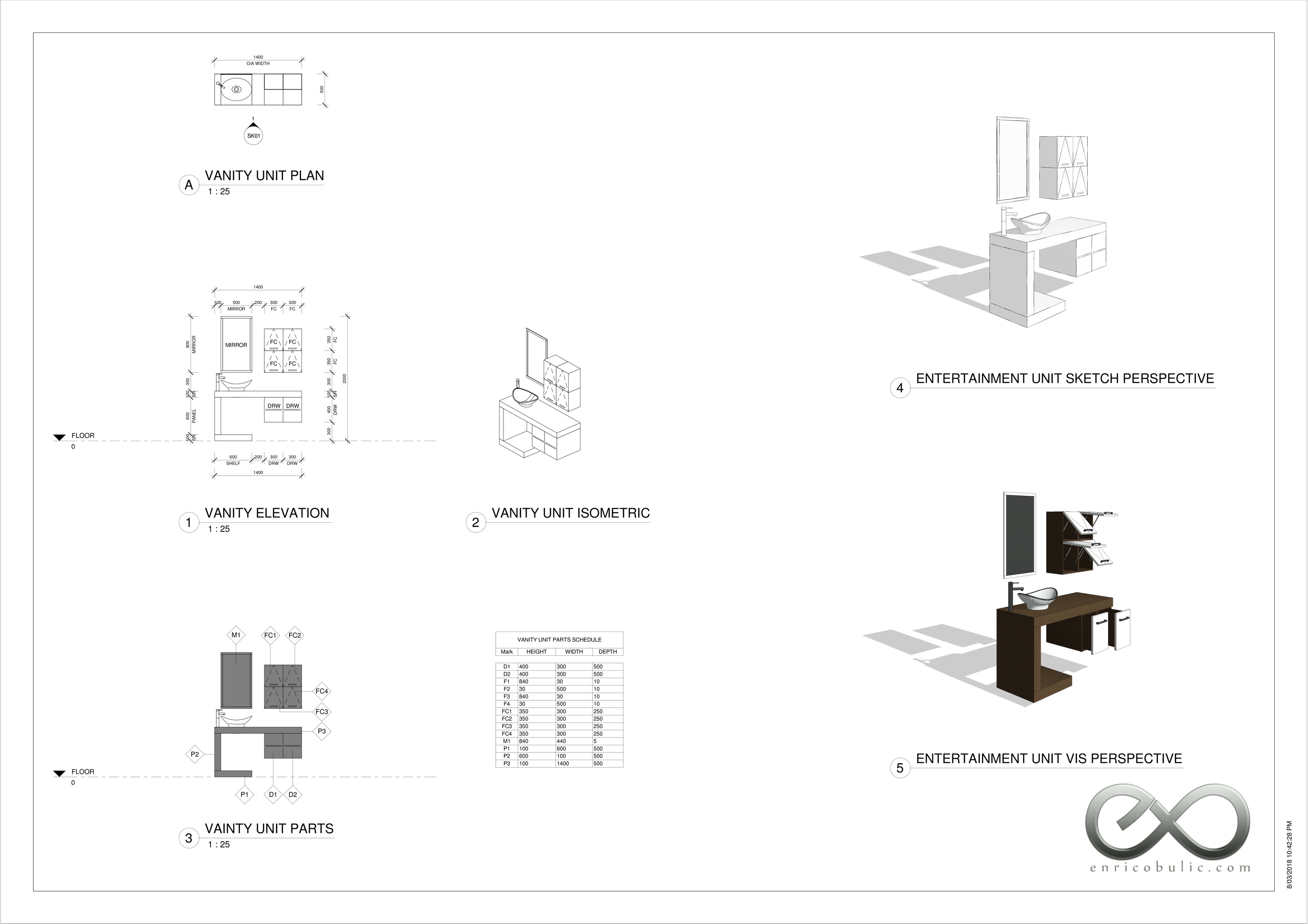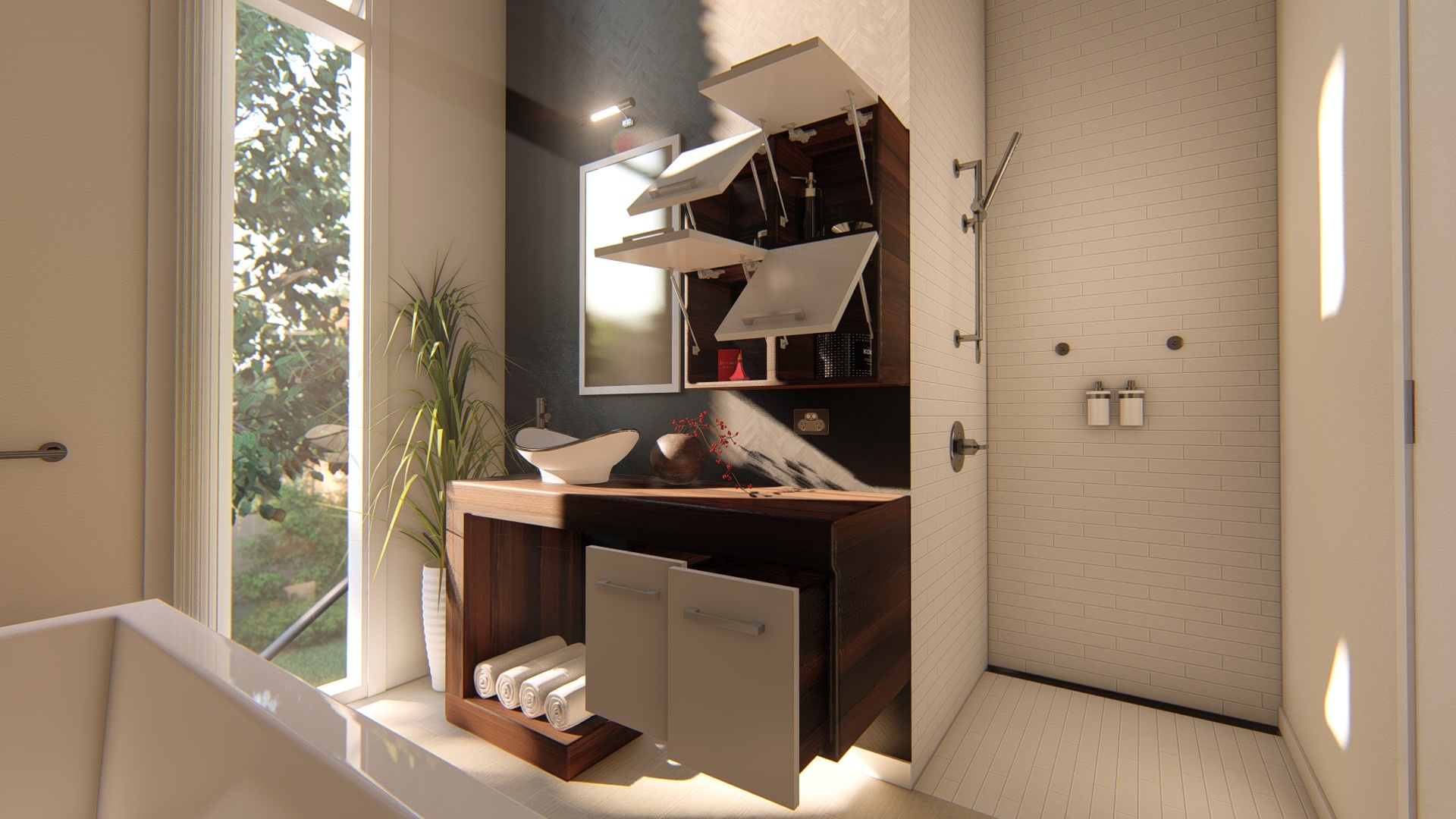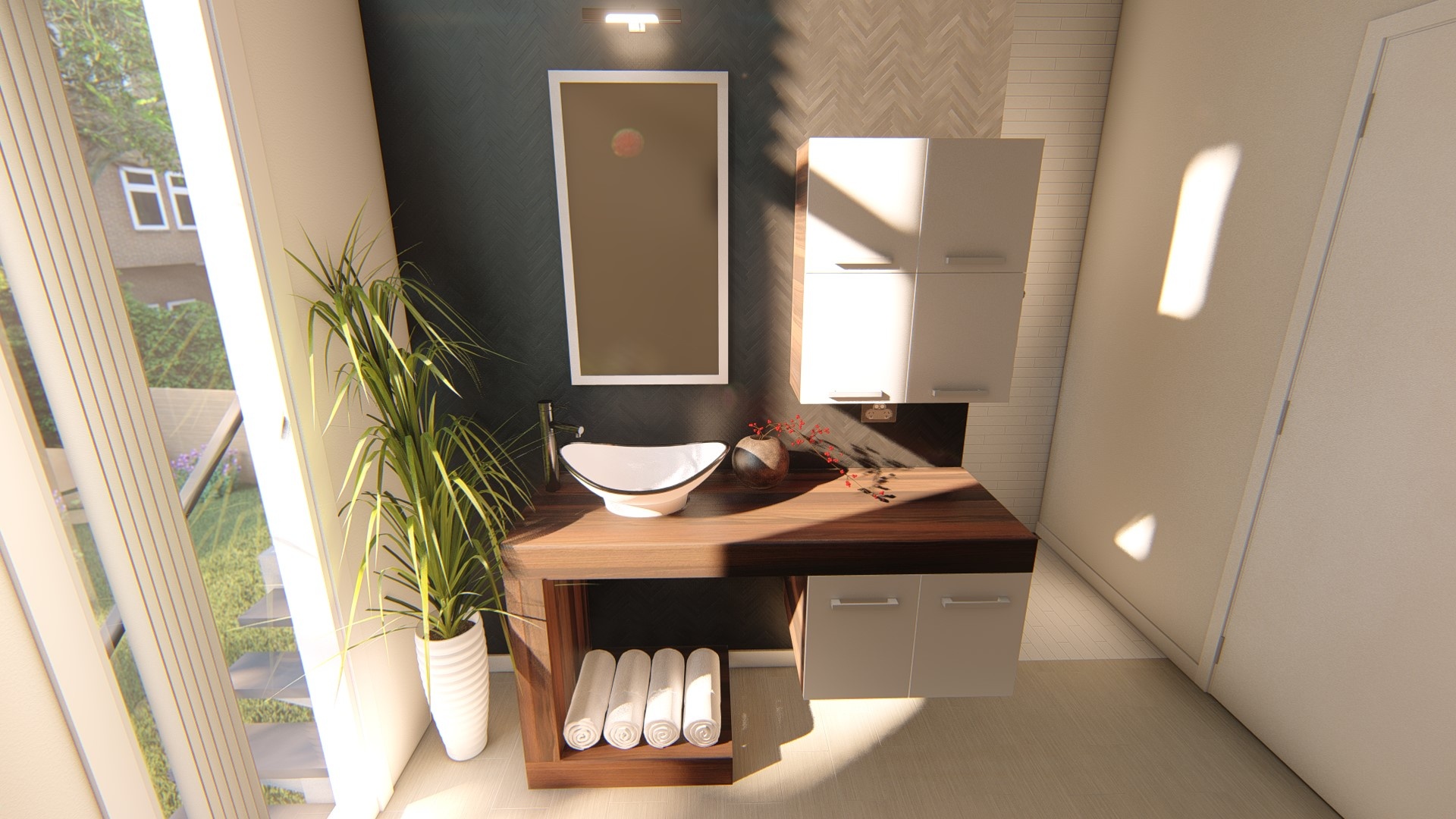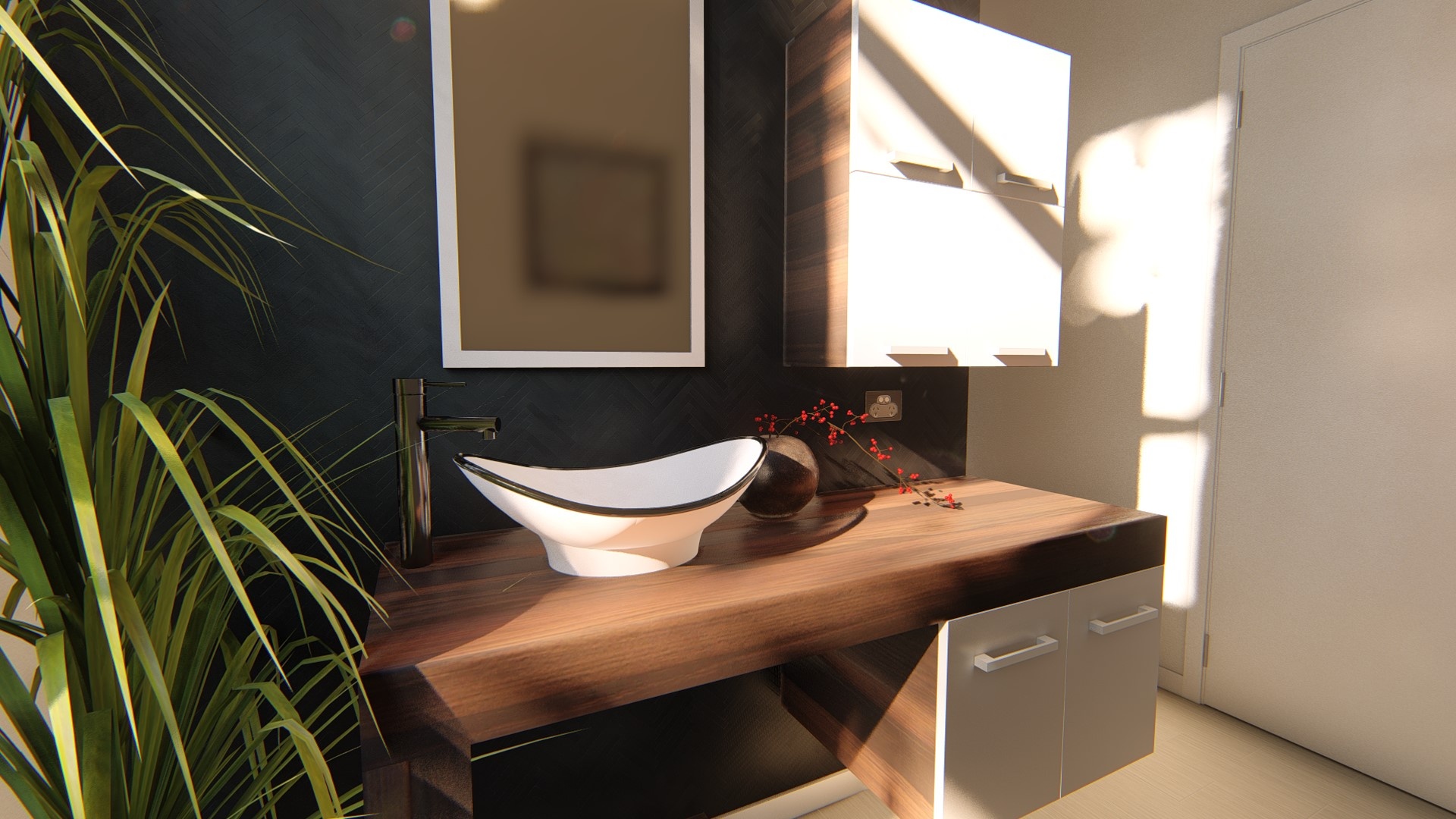 Revit Complete Cabinetry System : Vanity Unit-1
A complete cabinetry solution in a single curtain wall panel :


Ideal for quick and easy to modify sketch designs and even full documentation


Infinite design possibilities within the Revit curtain wall system


Easy to use from right within Revit with no plugins necessary


Arguably the fastest and simplest way to sketch and modify cabinetry


Model most kitchen styles, wall units, bathroom & bedroom cupboards, vanities, workstations, desks etc


Fully parametric and very easy to flex and modify


Behaves the same as any Revit curtain wall and can be embedded within other walls


Can be scheduled using unique 'Identity Data' like any other curtain wall panel, simply re-name the schedule to read as a casework schedule


Comes with newly created fully parametric cupboard & drawer components & materials ready for any visualisation workflow!


Shared parameters file also included for scheduling of components


Compatible with Revit 2018 and up.


(Watch this space for future updates & improvements)
You'll get a 18.9MB .RAR file.
More products from enricobulic.com