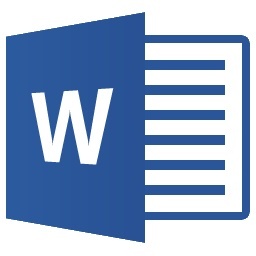 The selection of instructional strategies grounded in research literature is..
Application of Research Findings to Instructional Strategies
The selection of instructional strategies grounded in research literature is an evidence-based approach to designing effective and engaging instruction. For example, research on learning theories is one area where psychologists have informed the instructional design process based on what is known about how people learn.
For this Discussion, search the Walden Library to locate an original research article (no meta-analyses or literature reviews) on an instructional strategy in higher education. Consider how you might present course content based on the findings of this research to meet learning objectives given the characteristics of learner populations and classroom environments.
Post a summary of the purpose and findings from your research article. Next, explain how you might apply the findings to an instructional strategy. Finally, describe the role of research in influencing instructional design for instructors in higher education. Be specific and provide support from the Learning Resources and scholarly literature.
This should be one page.
Please use these resources and include in text citations


Himelo-Silver, C. E., Duncan, R. G., & Chinn, C. A. (2007). Scaffolding and achievement in problem-based and inquiry learning: A response to Kirschner, Sweller, and Clark (2006). Educational Psychologist, 42(2), 99–107.


Instructional design knowledge base—Support instructional models with strategies/tactics. (2012e). Retrieved from http://cehdclass.gmu.edu/ndabbagh/Resources/IDKB/strategies_tactics.htm


Kirschner, P. A., Sweller, J., & Clark, R. E. (2006). Why minimal guidance during instruction does not work: An analysis of the failure of constructivist, discovery, problem-based, experiential, and inquiry-based teaching. Educational Psychologist, 41(2), 75–86.


Retrieved from the Walden Library databases. 
You'll get a 14.1KB .DOCX file.
More products from Sleektutorials