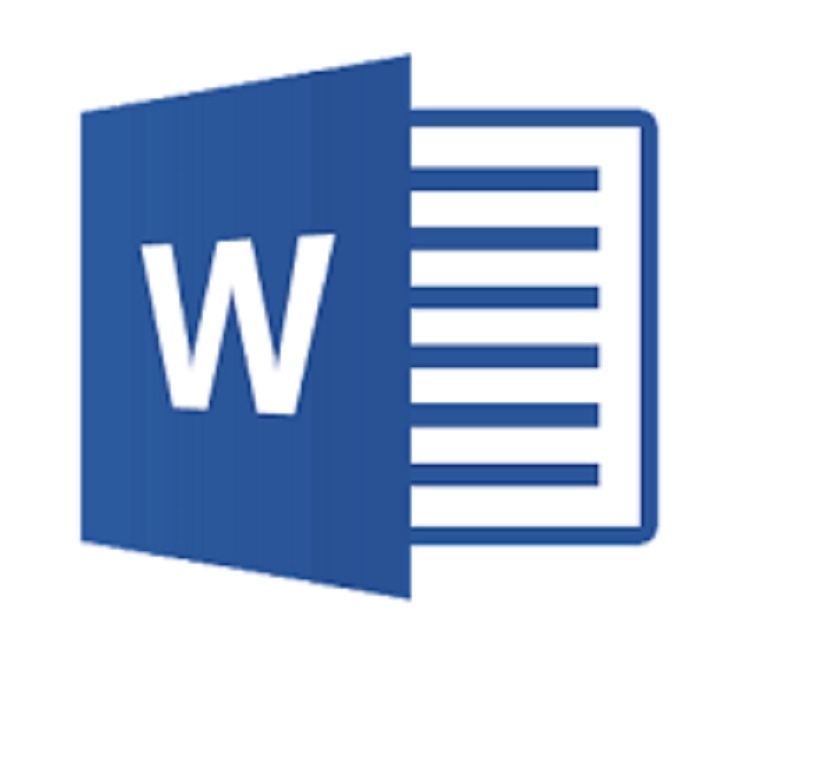 THE RISE OF TOTALITARIANISM
Assignment details
Type:Essay (any type)
Pages:8(2200 words)
Sources:1
Style:Harvard
Subject:History
Level:University
Topic:the rise of Totalitarianism
Description

"It was primarily the state of the economy which led to the rise of
totalitarianism in Europe." Evaluate this statement with reference to
more than one country. Assignment Brief In your assignment you should:
• Define and apply the key terms relevant to your assignment
(including Fascism, Communism, totalitarianism, ideology (LO 1) • Show
how these ideas relate to wider ideas at the time (LO 1) • Use a
mixture of sources (primary, secondary, quantitative, qualitative) to
gather and comment on material for your essay (LO 2) • Reflect on the
views of other historians to draw conclusions about the ideas (LO 3) •
Reference ther work correctly and write between 2000 and 2500 (max)
words, with a word count You may submit a draft of your assignment to
your tutor for comments, but this must be done well before the
submission date, to enable you to make any changes and still hand your
assignment in on time.
You'll get a 22.8KB .DOCX file.
More products from Joseph Mutinga