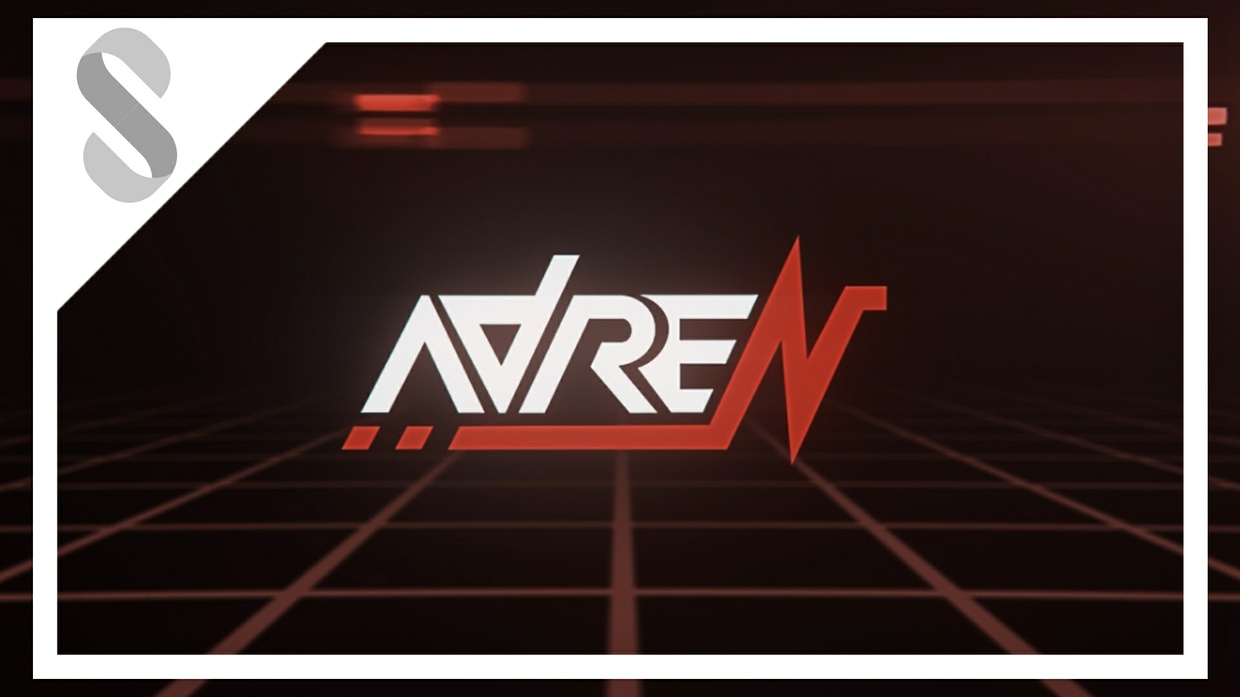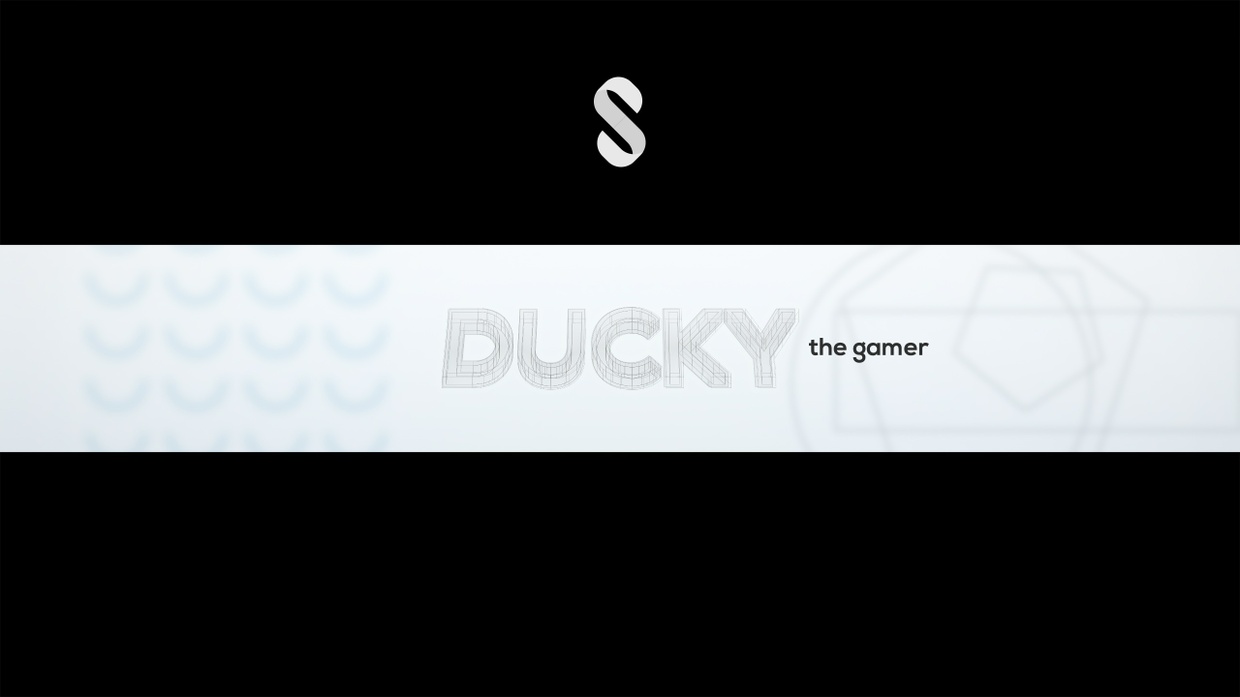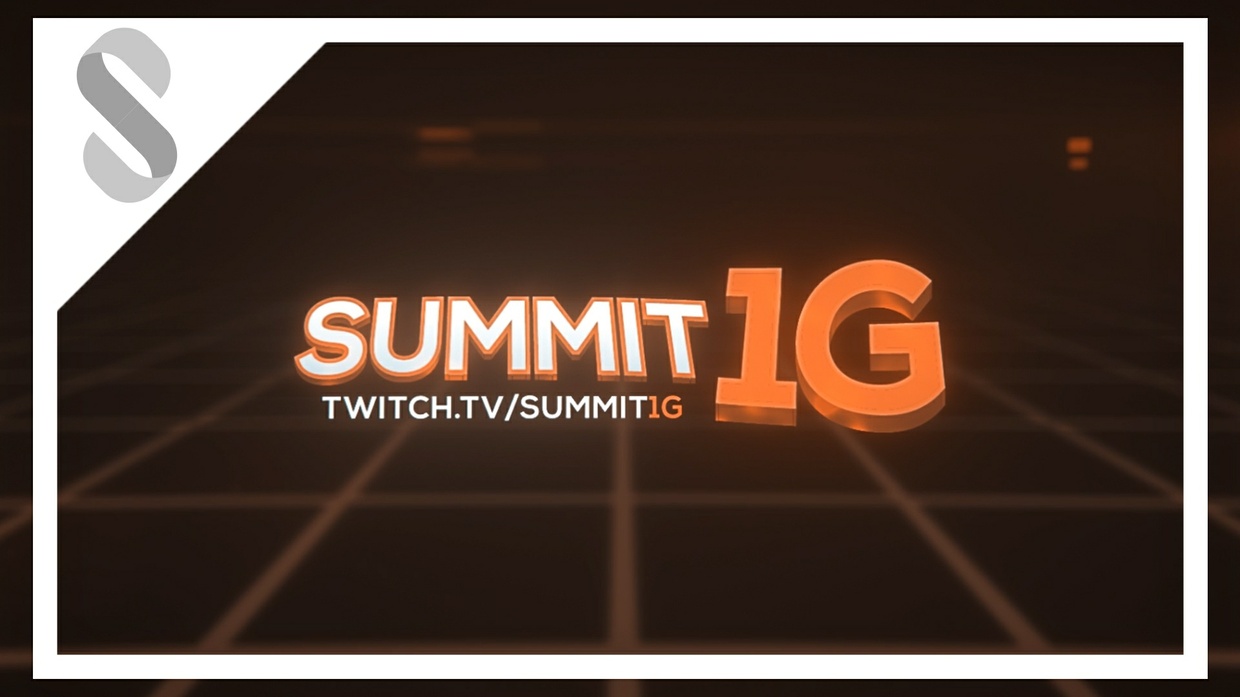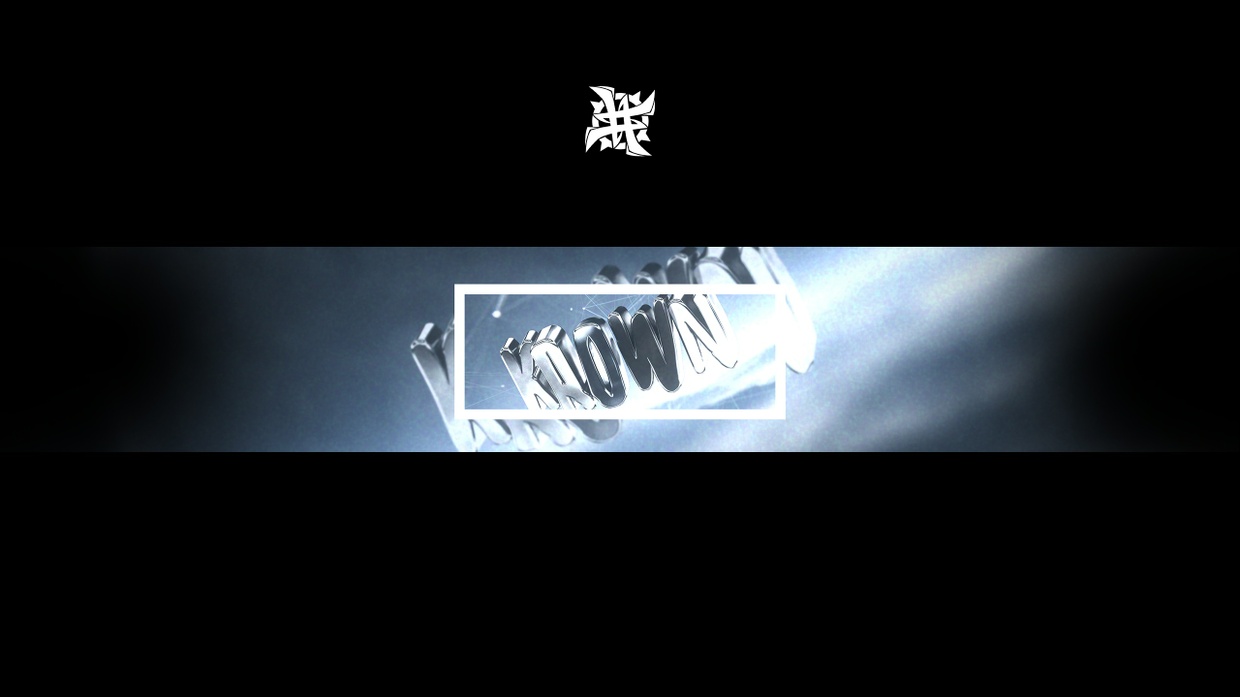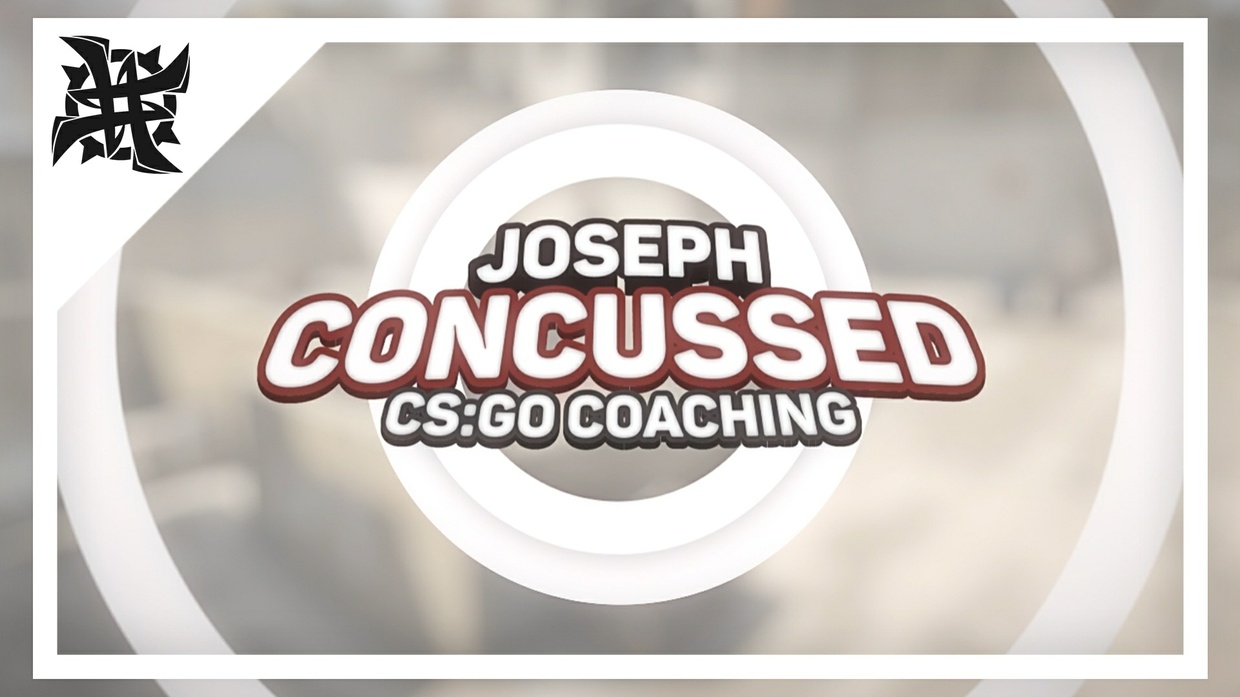 Personal Revamp [BUNDLE]
You save
$5
with this
bundle!
Every order is taking seriously and is given my full attention and effort to make the best product possible for every single order. The price reflects this attitude towards my work and design.
Examples of my work :
https://www.youtube.com/watch?v=zk0-TcD7Vb4&list=PLAMSnPwpaNpyik2Dtfq-J-qGXxdWyC_od
Buying this product will give you a .txt file with my Discord, Skype, and Email to contact me and discuss your intro. It will require proof of purchase. Please read the rest of the section before purchasing.
TIME : Orders will usually be done in a couple days, but in severe cases, it takes up to 4 weeks. If it has been longer than that, you will get a full refund.
PICKING SONGS : Usually I pick the song for most of the products after seeing your channel or branding. Through your channels layout I am usually able to find a suitable song.
REMINDER : Do NOT bother me about the order. I take every order seriously and I won't forget an order. If you have questions about your order though, feel free to ask! I will be completely transparent.
Thank you for reading!
$29.99
You'll get a 162.0bytes .TXT file.
More products from Supersup