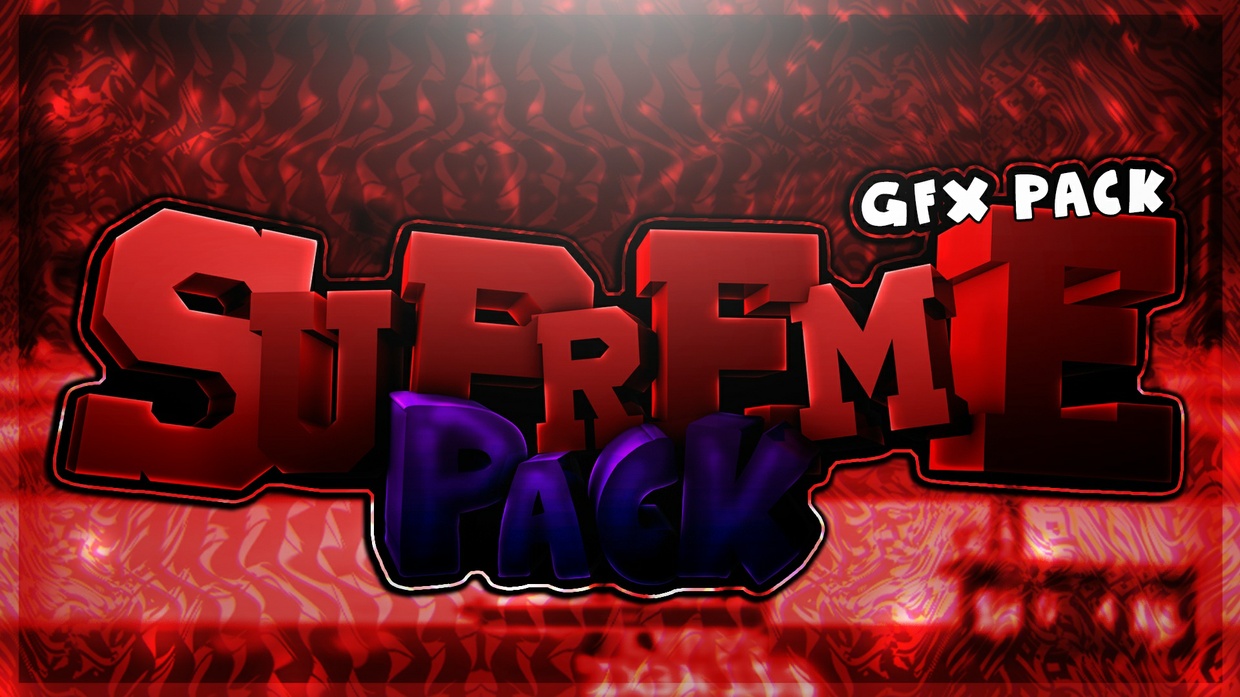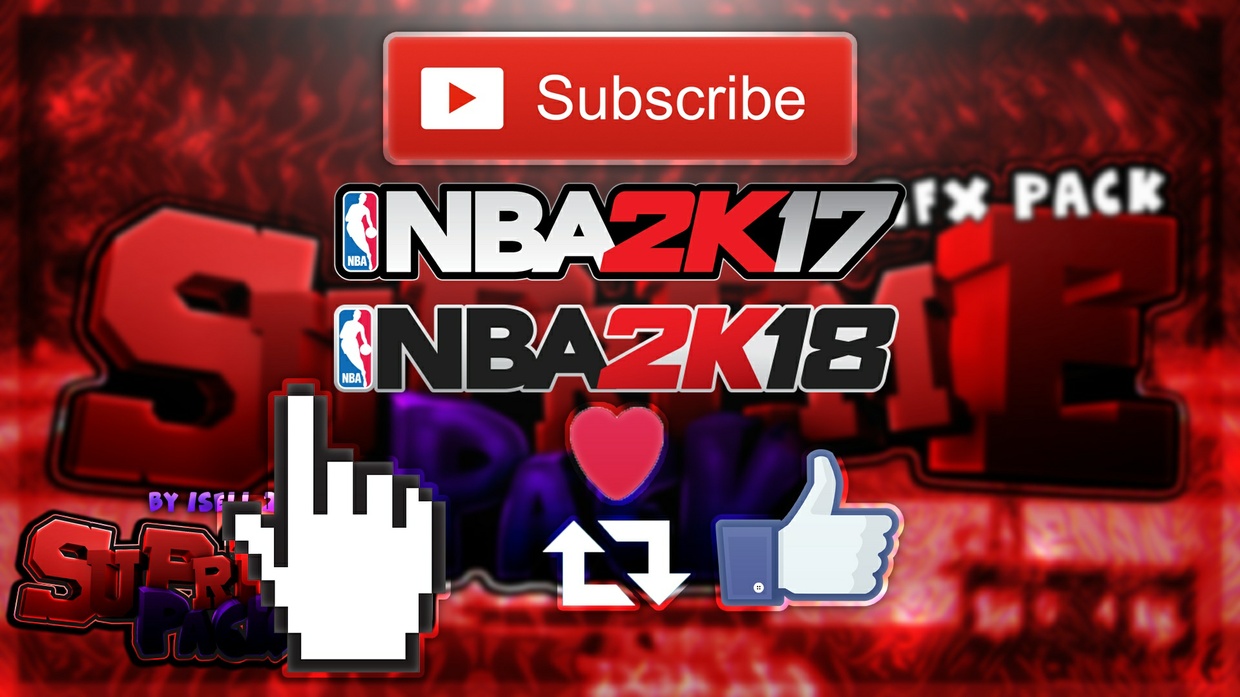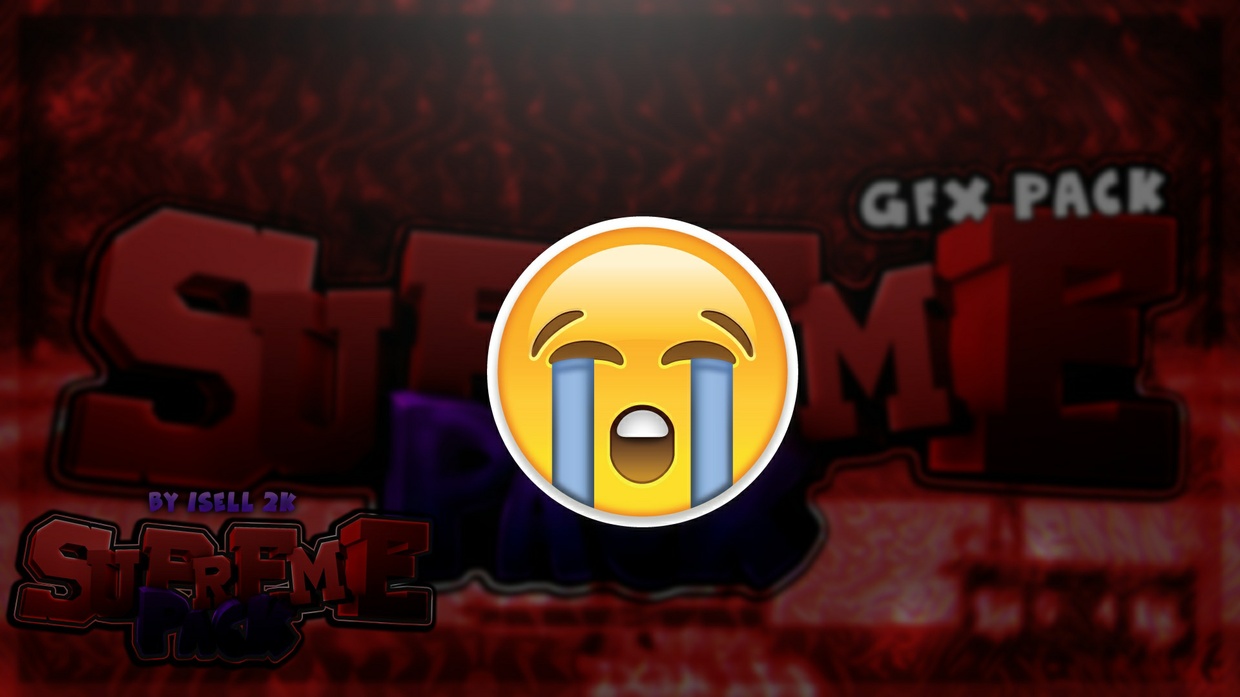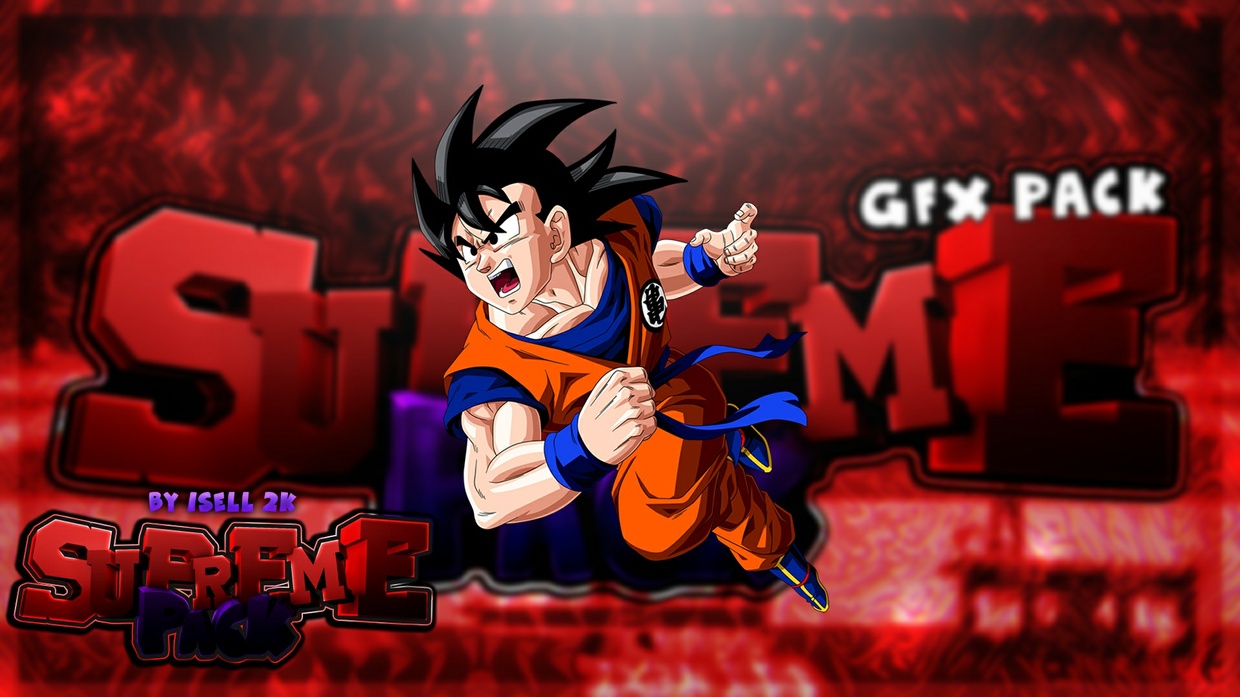 The Supreme Pack. By iSell 2K
This product is a combination of things that I have created and a variety of others packs, but this pack is mainly made by me. This pack is meant for the purpose of the NBA 2K community. Other people may find this pack helpful as it contains many things including 3D Layerstyles, Layerstyles, NBA Mascots, Brushes and Particles, Stocks, Emojis, and many more things. I hope you guys will enjoy this as much as i enjoy it!
You'll get a 264.2MB .PSD file.
More products from Tru's Graphics