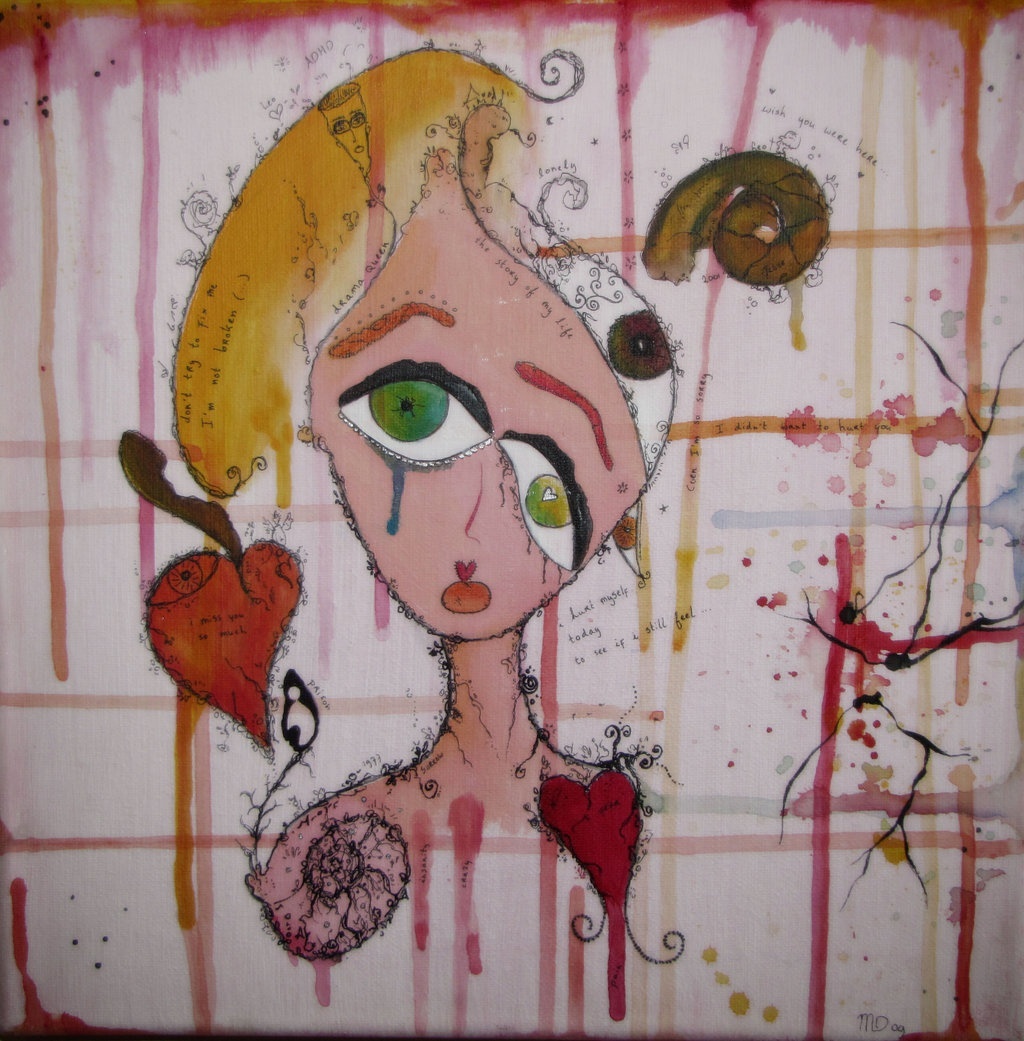 Session 1, 2016, No more pain, Overnight Subliminal Miracle Cures by Brian Ladd
Overnight Subliminal Miracle Cures Session 1, 2016 - No more pain.
Session 1, 2016
General Aches and Pains (sleep away the pain forever with cell reprogramming techniques developed by me)
This 8 hour subliminal session created by me is specially designed to help you sleep better and to relieve minor aches and pains.
Play this session at bedtime, headphones are highly suggested, but not required.
All my sessions include:
- SETI recordings including the 'wow' recording on August 15, 1977. - Radiation noise taken from suspected worm holes in The Milky Way Galaxy. - Celestial noise taken from specific locations outside the Milky Way (as recorded in my lucid dreaming). - Specific dream sketches converted directly to sound using the HyperMammut Algorithm. - Subliminal messages written and voiced by me in many layers and frequency rages. - Ultrasound, pulsation and steady tones designed to re-awaken the brain. - Sounds from our planet, above and below water. - Specifically selected melodies designed to re-awaken broken neuron Neurological Connections. 
And over 100 more inputs all designed by me, for you.
For a full product description of this specific session, please visit
www.BrianLadd.org/sleep
I don't want to say anything else other than... 
- Something amazing is going to happen to you very soon!- Just please trust me and play this session at bedtime for at least a week.- Play it at a normal volume and only once per night.- Headphones are not required, but I do recommend using them.
Thank you and sleep well.
 Brian Ladd
http://brianladd.org
http://briansdreams.com
http://briansprediction.com
or on your phone @
http://briansprediction.mobi
You'll get a 445.8MB .7Z file.
More products from Overnight Subliminal Miracle Cures by Brian Ladd