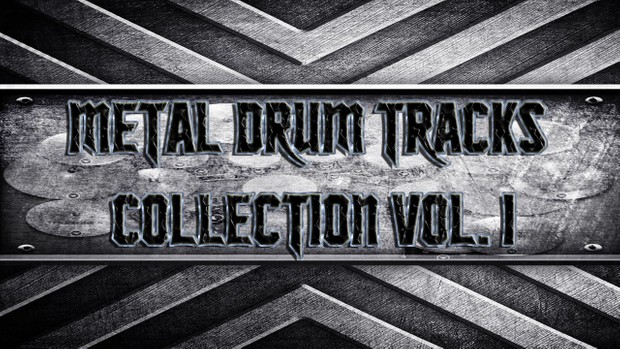 Metal Drum Tracks Collection Vol. 1
Let's change the way you write & record your next EP at home with this HQ Mix-Ready Metal Drum Tracks Collection featuring:
- 6 Metal Drum Tracks: 150 BPM, 155 BPM, 165 BPM #2, 170 BPM, 180 BPM, 180 BPM #2 delivered as 8 separate channels (kick, snare top, snare bottom, toms, hi-hat, overheads, room, compression) in .WAV format.
- An Instruction file to help you quickly and easily import it into your recording software
- A commercial license allowing you to sell and distribute the songs produced with this drum track
---
For more licenses options, please go to:
http://arnaudkrakowka.com/metaldrumtrackscollectionvol1
Please note that the 'Cowboys From Hell' drum track from Pantera originally part of the collection on YouTube isn't included in this bundle for copyright reasons.
You'll get 1 file (1.8GB)
More products from Arnaud Krakowka